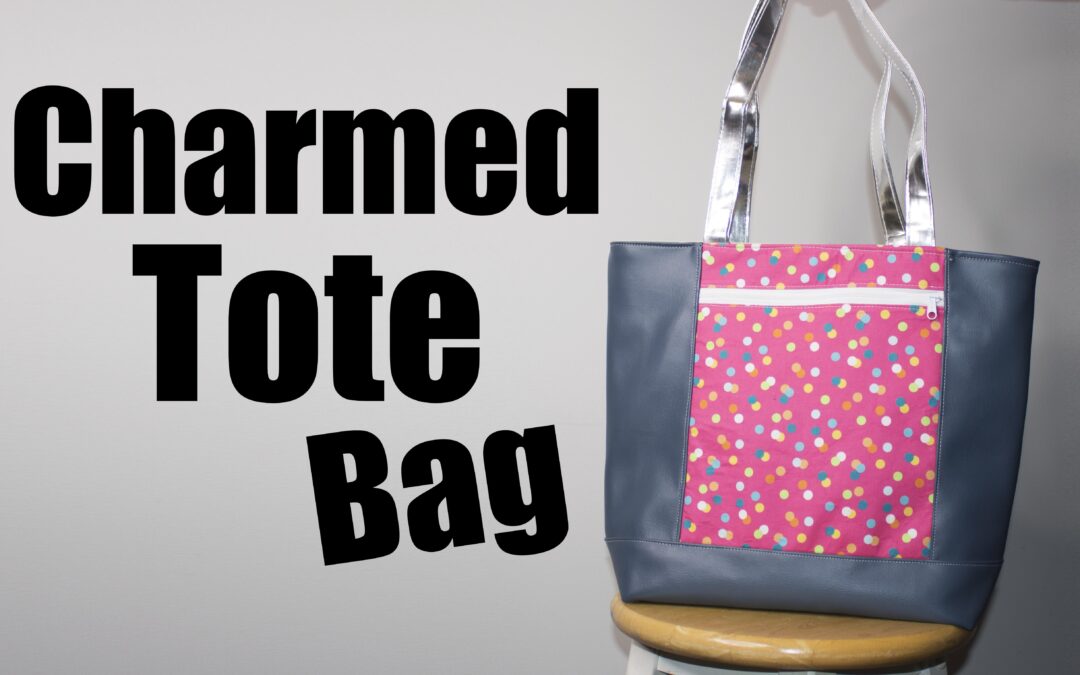 Charmed by ashley tote bag free sewing tutorial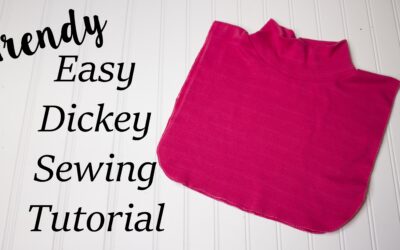 Welcome to the Easy dickey tutorial, here you will find the Sewing pattern which will be in a link below! Please Share and Pin this page to help keep my patterns free for all! Help support Ashley! https://www.patreon.com/charmedbyashley Print out the...
Check out some of my most popular sewing projects!