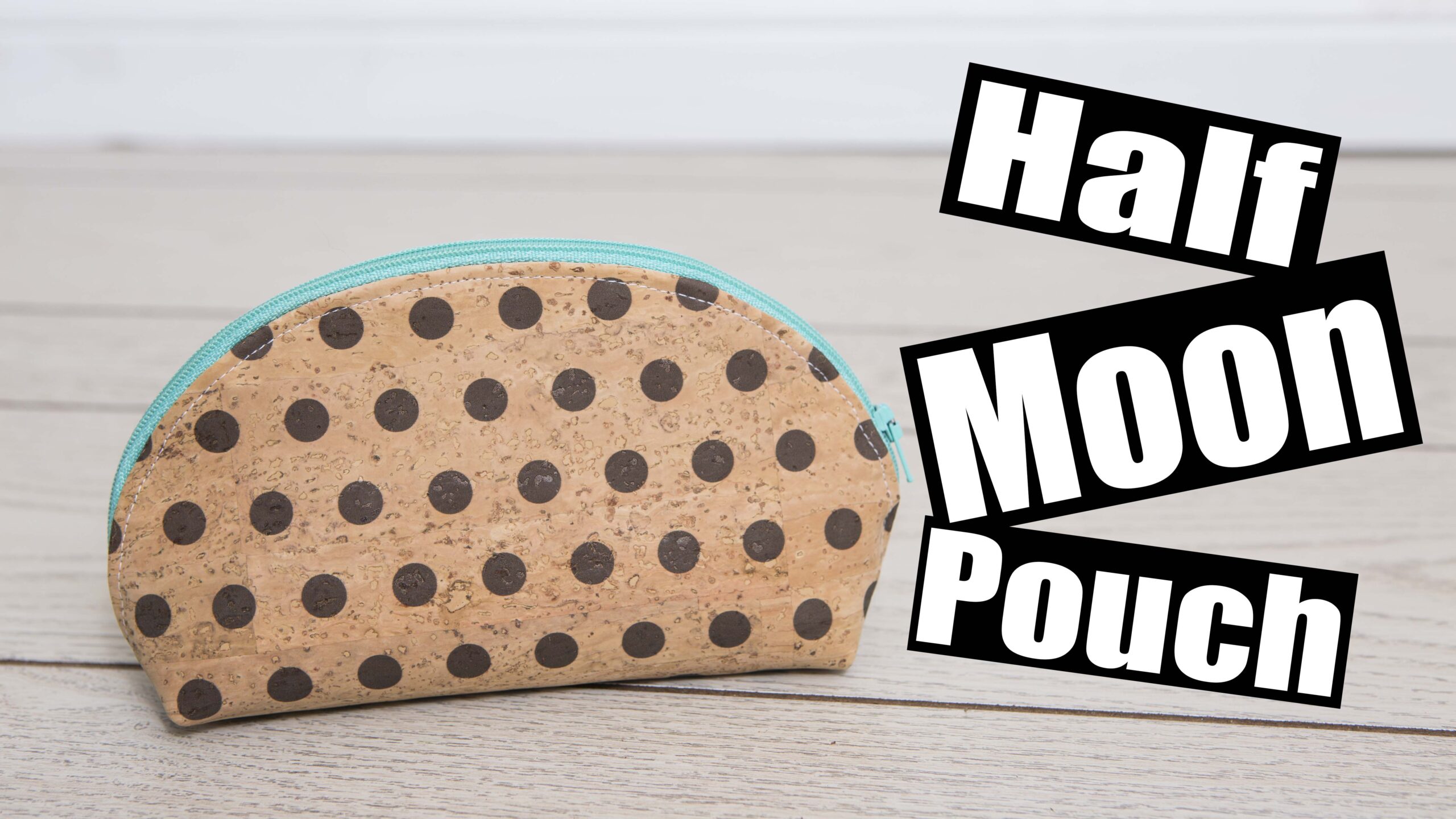 Welcome to the Half moon pouch tutorial! Materials Outer fabric - For this pouch i used Cork fabric from www.mmcorksupply.com you can use any fabric but depending on your fabric you may need to add medium weight interfacing. Inner fabric i used Cotton 1 Nylon Zipper...

It's been so long! i hope everyone is doing well and are ready for a new zipper pouch tutorial! This is great for back to school, a perfect size to keep a small amount of stationary, perfect size to use in college or Uni! But also great for so many other uses, crochet...
Check out some of my most popular sewing projects!
(Visited 1,447 times, 71 visits today)