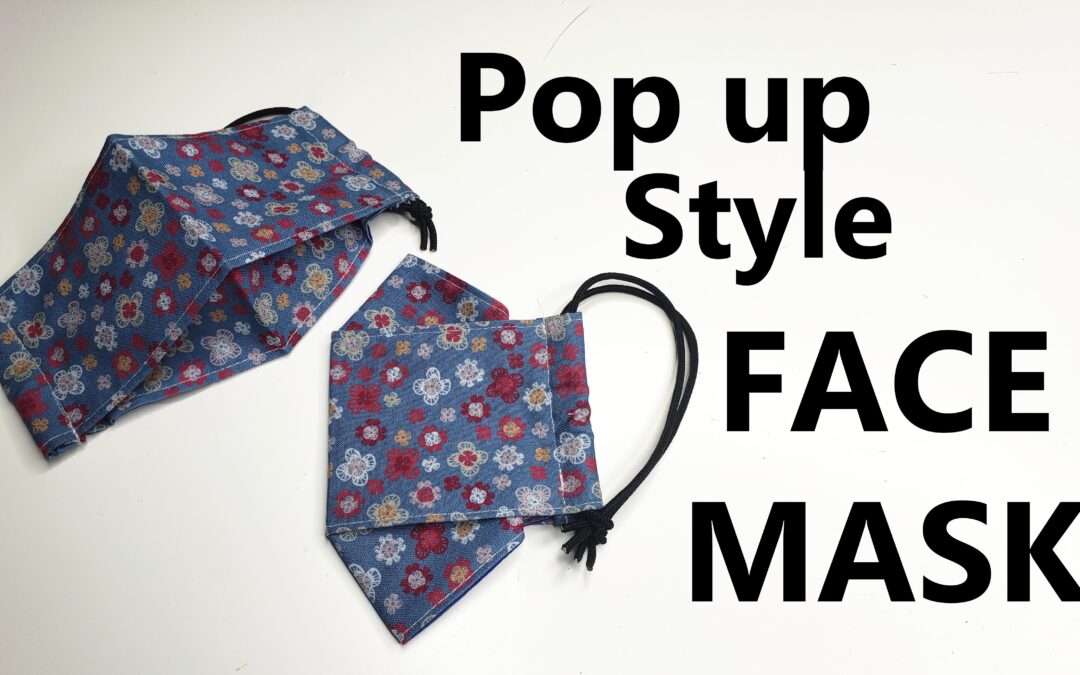 Welcome to the Free tutorial for the "pop up" style mask Materials Cotton Fabric Fat quarter bundles work great! - https://amzn.to/3gHhQmG Elastic Types of Elastic - 1/4" - https://amzn.to/31CnvGh bulk elastic - https://amzn.to/2QxjNHF Measurements Cut 1 Outer and 1...

Welcome to the Cork Corner Pouch tutorial! here you will find the measurements, products and tools i use to make this as well as more photos for greater success to achieve this project! Supplies Cork Fabric - In Canada - www.MMCorksupply.com or straight from the...
Check out some of my most popular sewing projects!
(Visited 7,507 times, 50 visits today)