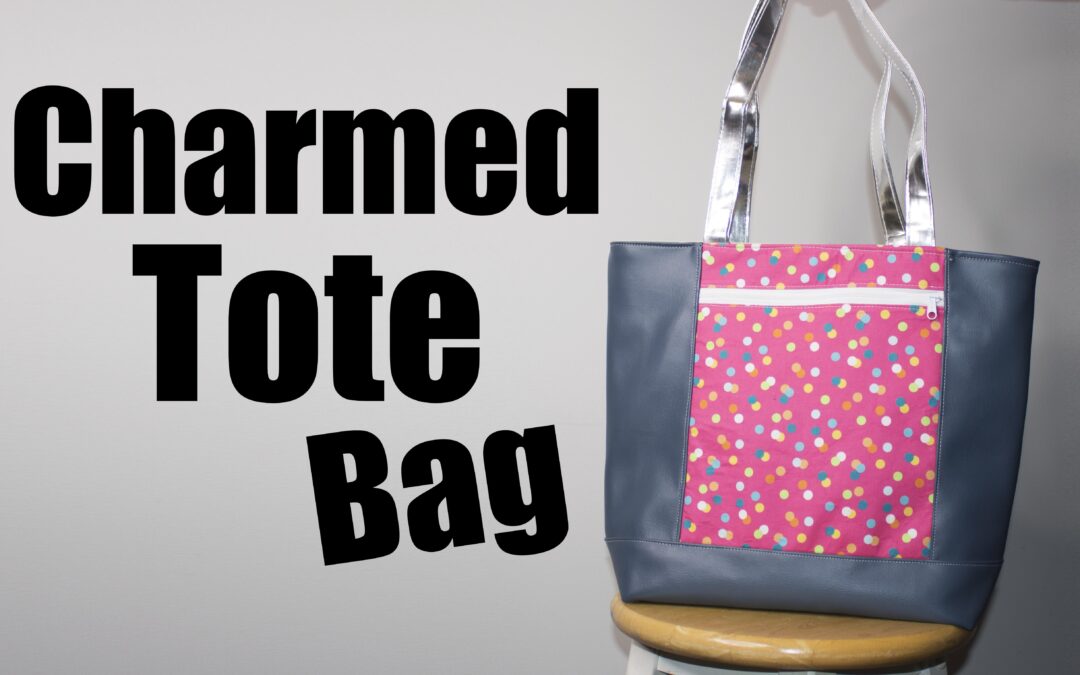 Charmed by ashley tote bag free sewing tutorial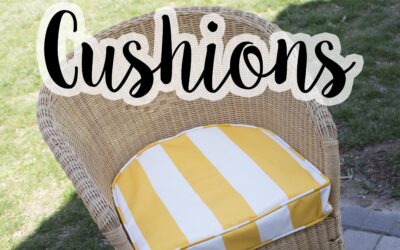 Learn how to make a custom slip cover cushion! https://youtu.be/02YU_pVHgrA Please check out the tutorial to learn how to make a custom cushion. This is a step by step on how i made my custom cushion so hopefully you can use the process and techniqes to create your...
Check out some of my most popular sewing projects!