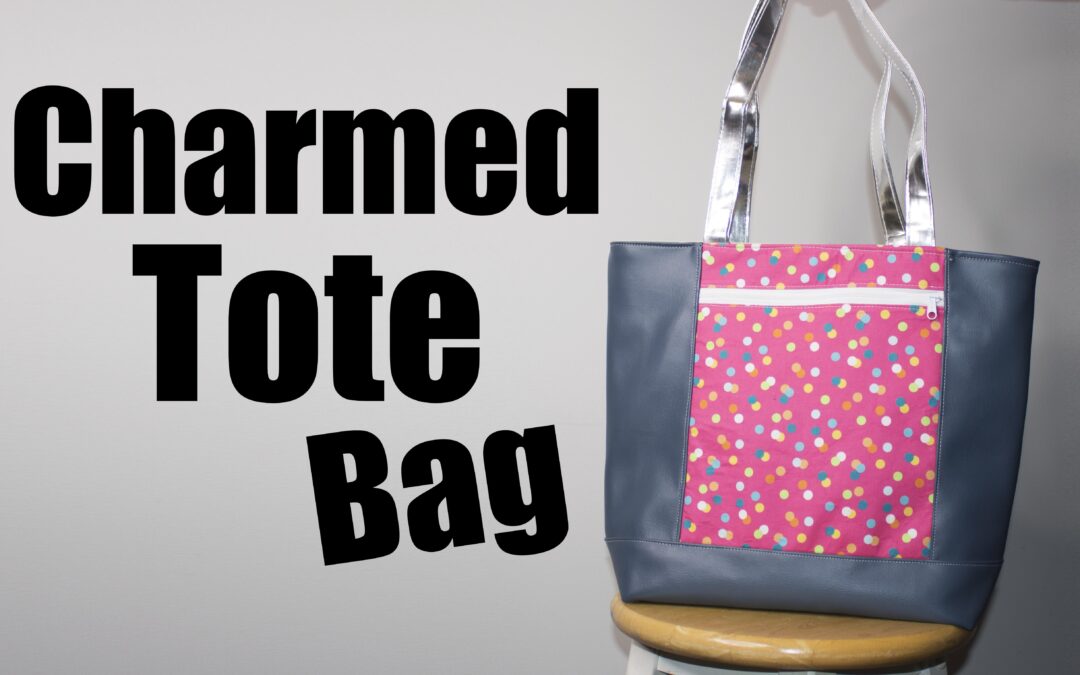 Charmed by ashley tote bag free sewing tutorial
Welcome to the Mini Teepee Sewing pattern! the perfect accessory for your Elf on the Shelf or a barbie doll or small toys! Here you will find the pattern to download and print for yourself! for a Full PDF instruction please visit my etsy shop -...
Check out some of my most popular sewing projects!