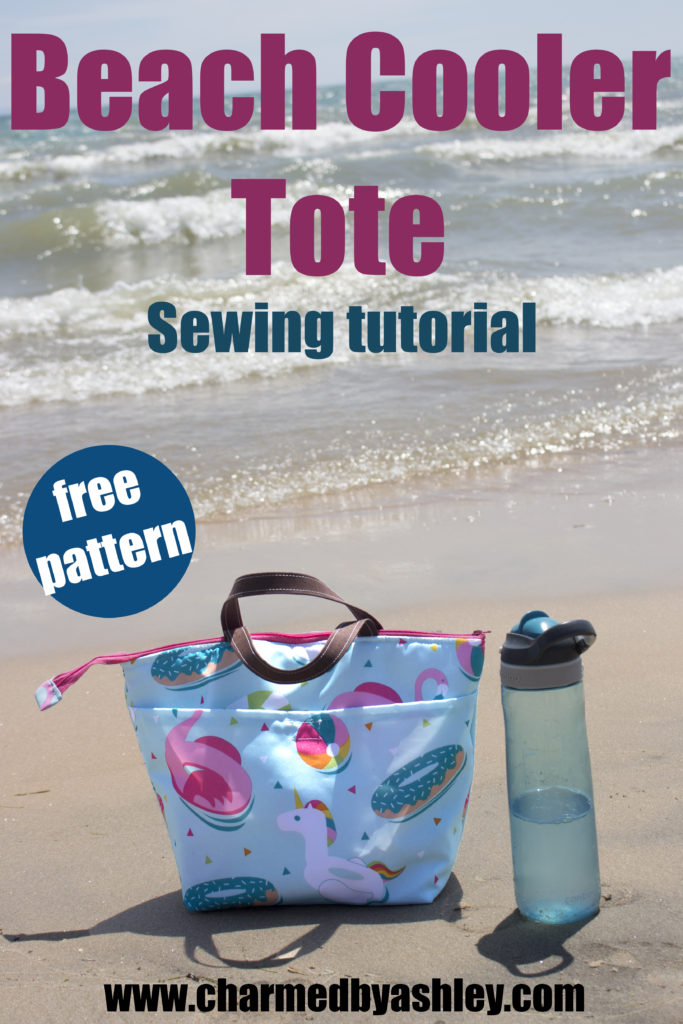 Welcome to the summer beach insulated tote bag!
This beautiful bag is made out of waterproof material, plastic lining and insulatation between the layers to keep your food and drinks cold for hours
here you will find the video tutorial, materials, measurements and links to products i use.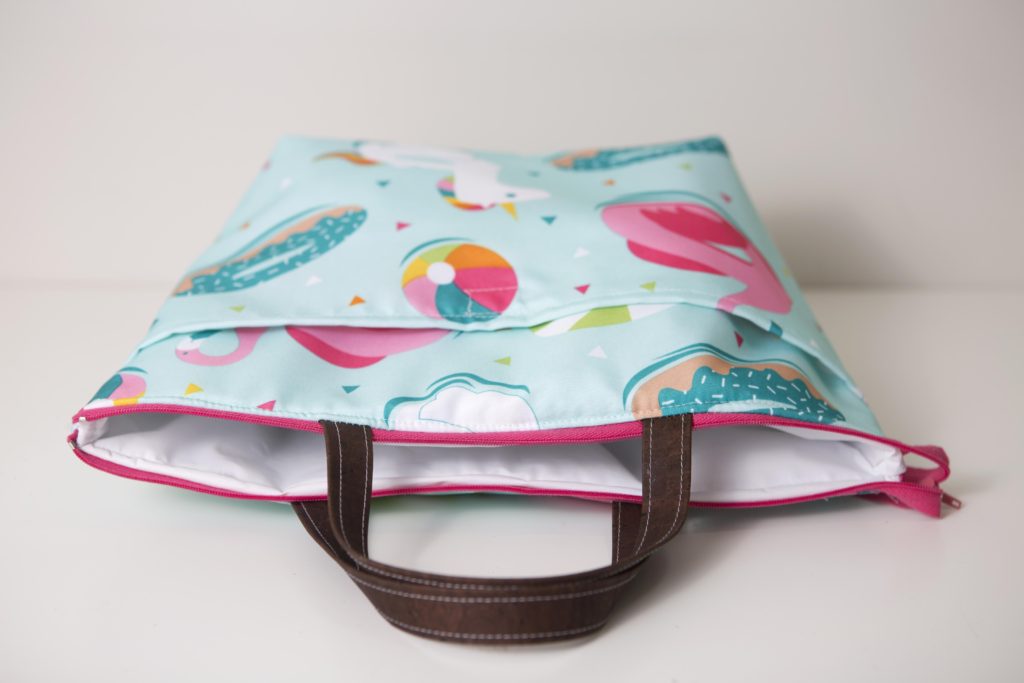 FINISHED MEASUREMENTS – 9.5″ Tall x 14″ wide
Materials
This bag can be made out of anything of course, i will list my specific fabrics as well as some recommended fabrics if you would like to make it waterproof and insulated
Outer fabric – I used a table cloth i purchased at Homesense (TJ Maxx / TK Maxx / Home goods / Winners)   Polyester.
Plastic lining – I used a PEVA Shower curtain (haha i know… but it worked!!)
Recommended fabrics  – Canvas, Waterproof Canvas,
Recommended fabrics for the lining – PUL – Waterproof Canvas
Handles – Cork
Zipper – Nylon zipper 15+ inches
Optional – Velcro for the side pocket.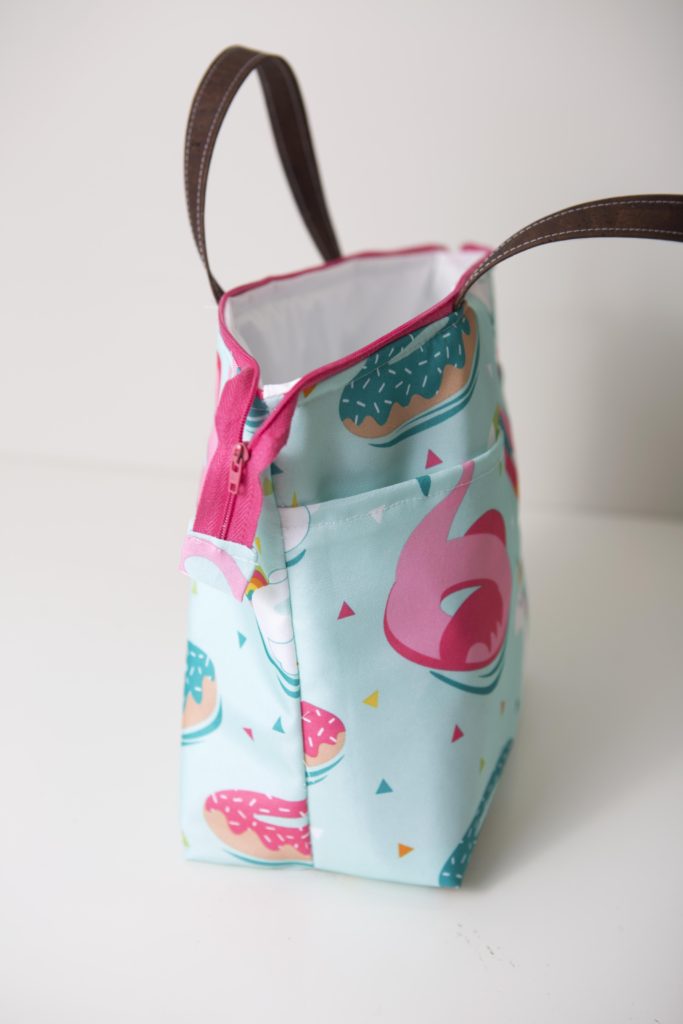 Measurements
Outer fabric – Cut 2 – 12.5″ Tall x 14.5″ wide
Lining fabric – Cut 2 – 12.5″ Tall  14.5″ wide
Insulated fabric – Insulbrite –  Cut 2 – 12.5″ Tall  14.5″ wide
Pocket outer fabric – 11″tall x 14.5″ wide
Pocket lining fabric – 10.5″ tall x 14.5″ wide
Handles – approx 14″ long – 2 handles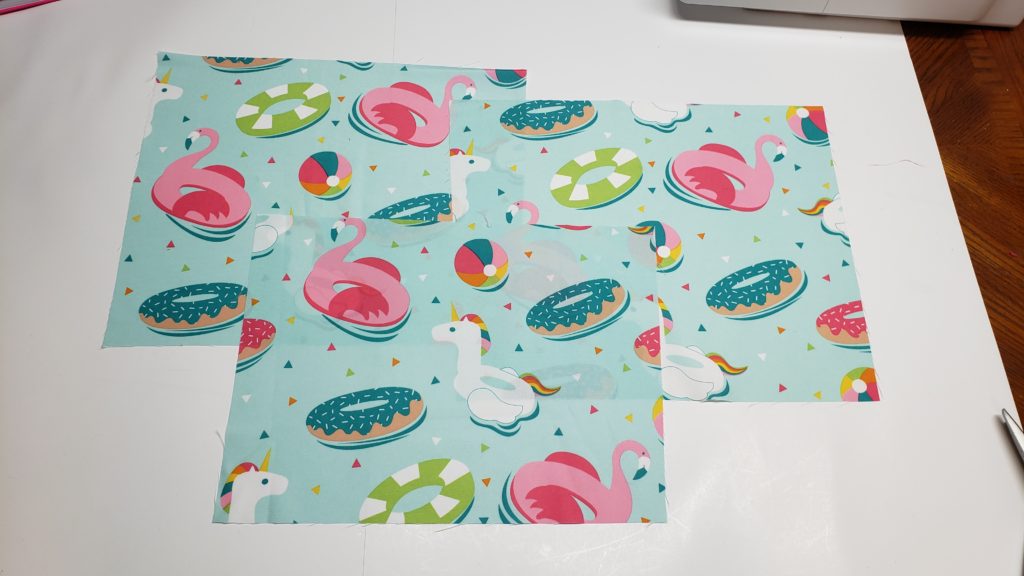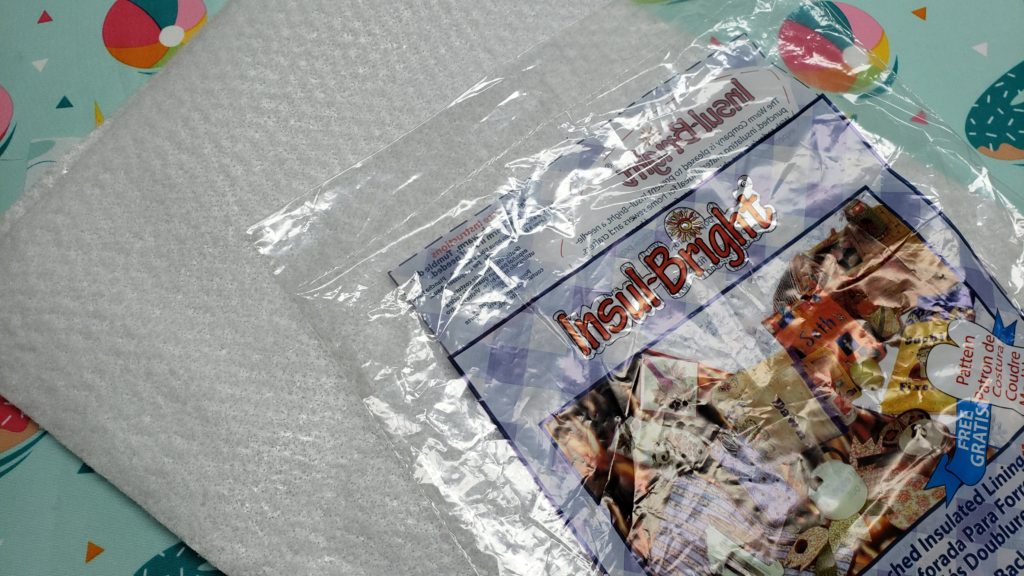 Get it here!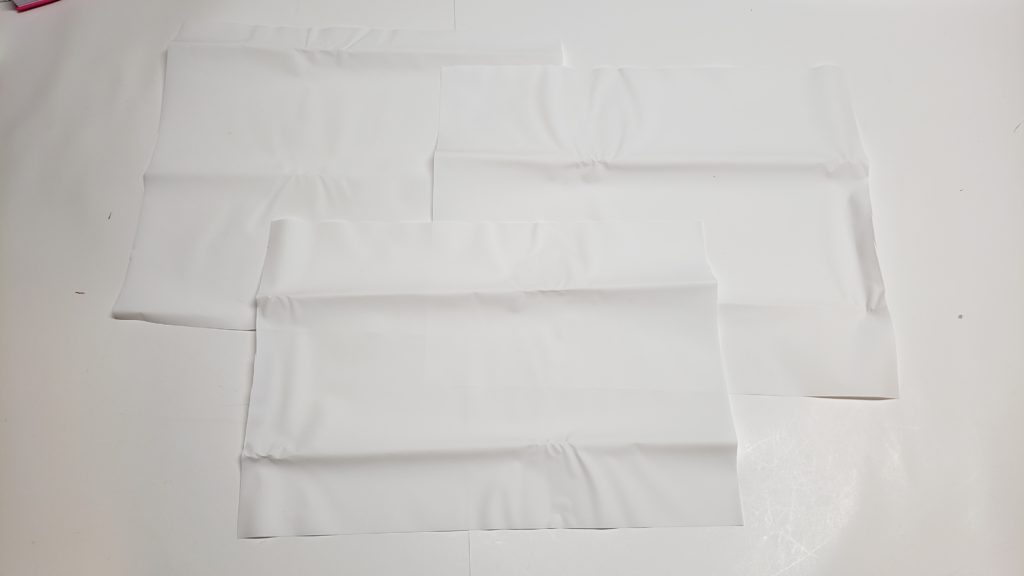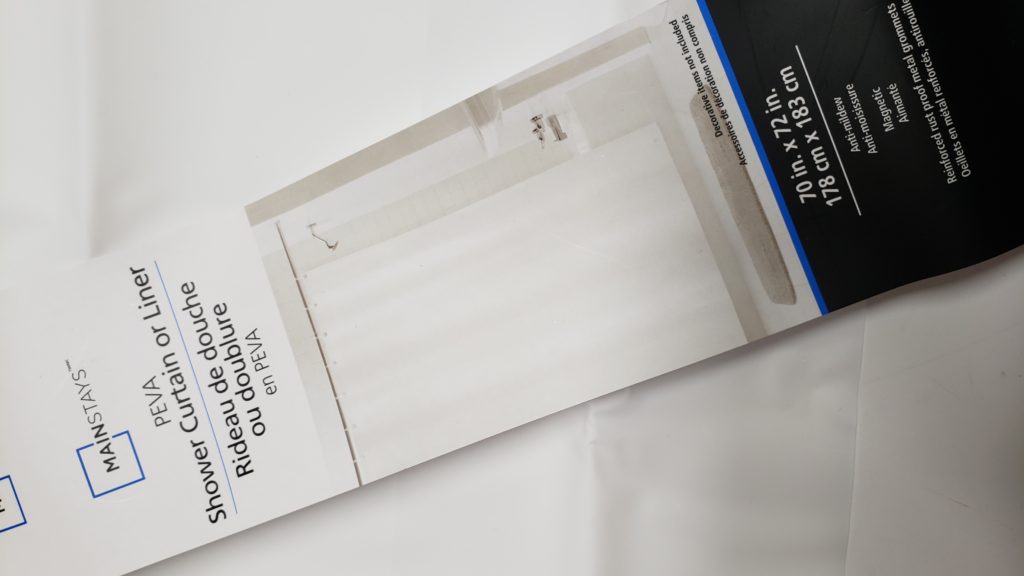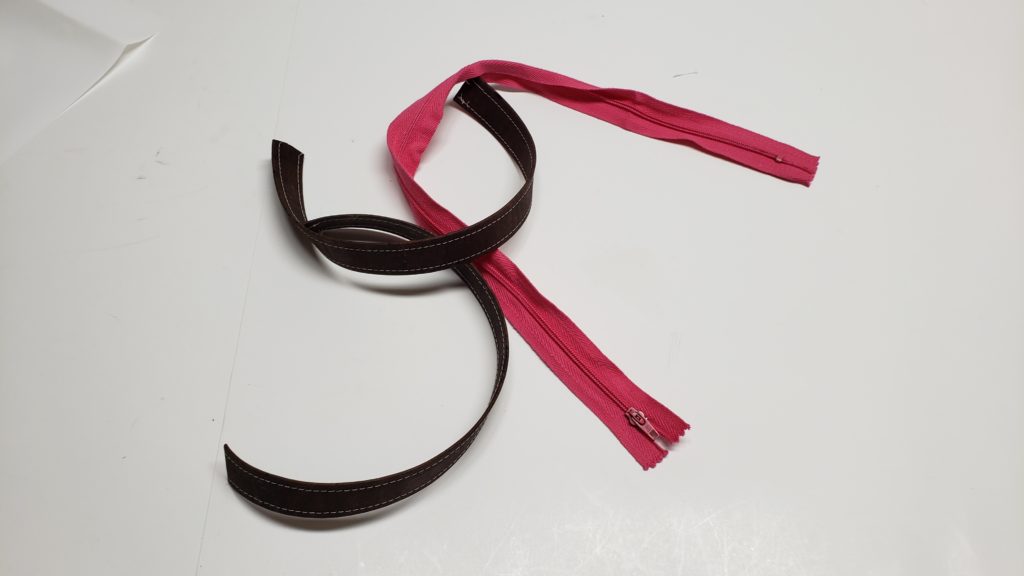 Tools I use
Iron – Oliso
Sewing machine – Brother
Ironing Board – Tutorial
Rotary Cutter – Olfa




This is not a full tutorial so please refer to the Video instruction!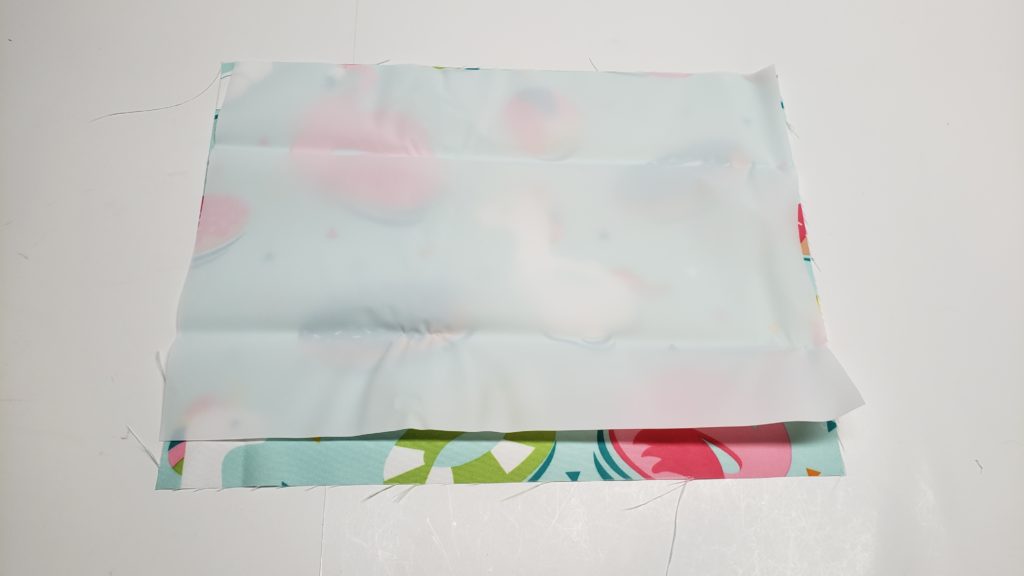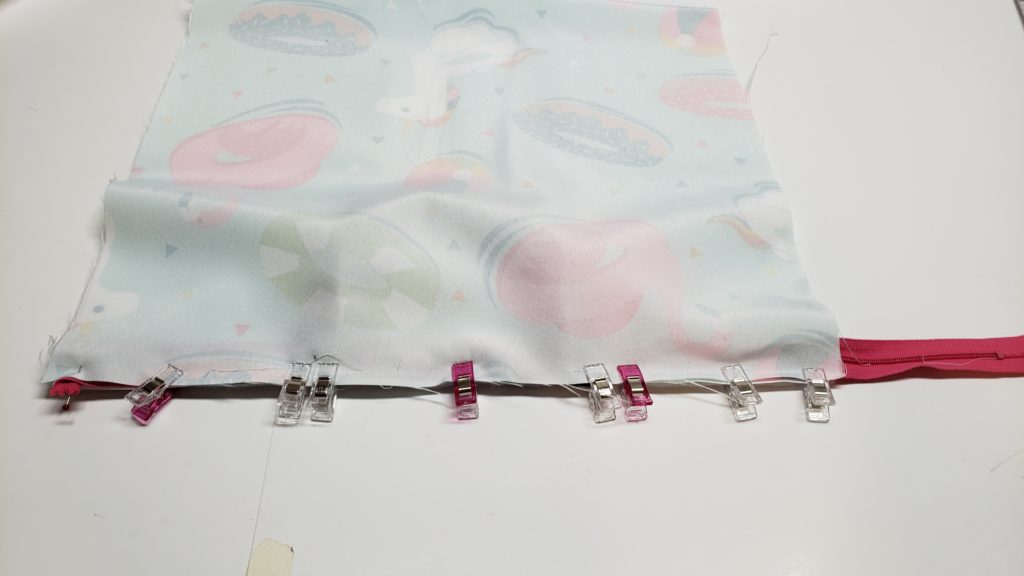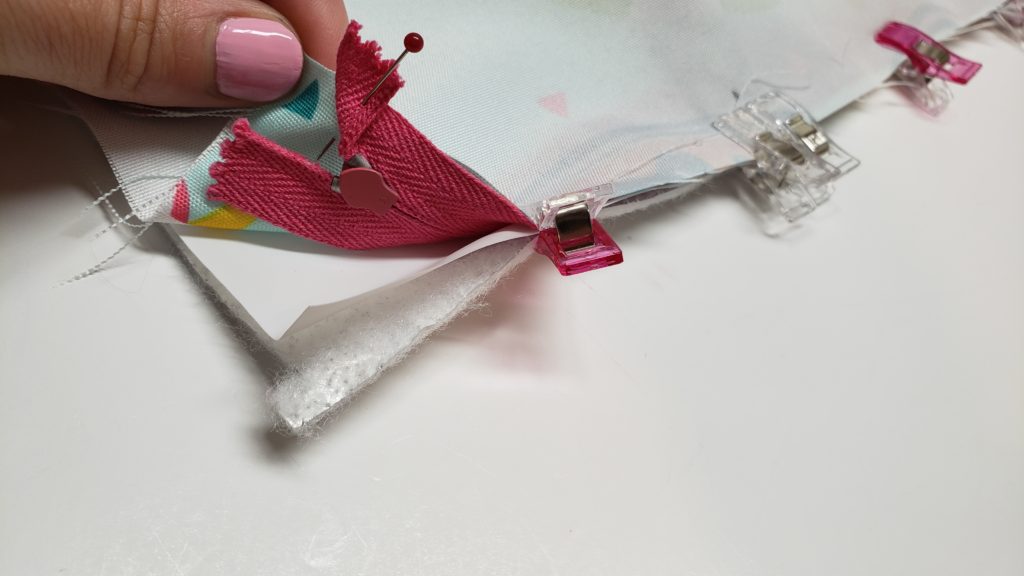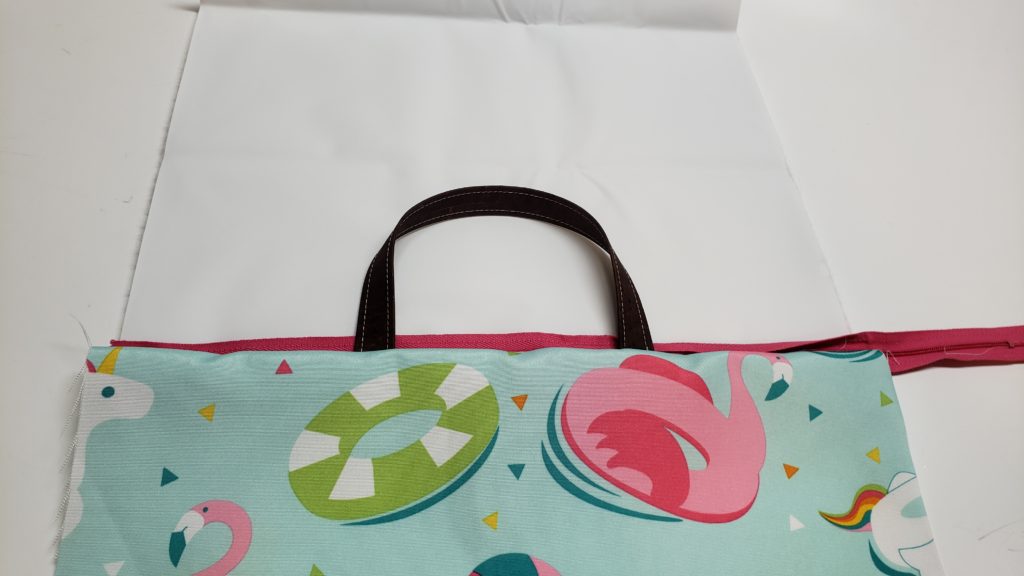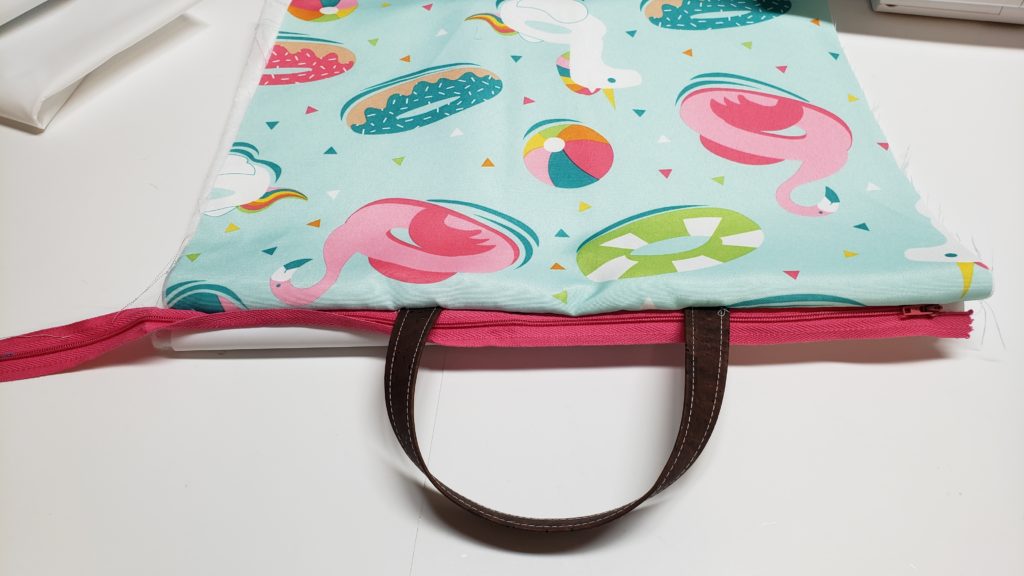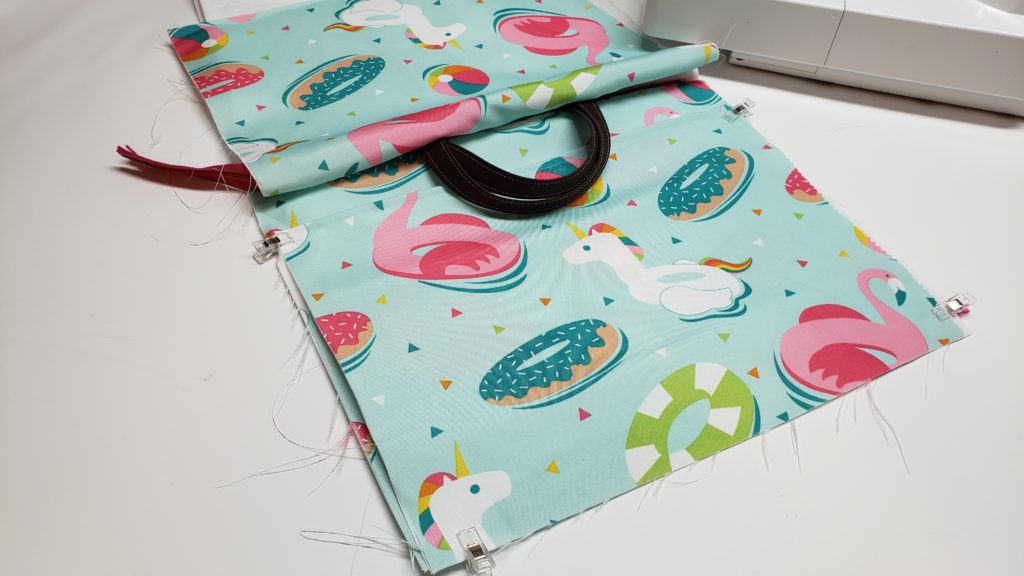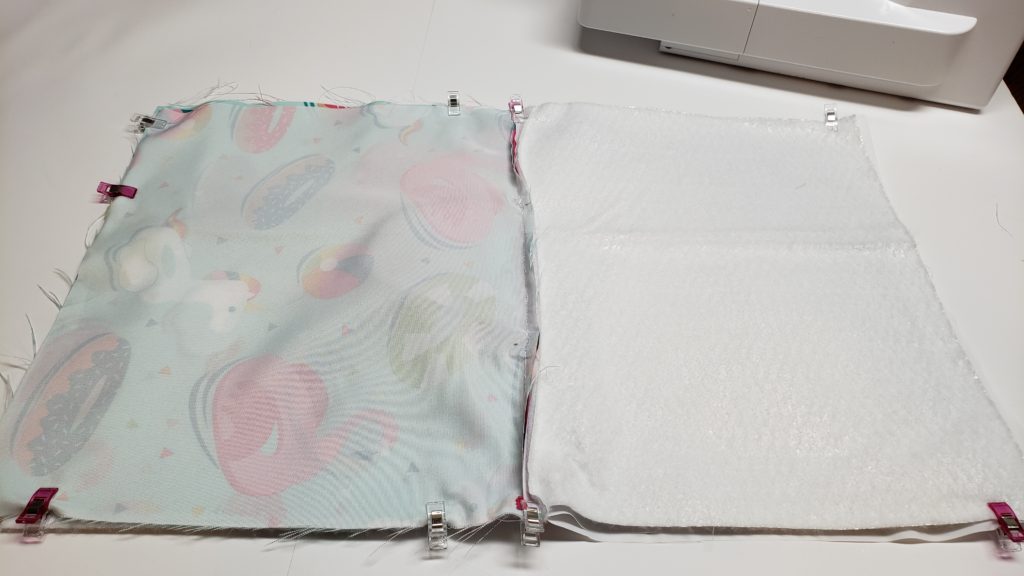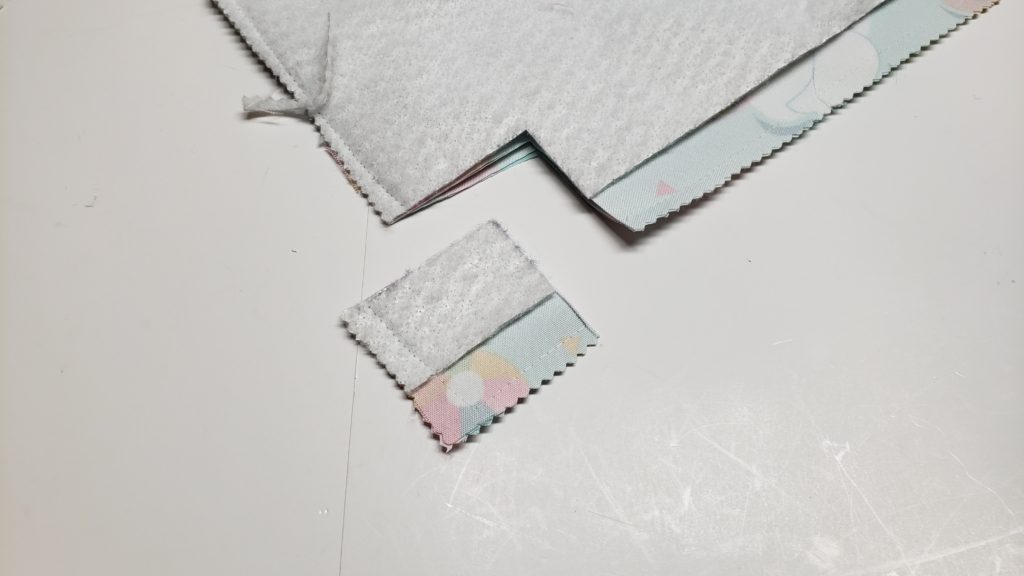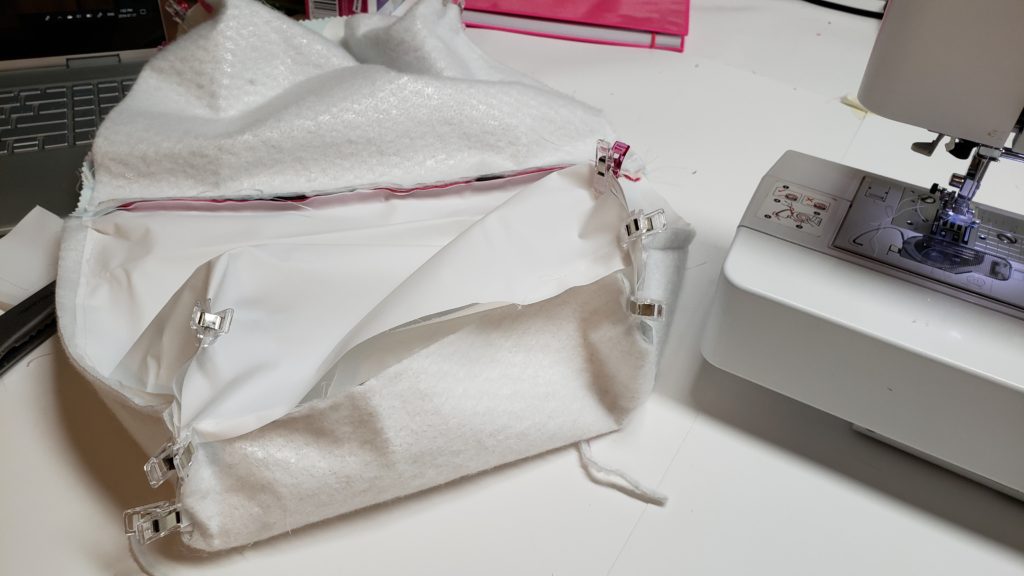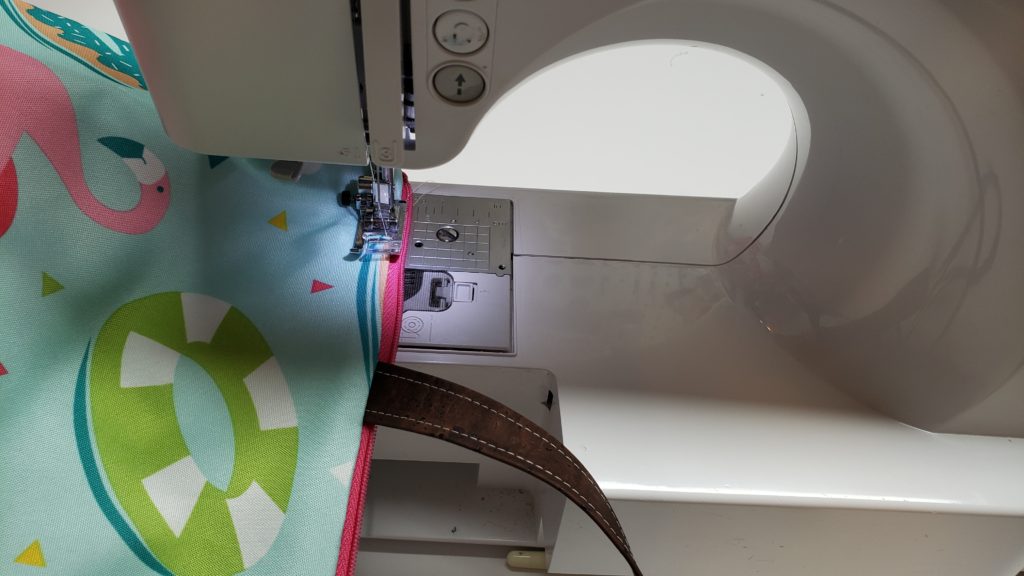 some links are affiliate link.