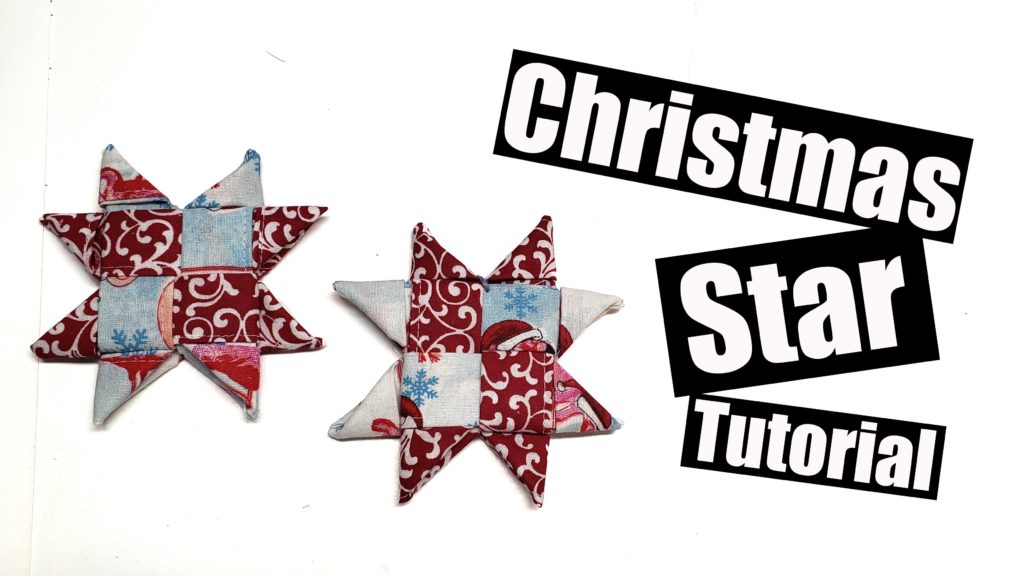 welcome to the christmas star tutorial!
here you will find the measurements of the strips you need to create this star, and instructional video.
Suggested Materials
Cotton Fabrics
Gograin Ribbon
Sew or Fabric Glue
If you like this PIN IT!!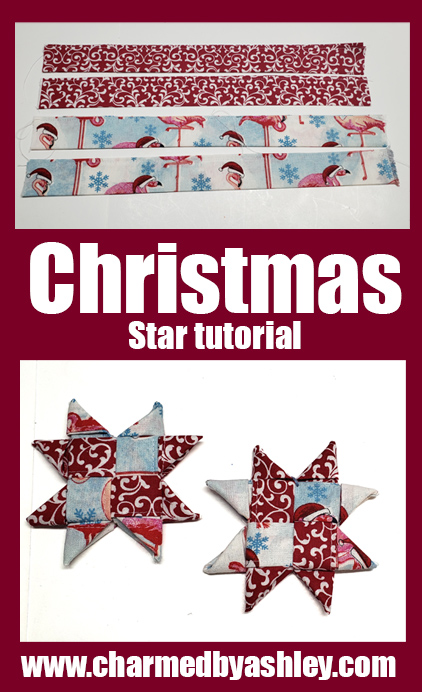 Measurements
4 x 3″ x 12″
Finish the pieces off, fold in half inch from both sides and fold again to create a strip 1″ wide
sew down the side to close it up or apply fabric glue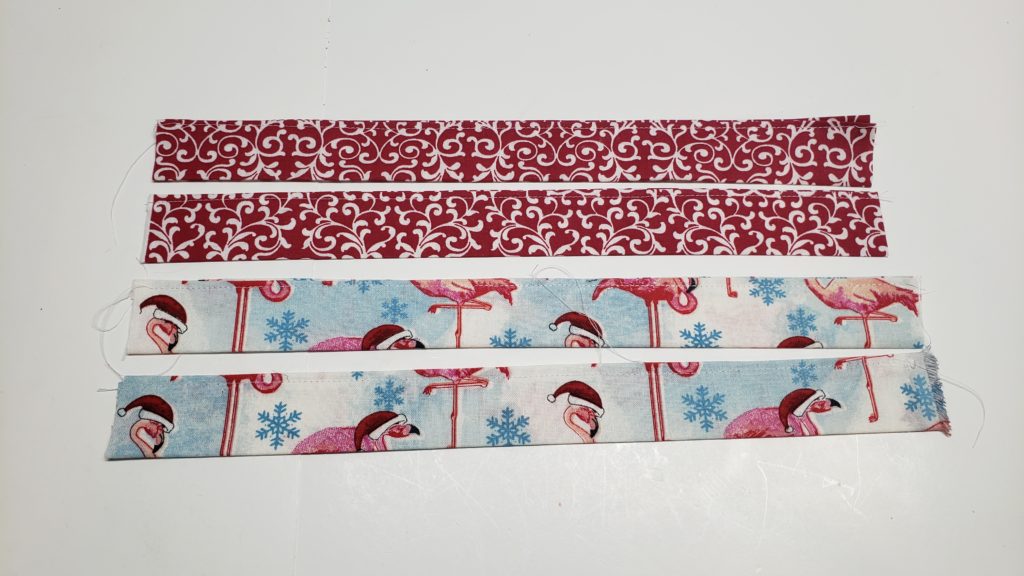 Fold in half all 4 strips leaving it offset about 3/4″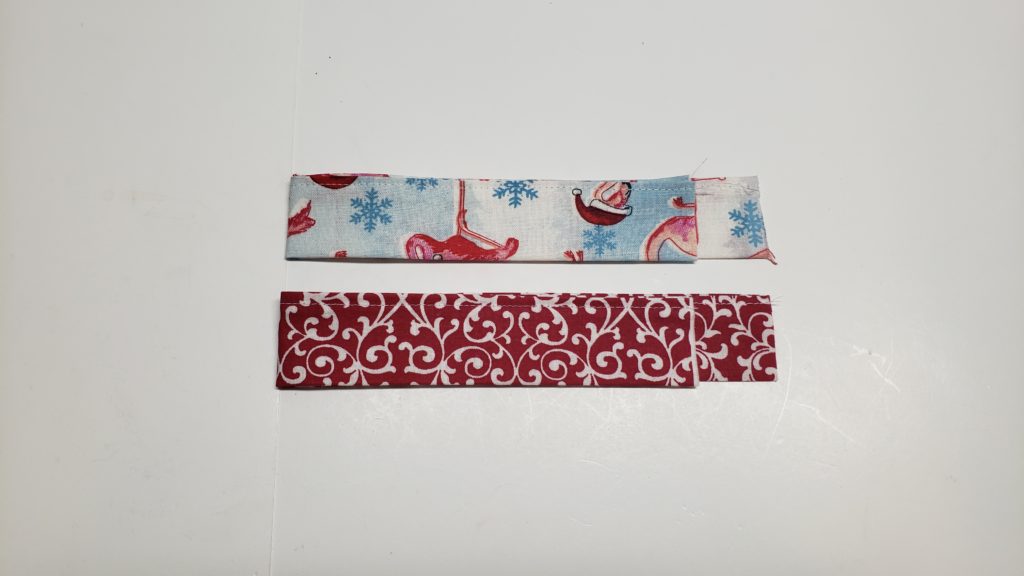 Watch tutorial to see how its done!!
Some links are Affiliate links!