I had such fun creating this easy canvas baskets! my intial goal was to create adorable baskets for my plants around the house, but they can be used for so much more!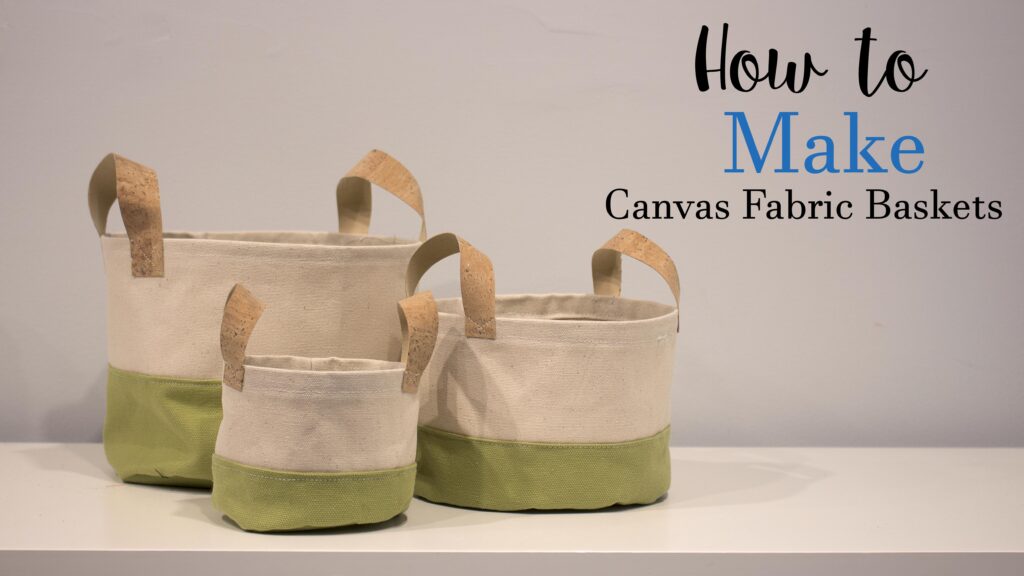 You can find the free download and pattern at the bottom of this post. I think this will for sure be one of my go to baskets for around the house or as gifts for friends, they nest beautifully when making a few sizes.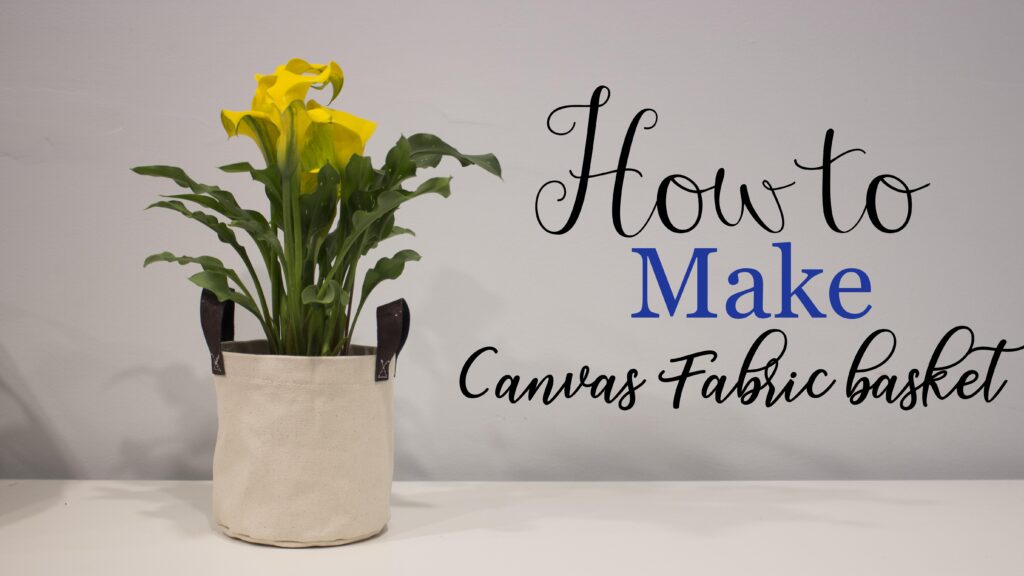 I used some heavy duty canvas fabric which holds up on itself perfect. Any super stiff fabric would work great such as Jean or waterproof canvas.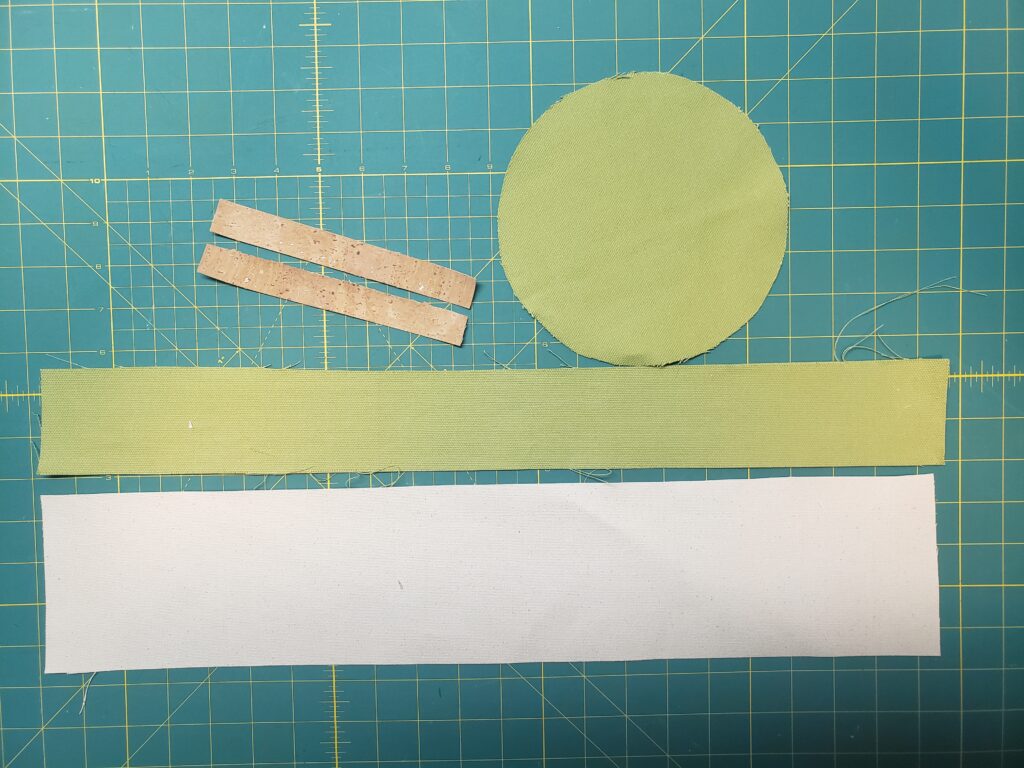 my particular fabric choice does tend to fray so i will be serging the edges to remidy this and prevent furture fraying.
I will be creating the two toned version in this tutorial as there a few extra steps but the pattern will be provided for the plain version as well.