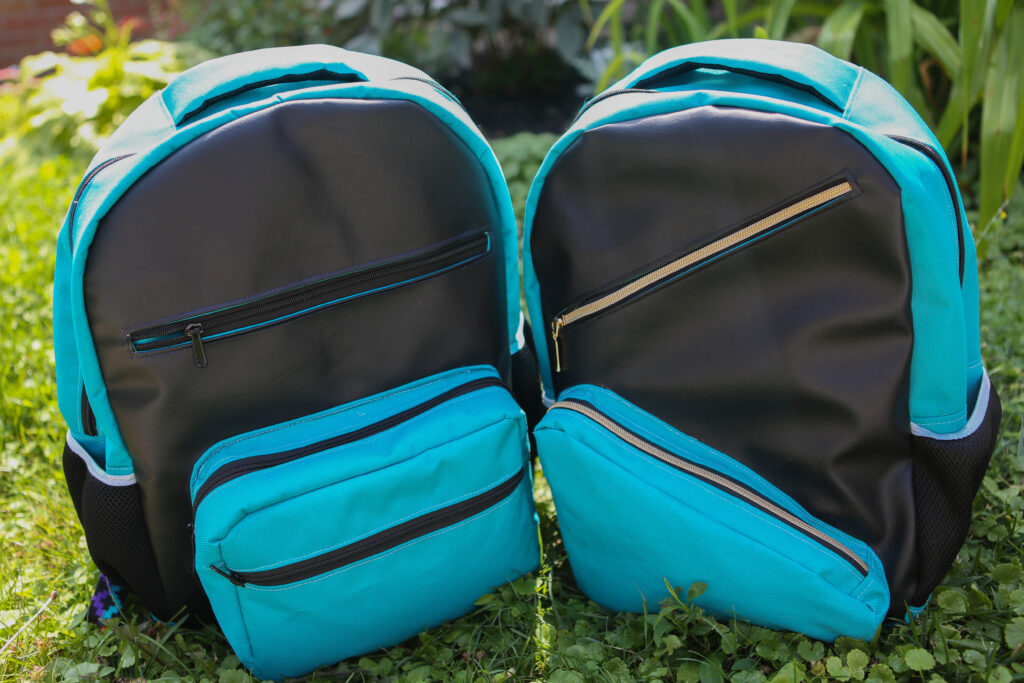 Introduction:
Back to school season just got a whole lot better with our latest creation – the Jack Pack Backpack! This PDF pattern, complete with detailed photographic instructions, is designed to revolutionize the way students carry their essentials. With its ample pockets and stylish design options, the Jack Pack Backpack is set to become the go-to choice for students of all ages.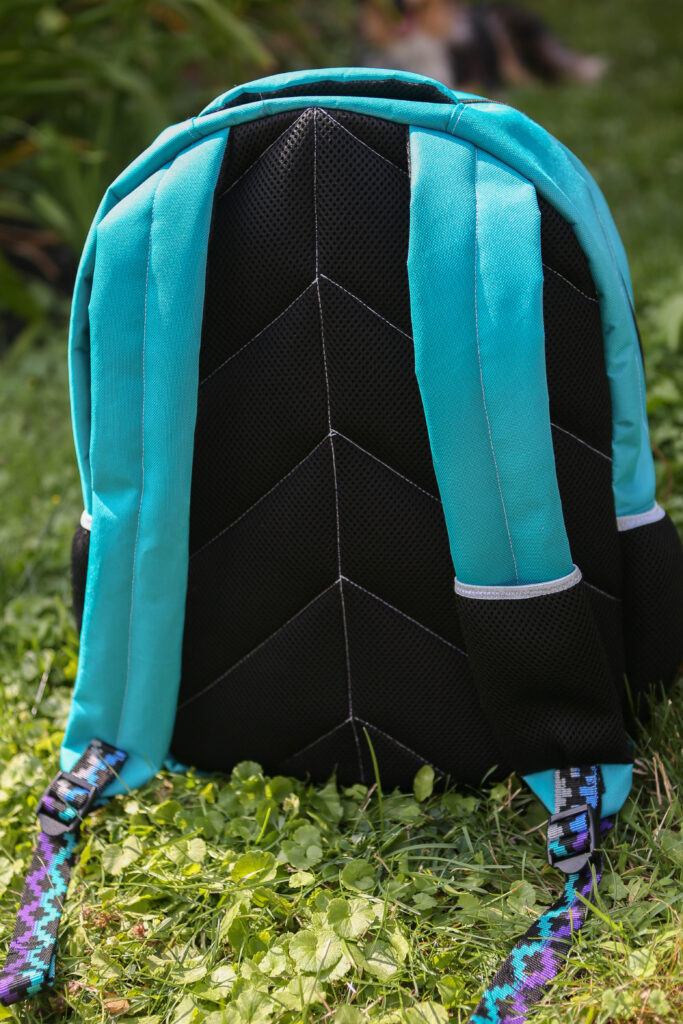 The Perfect School Companion:
One of the key features that sets the Jack Pack Backpack apart is its functionality. Designed with the busy student in mind, this backpack boasts an array of pockets, ensuring there's a place for everything from textbooks and notebooks to pens, pencils, and more. No more fumbling around in search of that elusive pencil; the Jack Pack keeps your essentials organized and within easy reach.
Two Sizes, Two Styles:
We understand that one size doesn't fit all, which is why we offer the Jack Pack Backpack in two convenient sizes. Whether you prefer a compact and streamlined option or a more spacious version to carry all your textbooks, we've got you covered.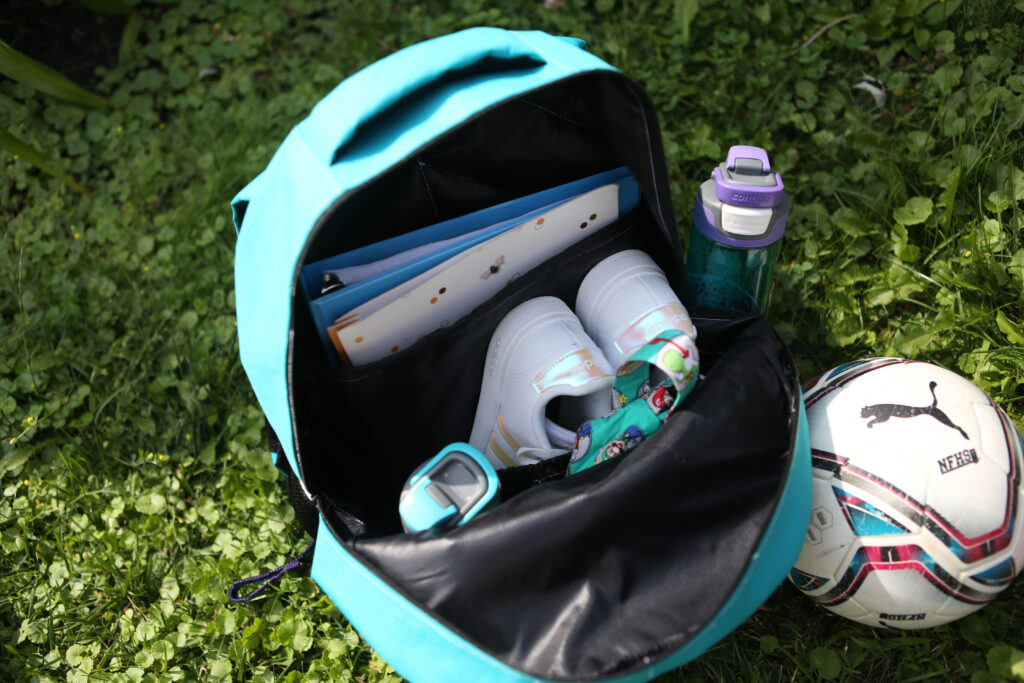 But that's not all – we're also thrilled to introduce two unique design styles. The square design exudes a classic, timeless appeal, while the asymmetrical design adds a modern twist. Whichever you choose, you'll be carrying a backpack that not only serves a purpose but also makes a style statement.
The Jack Pack Backpack pattern comes with comprehensive photographic instructions, ensuring that both seasoned and novice sewists can create a stunning backpack with confidence.
Buy NOw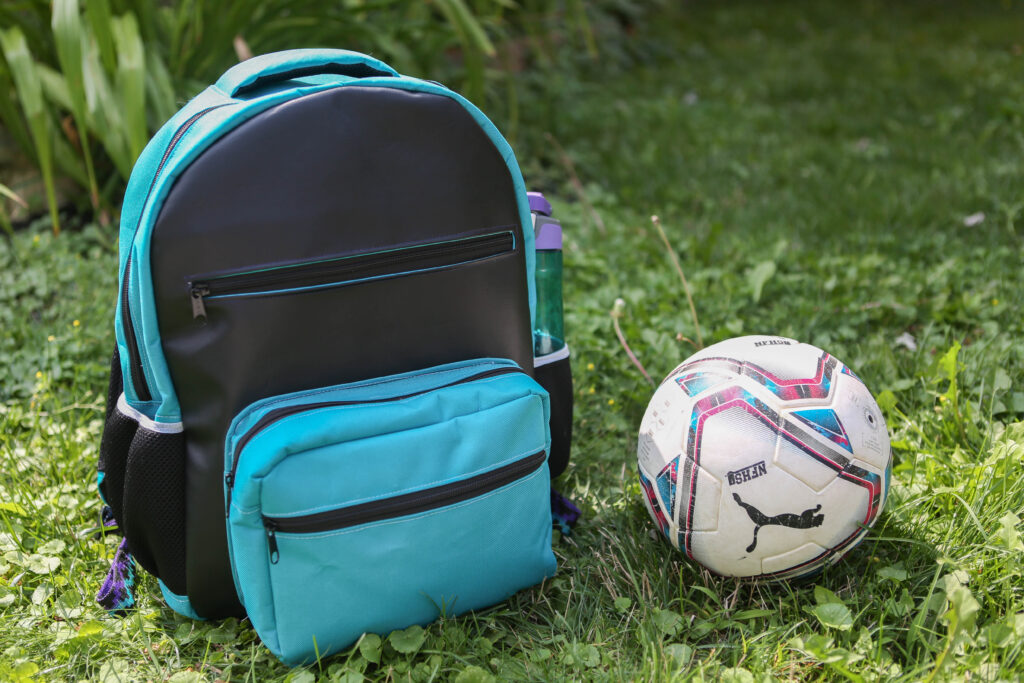 Materials and Notions:
Pattern is in 2 sizes, Junior and Senior size.
Includes PDF with Full photographic tutorial.
Finished Size
Approx size
Junior – 18″ x 6″ x 12″
Senior – 19″ x 6″ x 14″
Skill level: intermediate bag maker
—————————————————-
Must be comfortable installing zippers, and possess some bag making knowledge
……………………………………………….
Materials needed:
Recommended – Waterproof canvas, Heavy Canvas, Denim, vinyl
Padded Me, Ripstop
Interfacing – Peltex, flex foam, or batting
For thicker fabrics an industrial is recommended.
Scissors or Rotary Cutter
Heavy weight needle (jean needle for the thick parts)
Matching Thread
Sewing Machine Domestic or industrial
Pins and clips
Plastic snaps and setter
backpack ladder sliders
#5 Zipper (1.5 yards)
1″ Webbing
The Jack Pack Backpack is more than just a school bag; it's a statement of style, functionality, and craftsmanship. With its abundance of pockets, two size options, and distinct design styles, it's a pattern that caters to every student's needs.
Don't miss out on the opportunity to elevate your back-to-school experience. Grab the Jack Pack Backpack pattern today and embark on a sewing journey that promises a backpack that's as unique as you are!