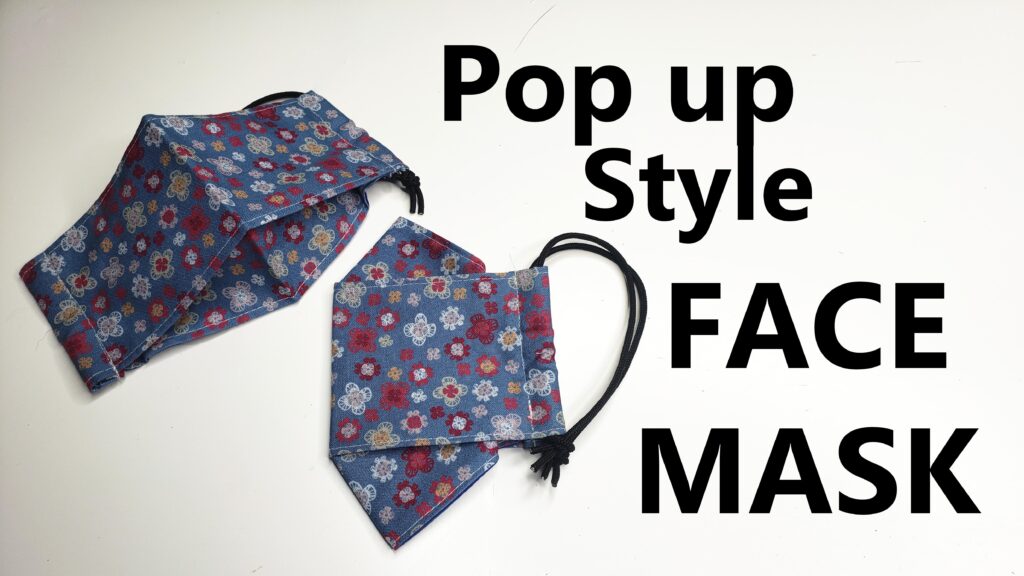 Welcome to the Free tutorial for the "pop up" style mask
Materials
Cotton Fabric
Fat quarter bundles work great! – https://amzn.to/3gHhQmG
Elastic
Types of Elastic – 1/4″ – https://amzn.to/31CnvGh
bulk elastic – https://amzn.to/2QxjNHF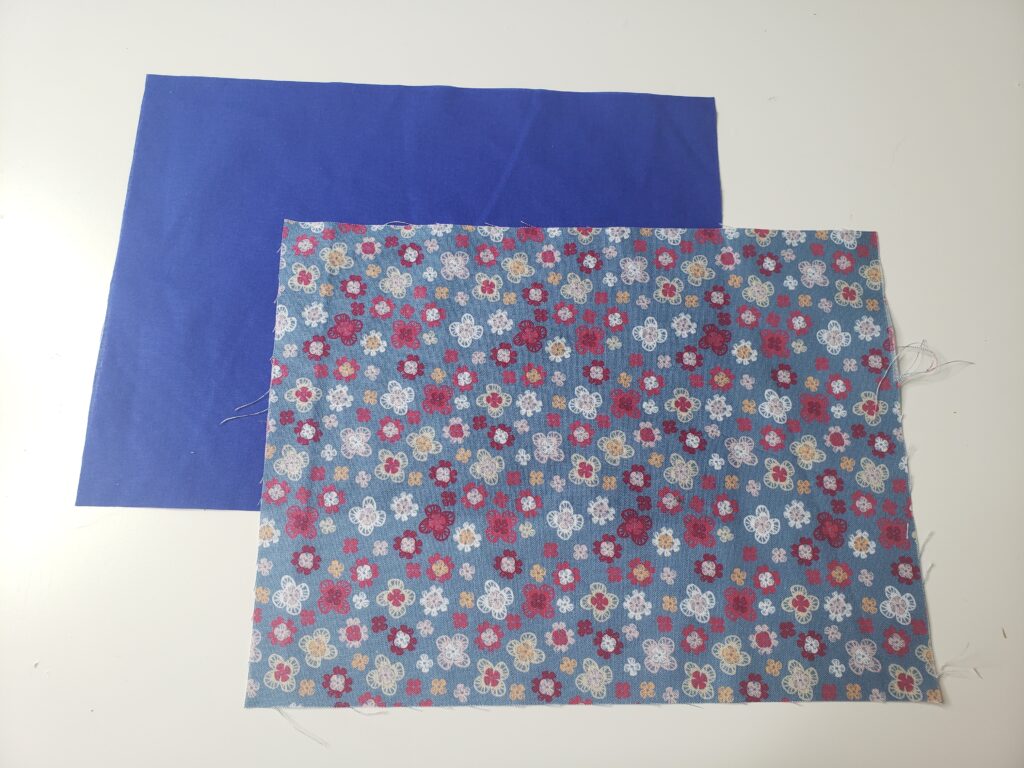 Measurements
Cut 1 Outer and 1 Lining
Size X-Small – H6.5" x W8.5"
Size Small – H6.5" x W9"
Medium – H7.5" x W10"
Large – H8.5" x W11"
Step 1 – lay the two pieces right sides together.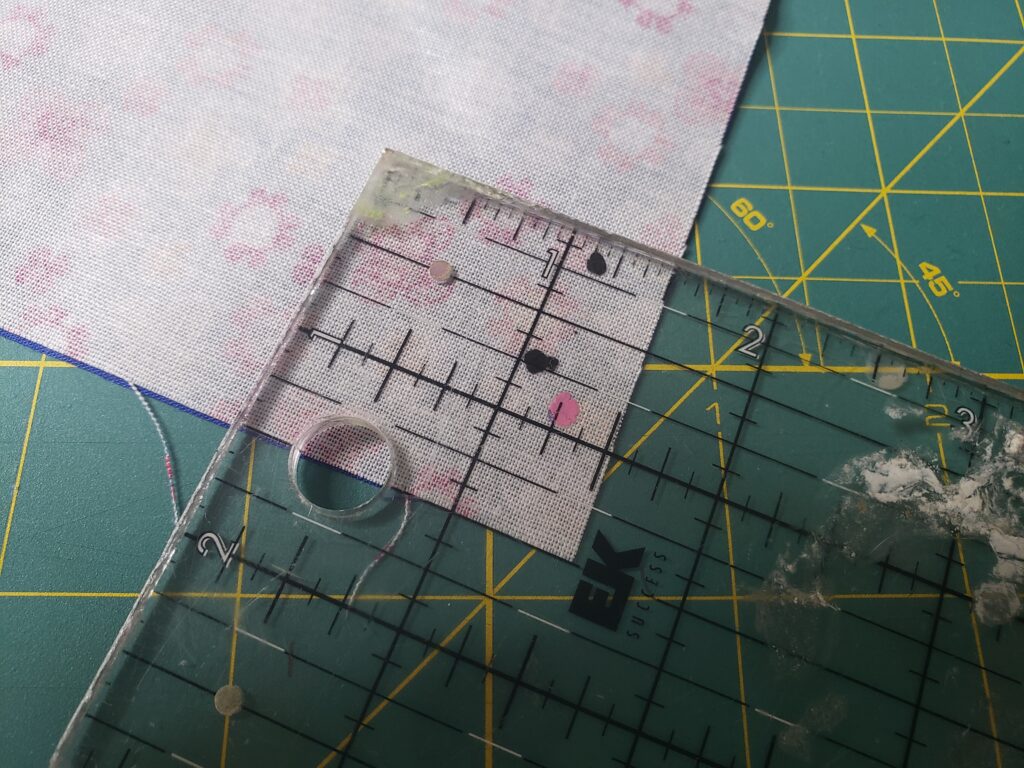 Measuring from each corner
XS – 1.25″
S – 1.25″
M – 1.5″
L – 1.75″
Draw a line across and slice off the corner.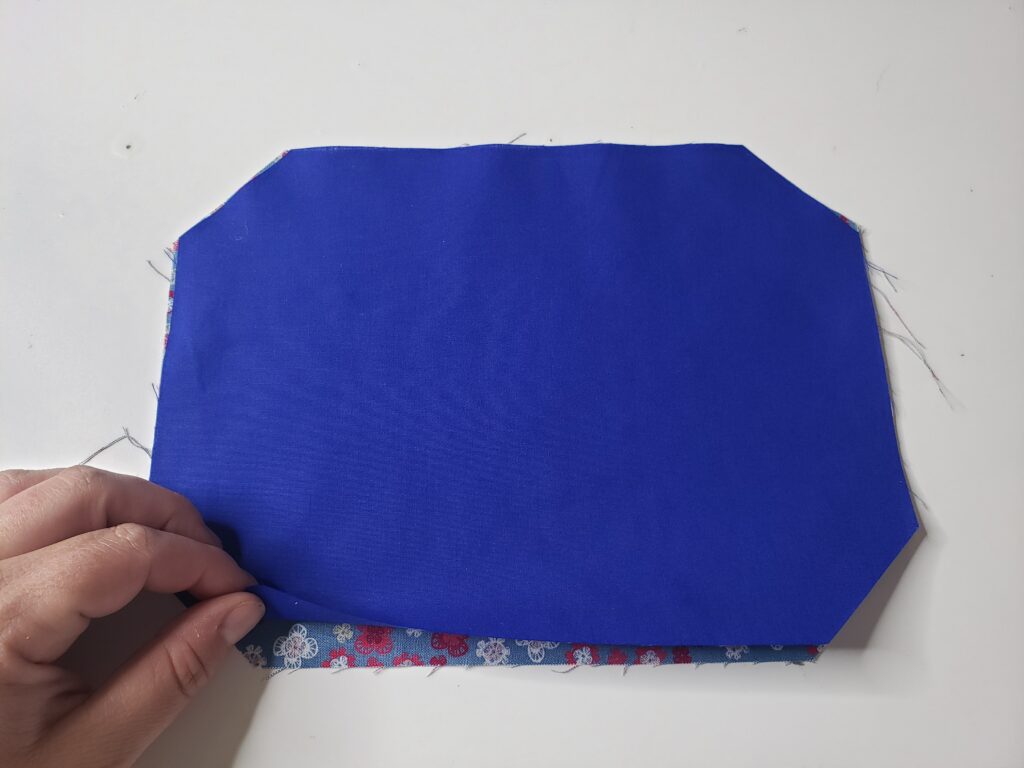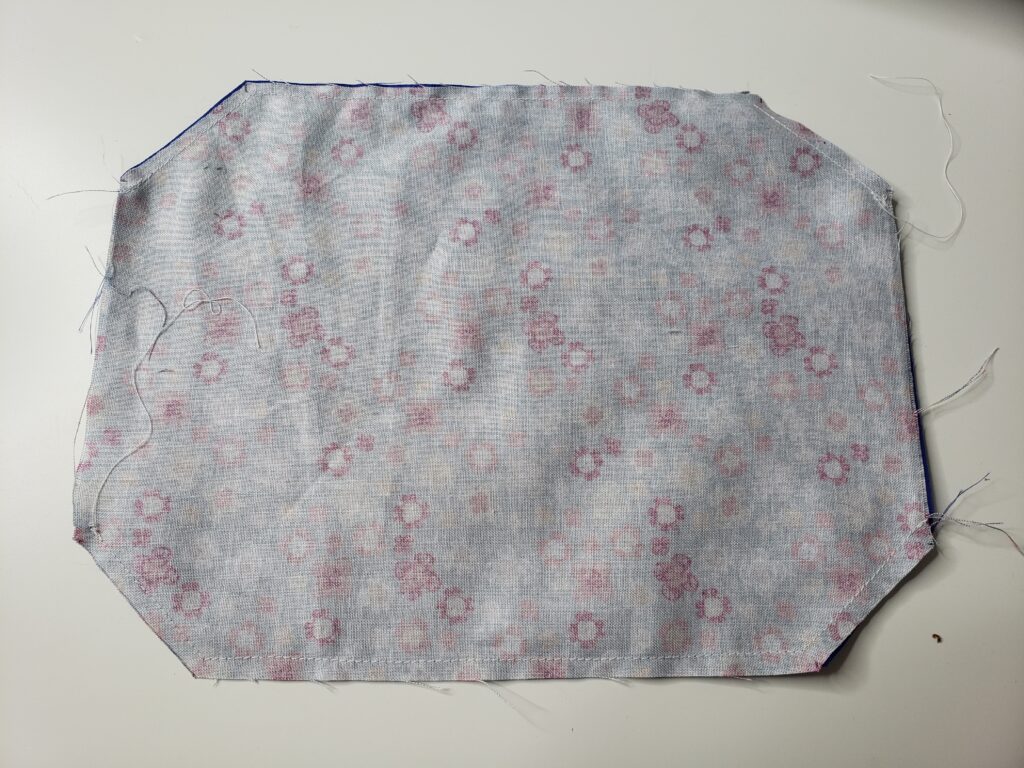 top stitch along the edges you sewed before.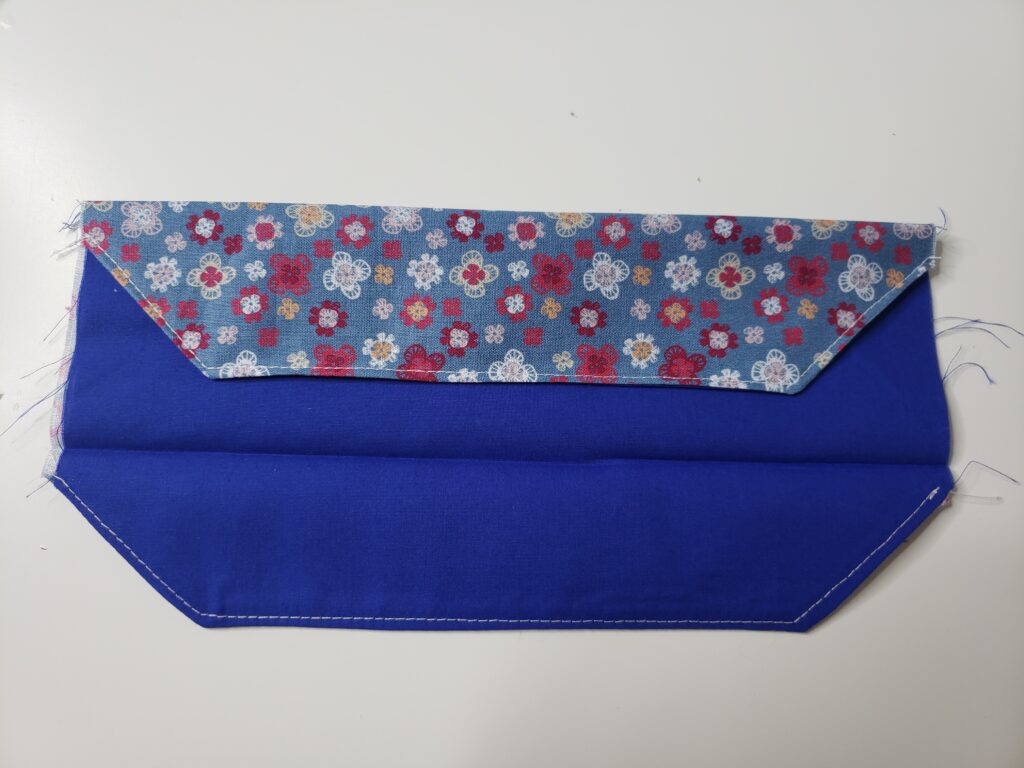 Measure this fold according to the size you have chosen to make below.
XS – 1.5″ S – 1.5″ M – 2″ L – 2.25″