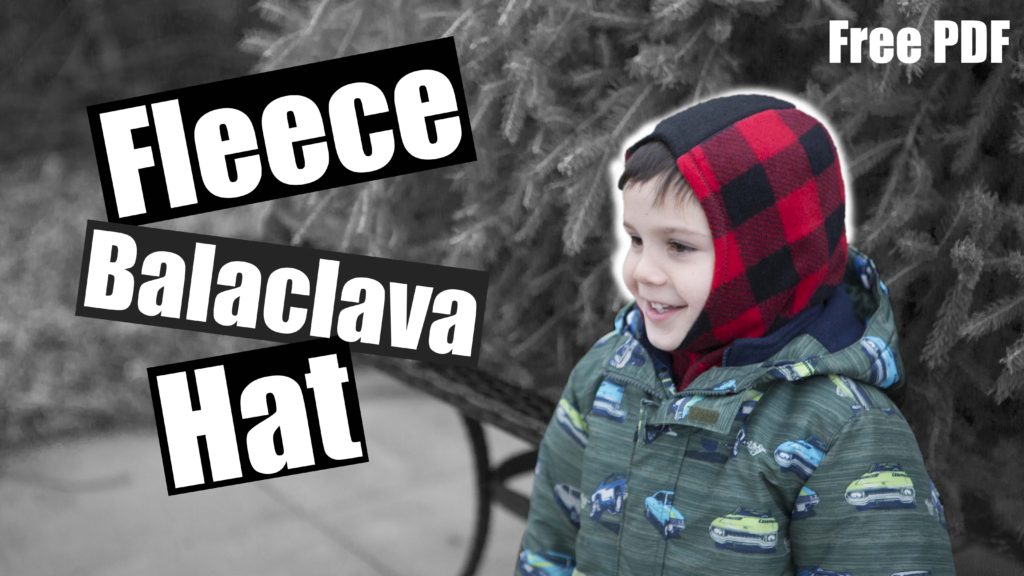 Welcome to the Balaclava fleece hat sewing tutorials!
here you will find the Pattern piece, video tutorial and photo instruction to make this super warm and cozy hat for your little ones!
This pattern is sized for 3-10 years of age.
– help keep Ashley's patterns free!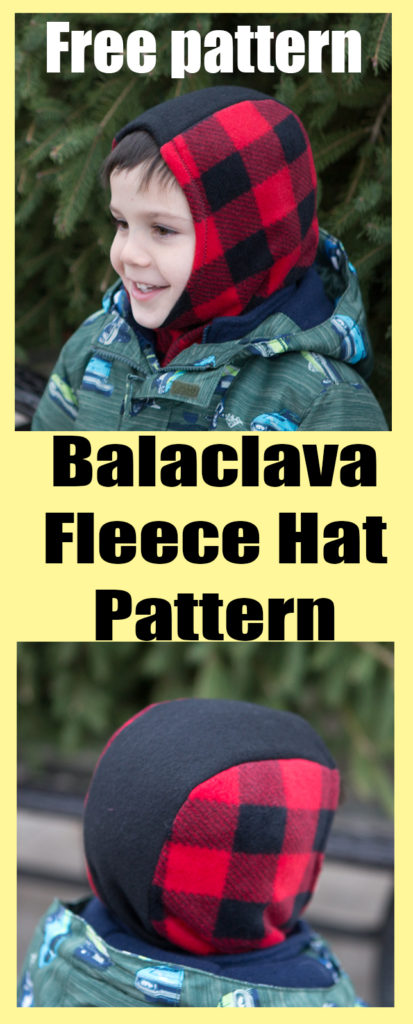 Supplies
Fleece Fabric is ideal for this hat.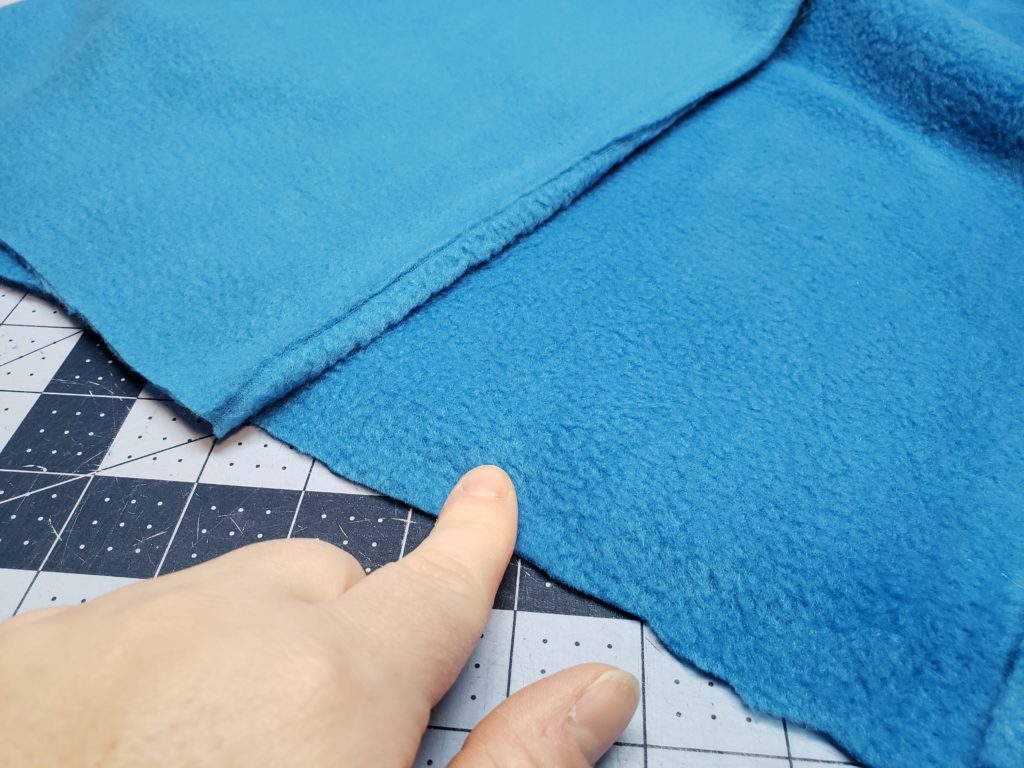 which side is the right side of my fleece?  
both sides have a different texture, not as obvious for some fleece, with a pattern fleece you might find the colours are more vibrant then on the back,  with the solid fleece you want to see the more textured side as your right side. the Smooth side of your fleece is the wrong side.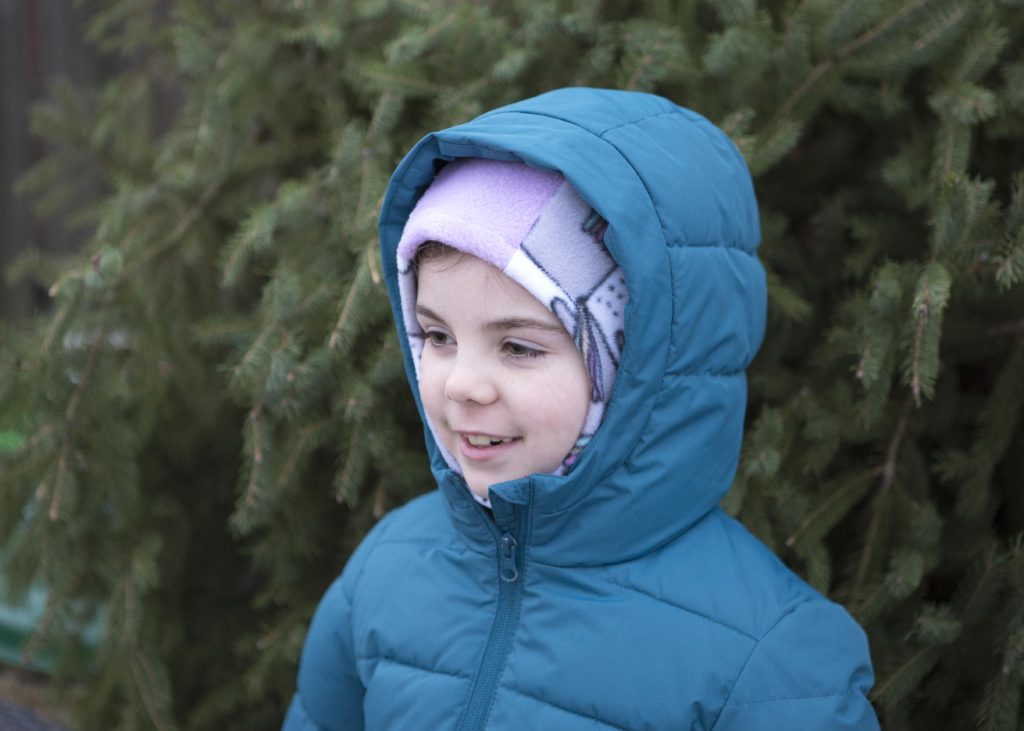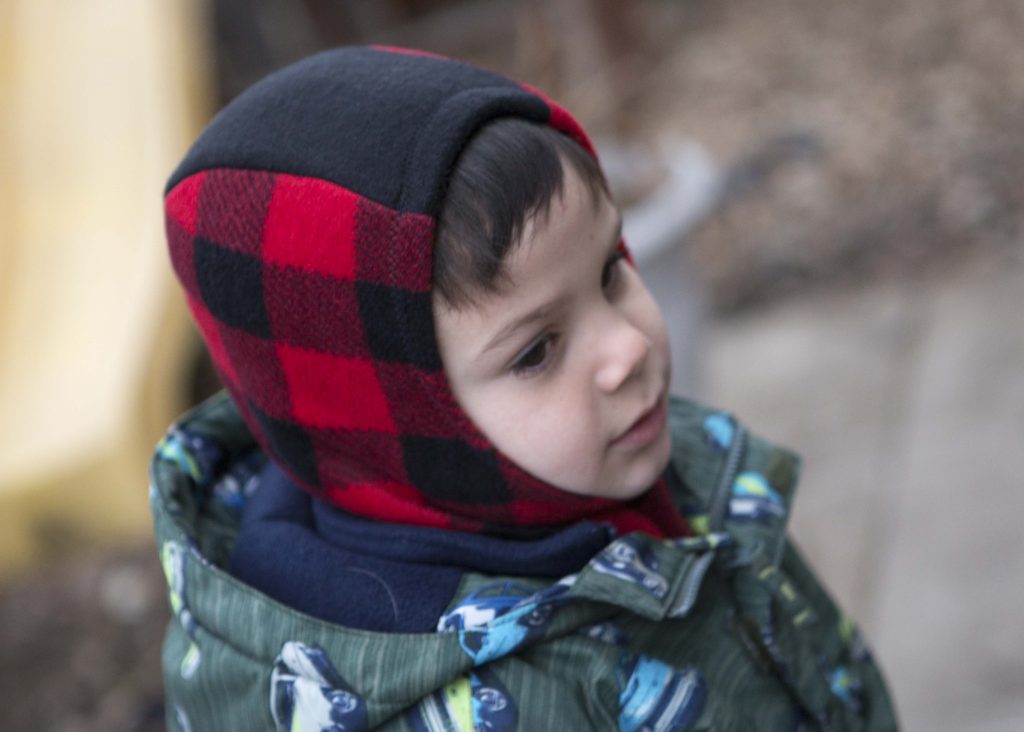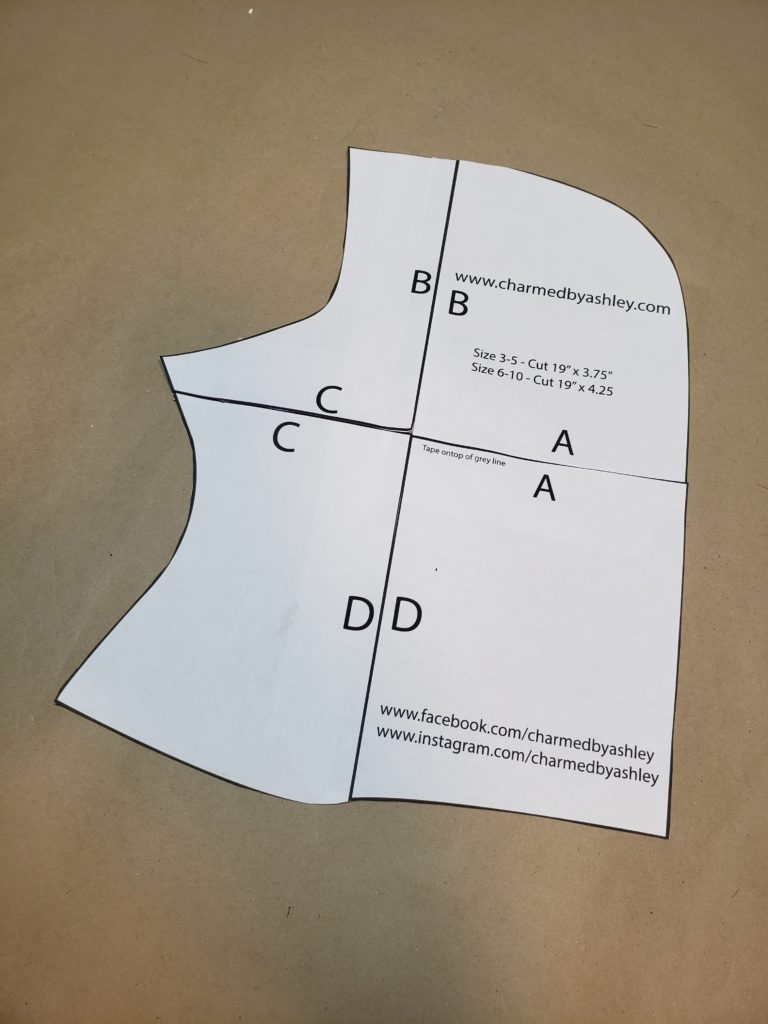 for Pattern assembly instructions please visit my facebook group to watch an instructional video on how to assemble this pattern.
Pattern assembly video below
http://https://www.facebook.com/charmedbyashley/videos/588474172002625/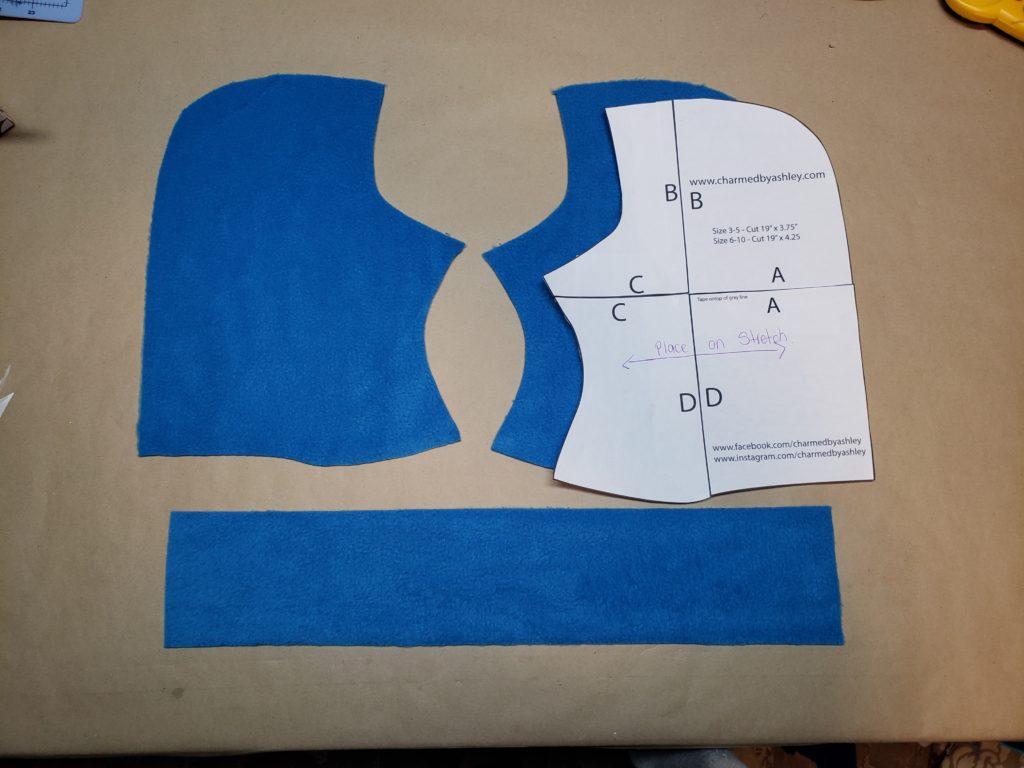 Cut a mirror image of the pattern and choose which size rectangle for the size you desire,  this measurement can be found on the pattern piece.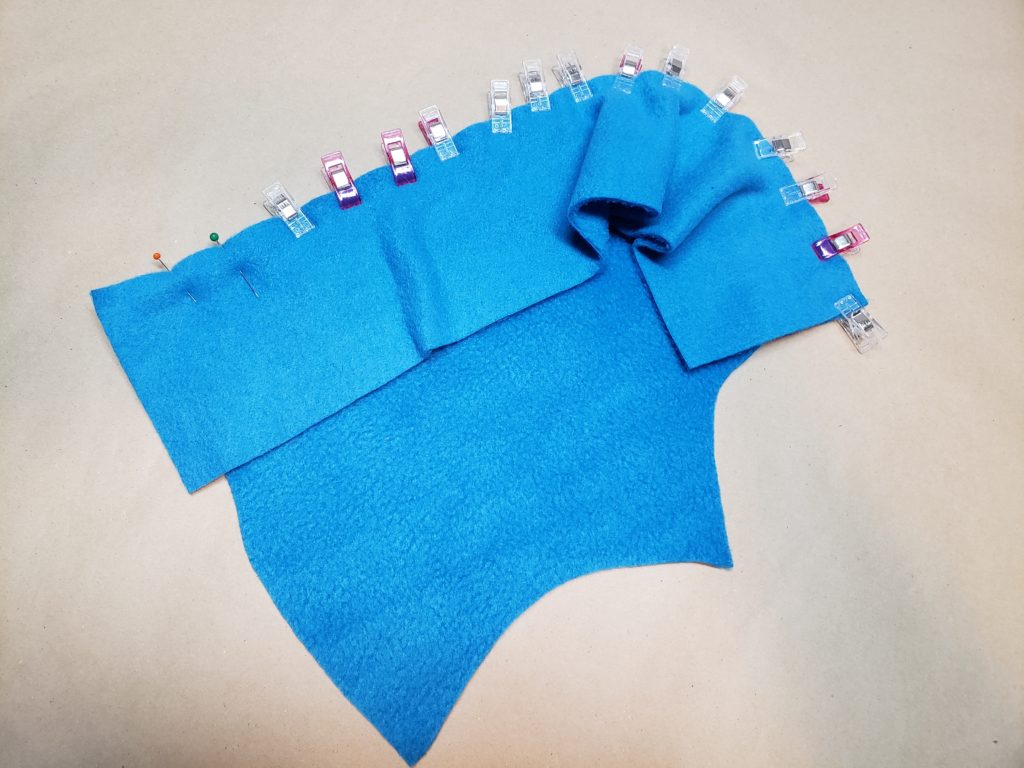 Line up the long edge of the rectangle with the curved edge of the side hat panel, sew with a quarter of an inch seam allowance.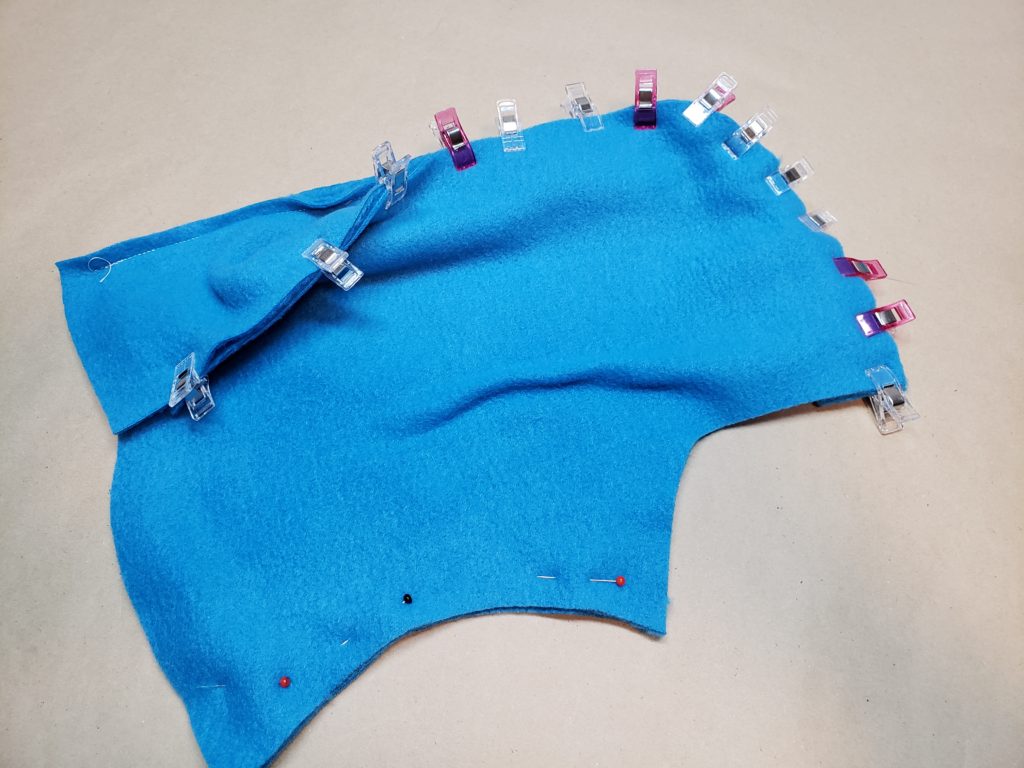 line up second side of the hat pattern with the other side of rectangle, also pin the front of the hat together.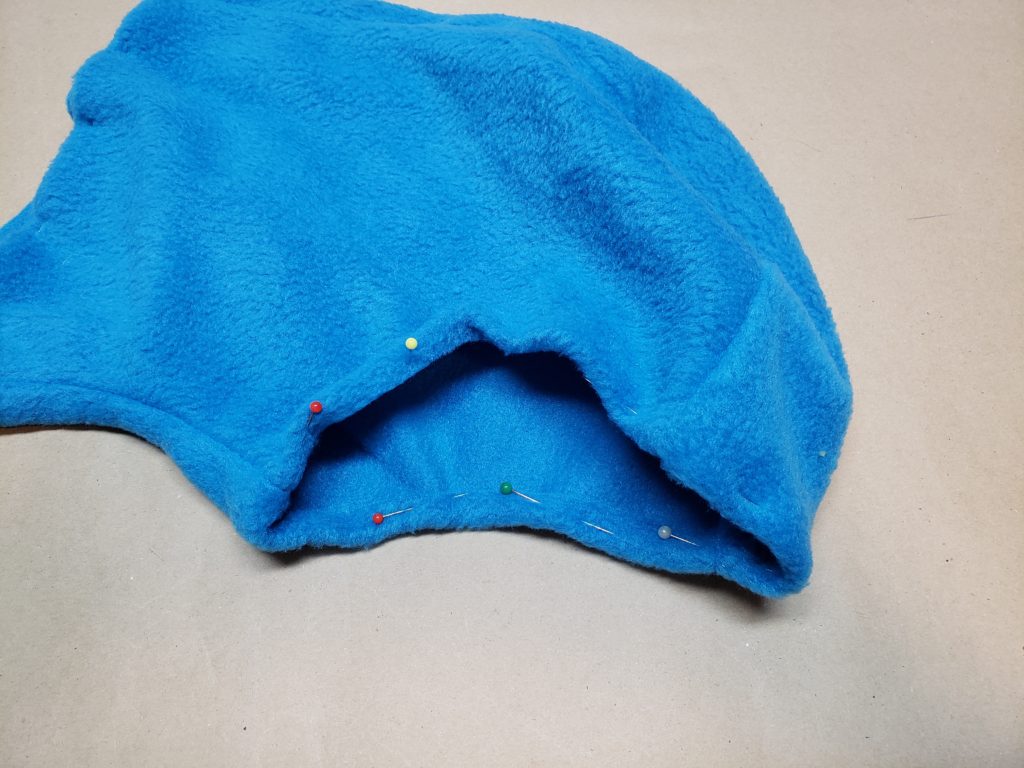 I turned the hat right side out and hemed the face area a 1/2″ and the bottom of the hat.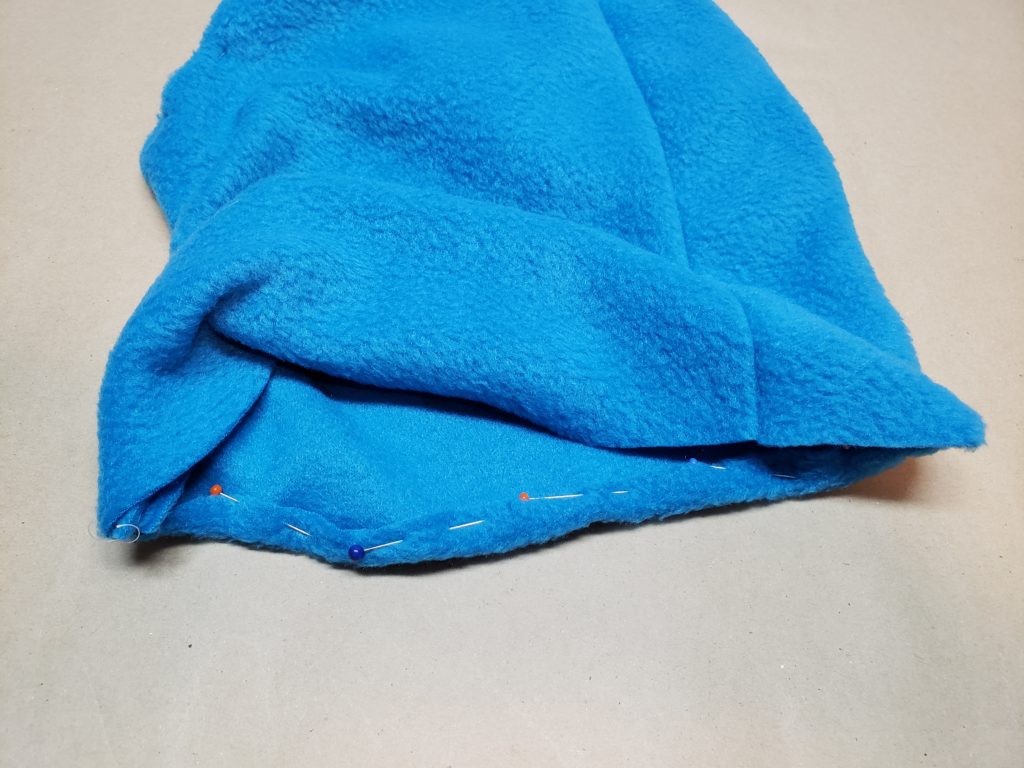 I used a Zig zag stitch which is a stretch stitch to hem these areas.