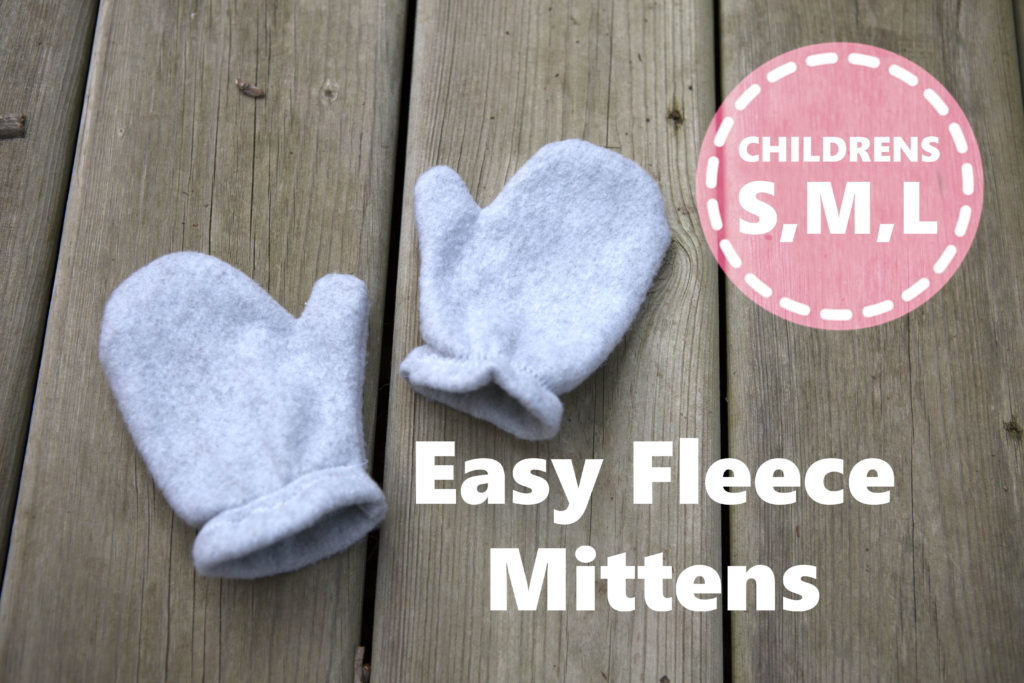 Download the free pattern at the bottom of the post.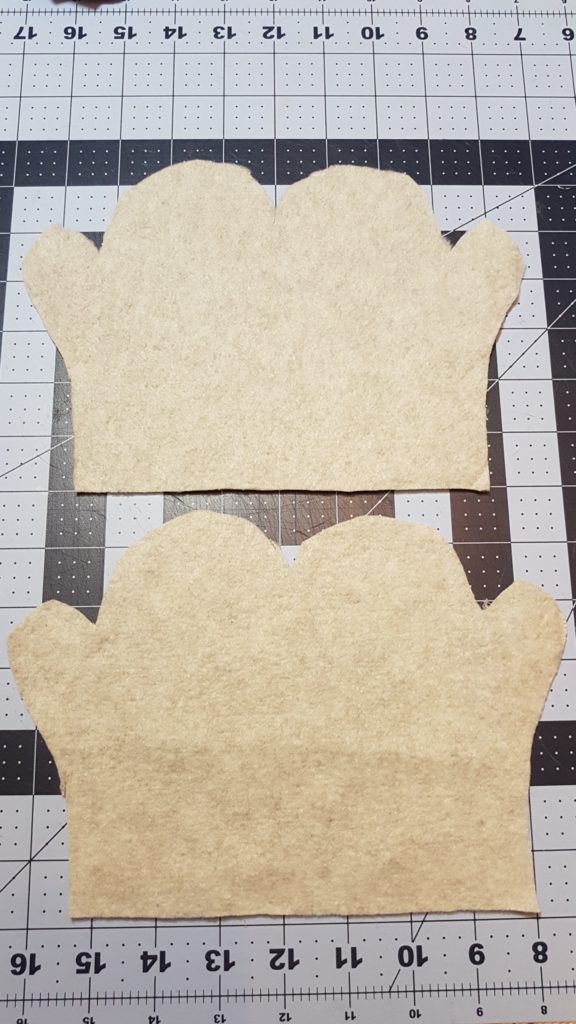 Cut out two of the pattern,  Cut so the stretch is from thumb to thumb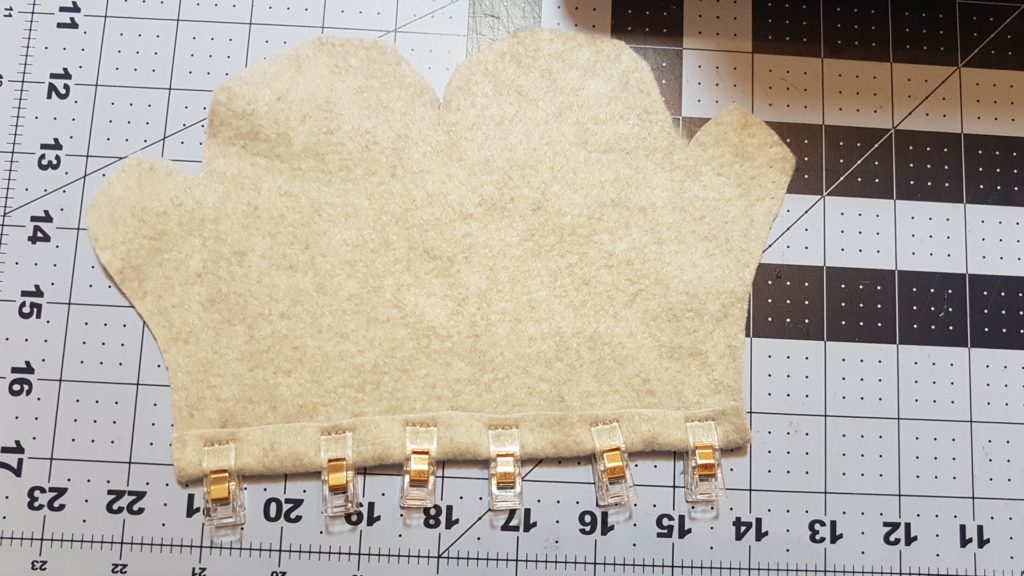 Fold up the bottom 1/2 to hem the wrists, use a Zig Zag stitch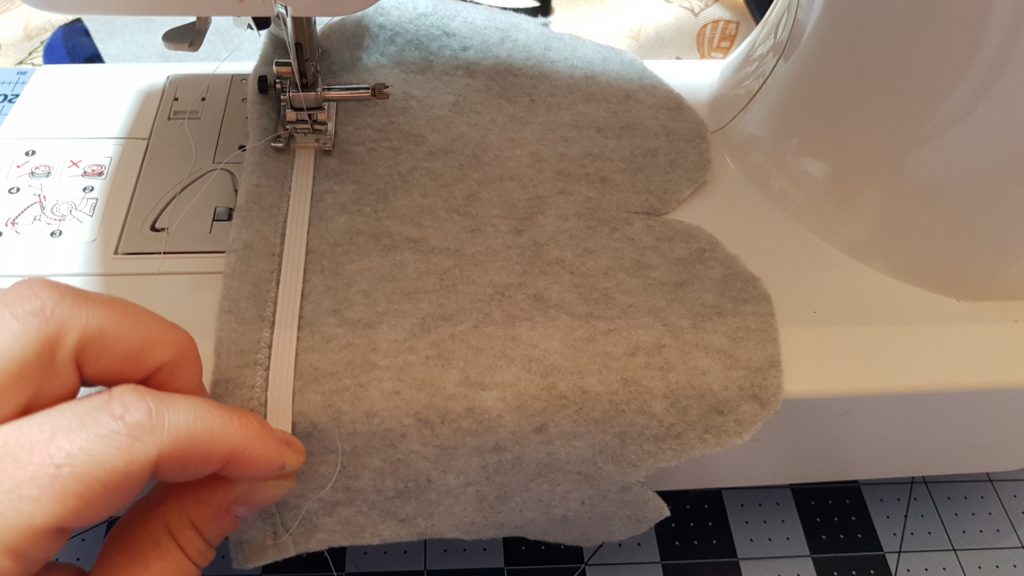 Tac the end of the elastic at one end, place it above your hem line, using your zig zag stitch sew down the elastic while pulling it tight to stretch it to the end of the glove as shown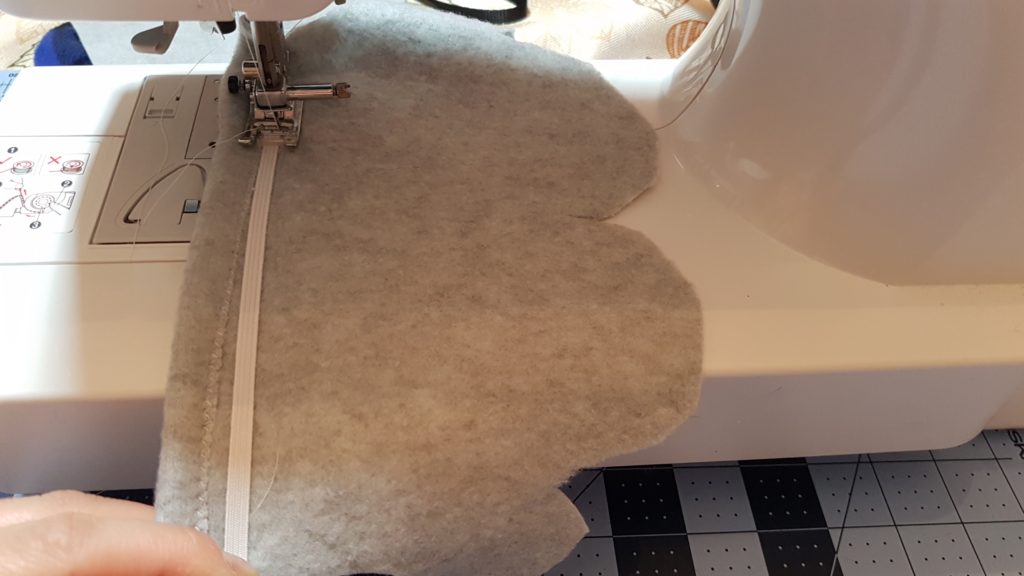 By stretching the elastic is allows the glove to gather on its own and will help keep the cold air out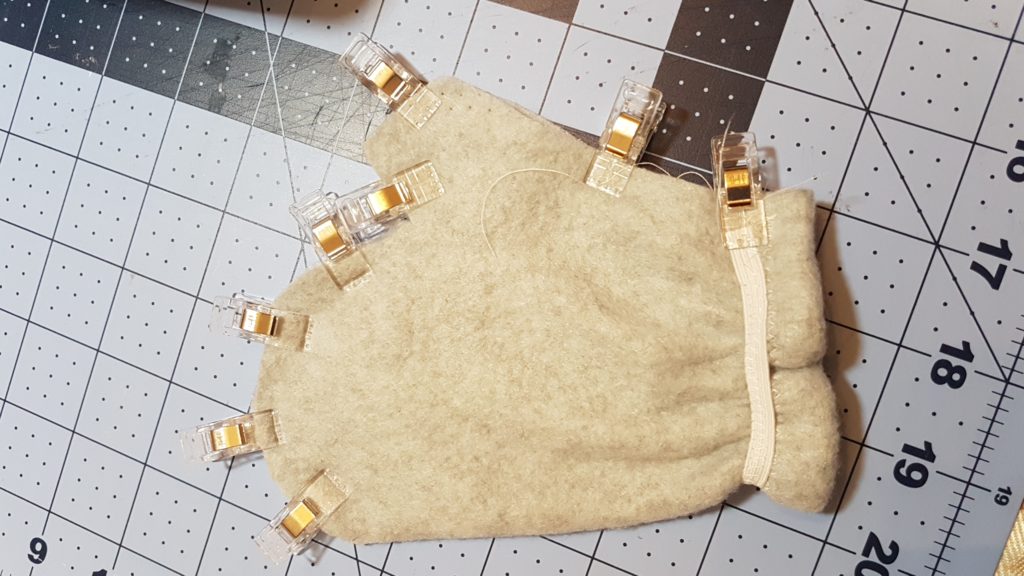 fold the glove right sides together as shown and pin/clip around the edges, sew around the glove to close it up, not necessary to sew the folded edge, back stitch a bunch at the wrist part as their will be more stress from being pulled on and off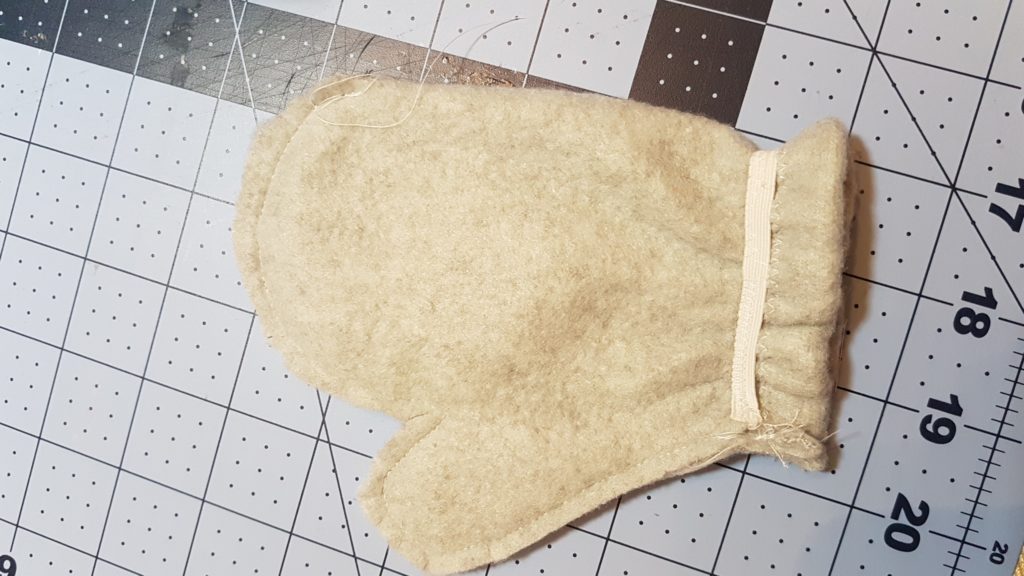 and thats about it! snip the corner between the fingers and the thumb being sure not to slice the stitches and clip around the finger tips and thumb to help the fabric round out once flipped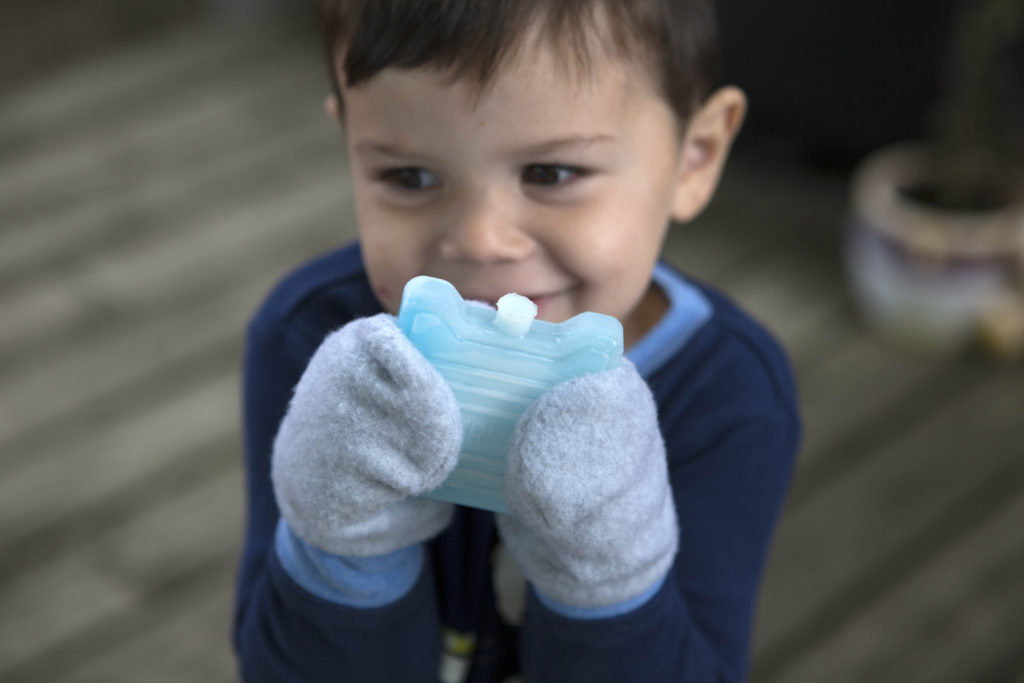 Great scrap buster and i dont feel so bad if my kids loose them!
If you enjoyed this tutorial / pattern please share on pinterest!
Download "CHILDRENSMITTENSSML.pdf"

CHILDRENSMITTENSSML.pdf – Downloaded 4011 times – 128.67 KB