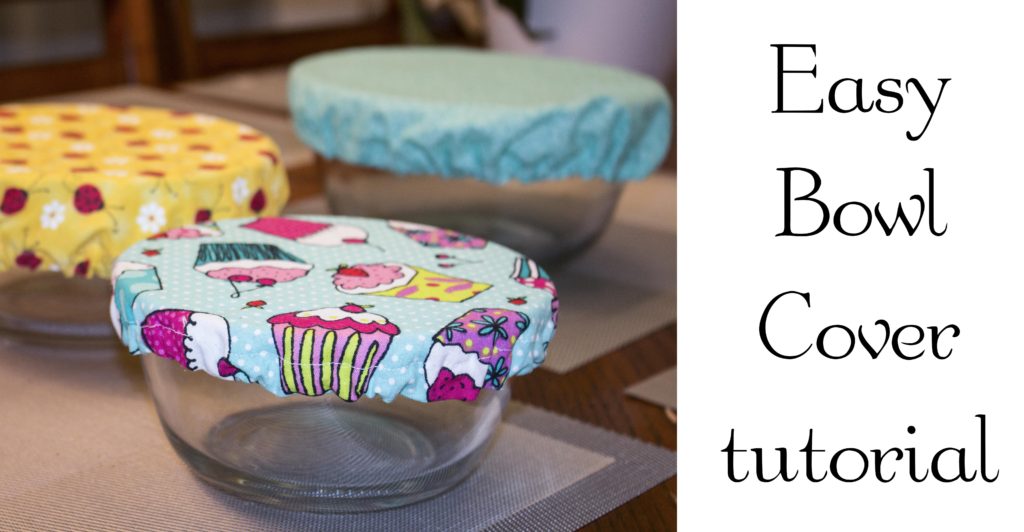 This tutorial is a perfect beginner project for the new sewer!, make a bunch and have them on hand for those grill outs and parties, cover your bowls to protect from the elements when outside!
This tutorial is very simple and doesnt require exact measurements, i used cotton fabric but you can always use plastic, or a food safe PUL
Choose the bowls you want to cover, if you choose the largest bowl one cover could cover all of them depending on the size
Check out the video tutorial also!
make sure your fabric is larger then the opening of the bowl, cut a circle around the bowl 2 1/2″ larger then the bowl
Either serge or do a zipzag stitch around the edges to prevent fraying if your using a cotton, if your using a PUL you can skip this step if you wish, fold over the edges by 1/2″ to 3/4″ to create a hem for the elastic, leave a 1″ gap for the insertion of your elastic
grab a thin elastic, nothing fancy and measure it the size of the bowl then cut it 1″ shorter, insert the elastic using a safety pin for easy insertion unless you have a fancy threading tool hehe
secure the ends with a few stitches and then sew up the 1″ opening to finish it off and then your done!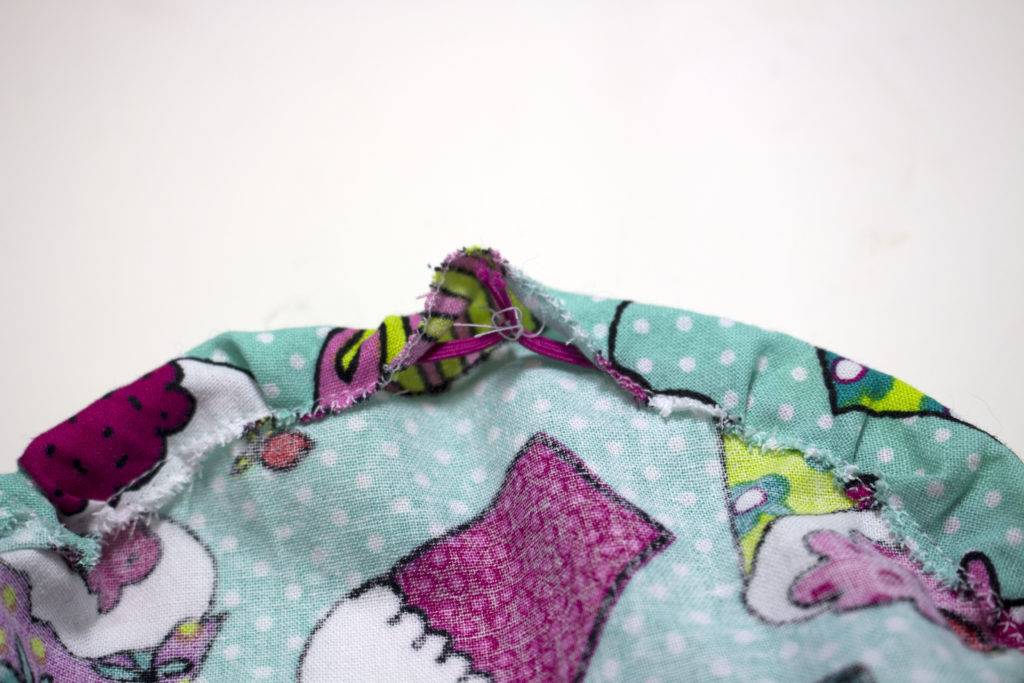 Download a PDF version of these instructions over at Craftsy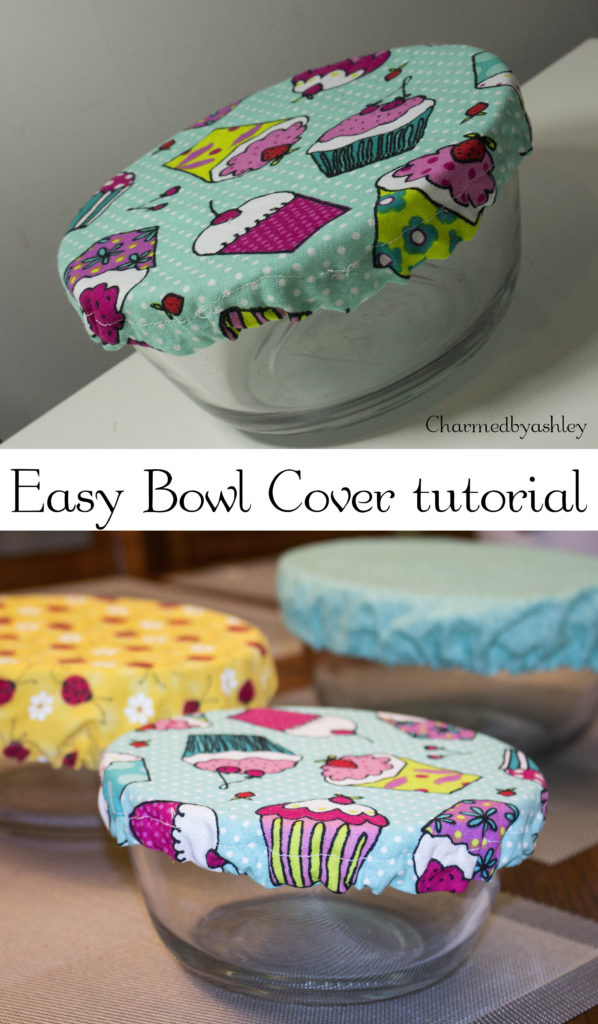 Save
Save