The "Bianca" Scarf – Fleece Pocket Scarf Pattern – Classic & Cat Paws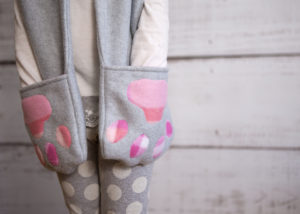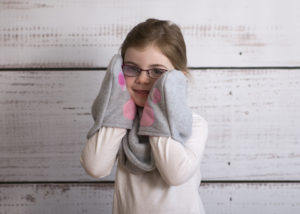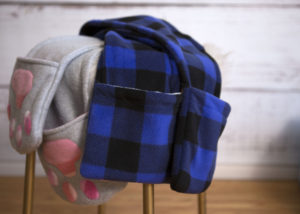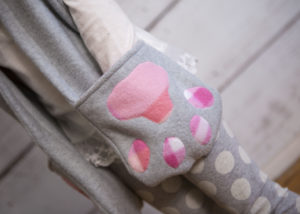 My Son needed a scarf, why did he not have a scarf? i have no idea… so i  decided to make one for him, i grabbed my Stash and found some blue plaid fleece from my Poncho tutorial
Check out the pattern over at https://www.craftsy.com/sewing/patterns/the-bianca-scarf-cat-paw-pocket-scarf/485704
My 5 year old daughter of course loved the scarf but wanted to mix it up a bit, so this is what she designed all by herself! a kitty paw pocket scarf, so smart for 5! lucky for me i had an excess of grey from the ponchos i made them and some scraps of the pink plaid and BEHOLD!! soooooooooo cute, she loves it so much!
Step by step tutorial, video, printable pattern!  super cute and the pocket can also hold little toys and suchs
Pattern includes, kitty pattern, classic pattern + Adult sizing
BUY IT NOW — > https://www.craftsy.com/sewing/patterns/the-bianca-scarf-cat-paw-pocket-scarf/485704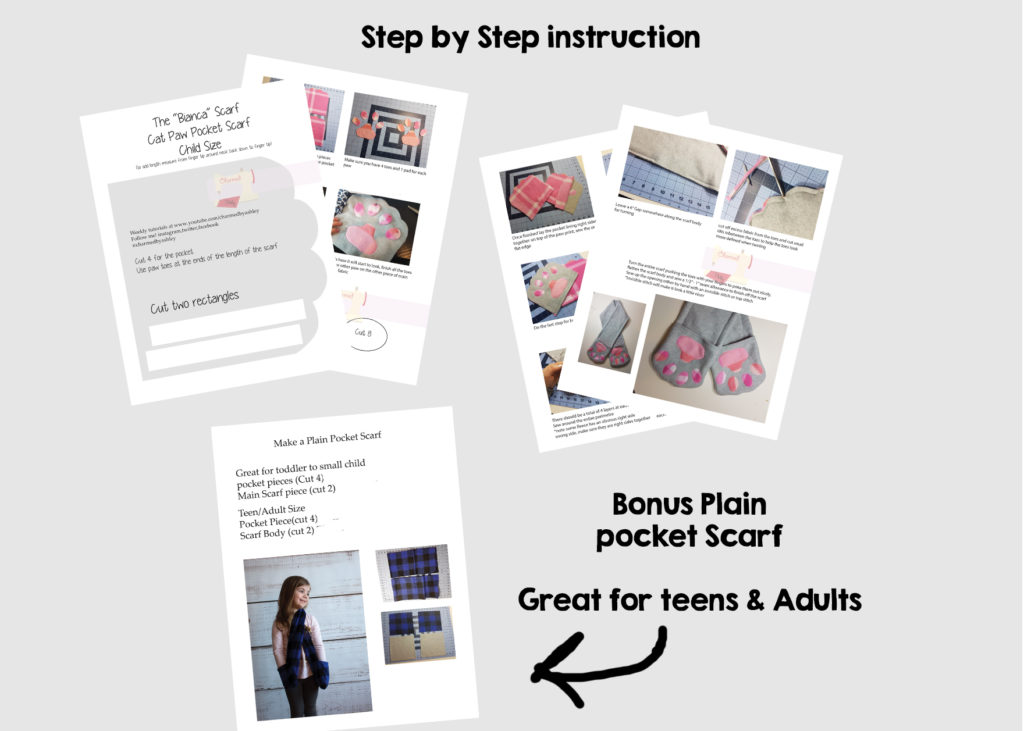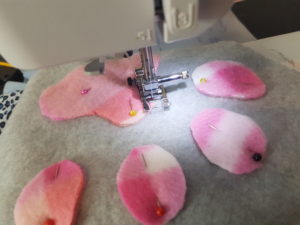 learn how to applique fabric to create a design such as this kitty paw
Thank you so much and hope you enjoy this pattern as much as my daughter loves it!
Save
Save
(Visited 1,167 times, 1 visits today)