Welcome to the second tutorial of the 2022 holiday gift giving series!
In todays tutorial we will learn how to  make these super soft and cozy Spa headbands!
Keeps your hair out of your face when applying make up, keeps your hair from getting wet when doing your facial care routine and also can double as an ear warmer!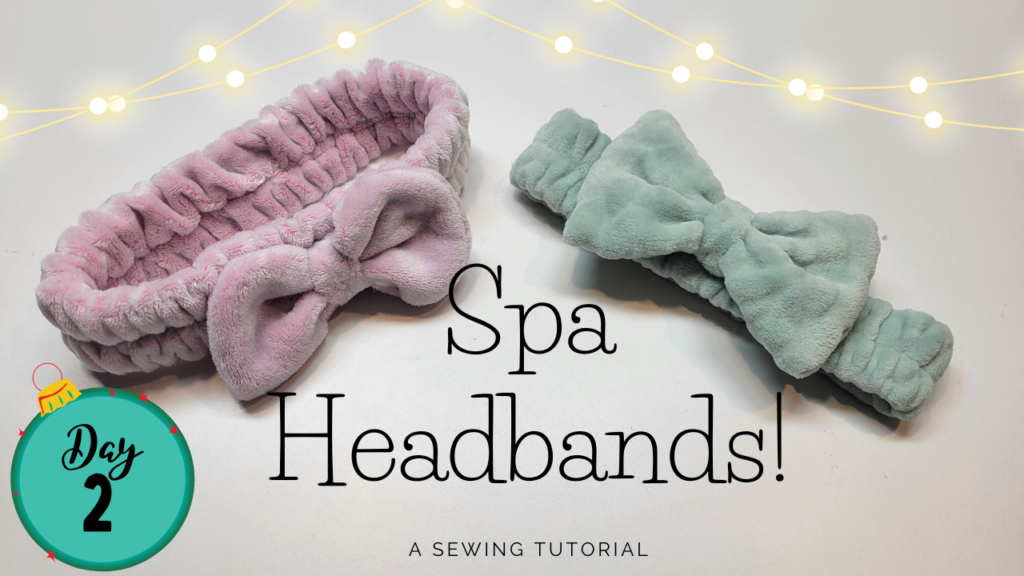 Made with the softest minky fabrics money can buy! or a trip to the dollar store and some cute baby blankets can also do the trick!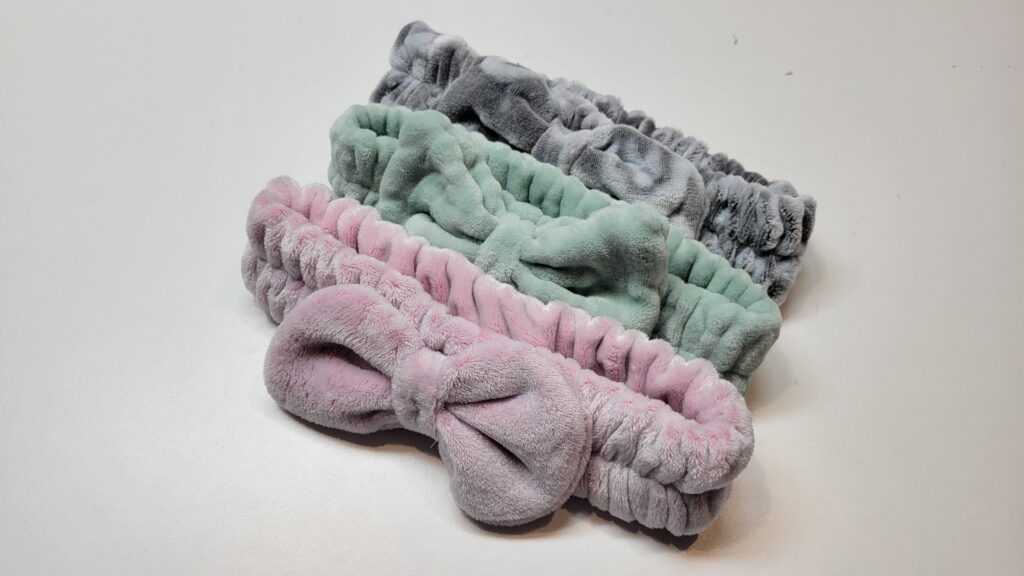 Supplies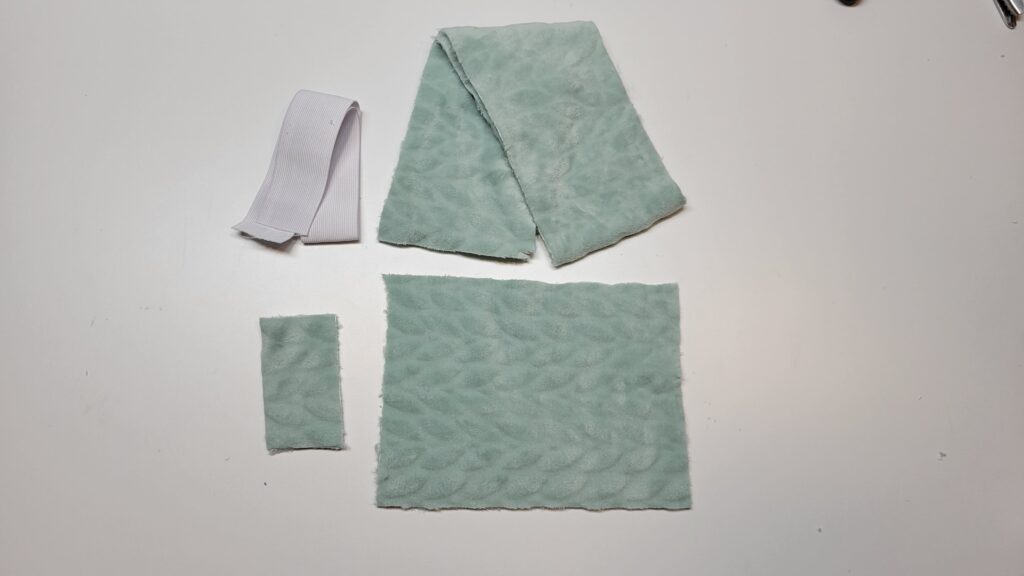 Measurements
Headband piece – 5.5″ x 37″
Bow – 7″ x 10″
Bow centre – 2.5″ x 5″
https://youtu.be/iJ3kEoLGvLo