Learn how to make Ecofriendly coffee filters!
Save money, keep paper coffee filters out of the landfill, In this easy tutorial you will learn how to sew a cone style and a basket style reusable coffee filter.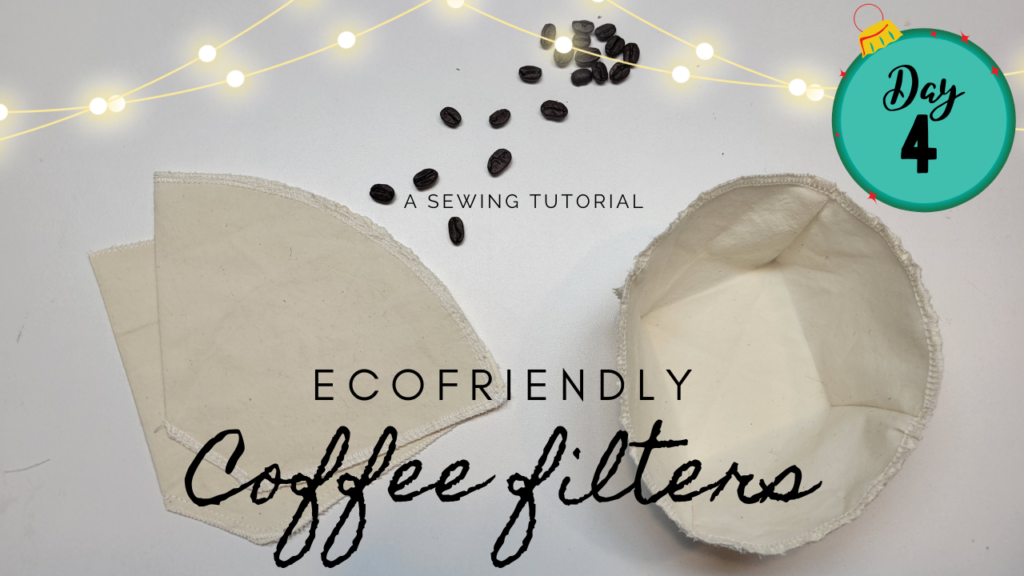 This may not have a huge impact on the world but it all adds up, and buying a few of these can save you a few pennies so you dont need to buy any more coffee filters.
These can also be used in a cup for your loose tea!
Easily rinse these out when your done with them and hang them to dry for the next use.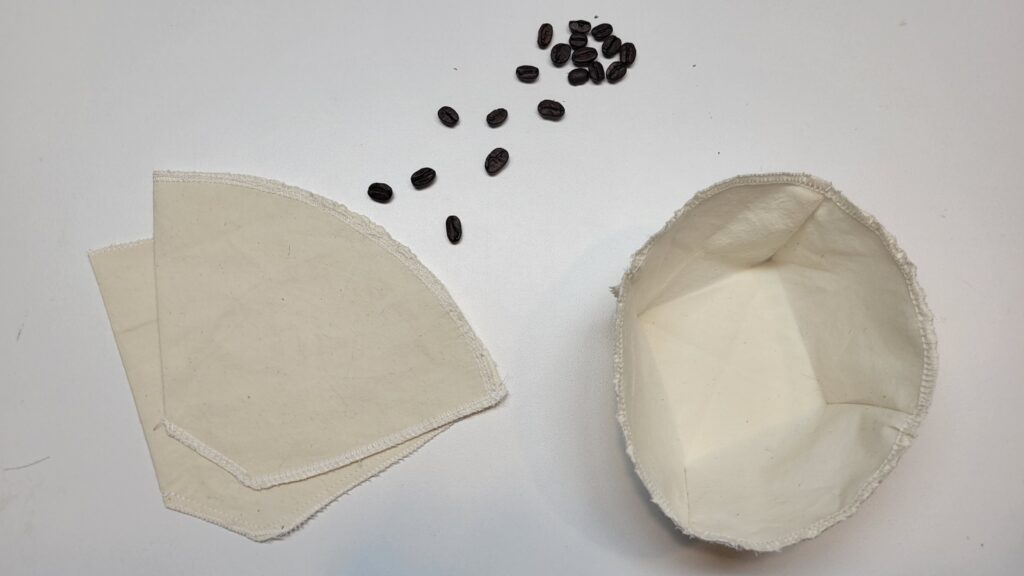 If made with organic cotton fabric it can be used to make coffee for your family.
Cotton fabric comes from a plant and is all natural, using cotton is a best practice when it comes to things that might be in contact with your food, unless it states otherwise it is a food grade material.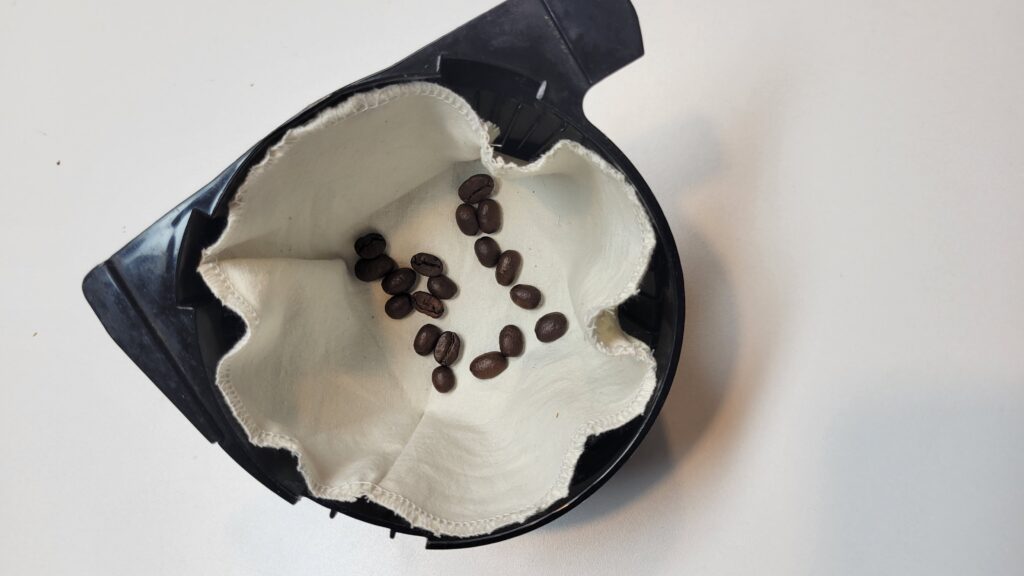 The basket version can be used inside a basket type coffee maker.
The cone version can be used in a device as show below.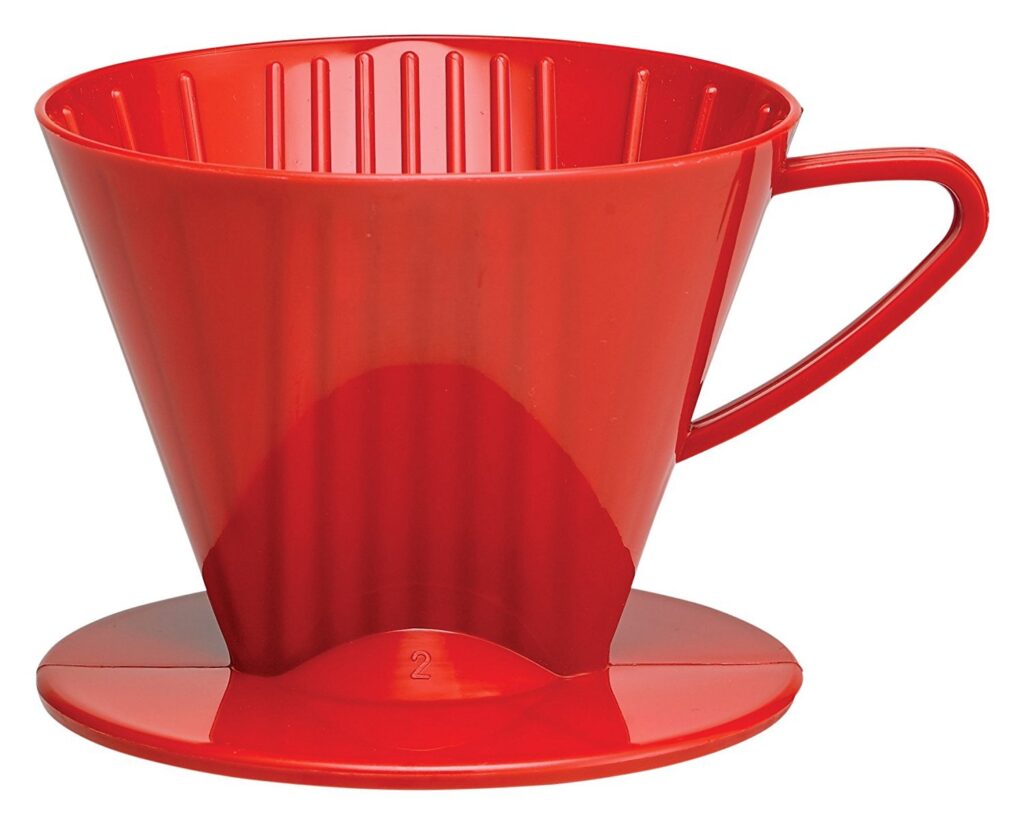 Download "Download Coffee Filter Template here!"

Charmedbyashley-Coffeefilters-2022.pdf – Downloaded 524 times – 192.75 KB