Welcome to the Pet Bed sewing tutorial! here you will find measurements for this particular Bed also instructions on how to custom make your own. Video Tutorial as well as links to products and tools i use in my videos.
Dont forgot to Pin me!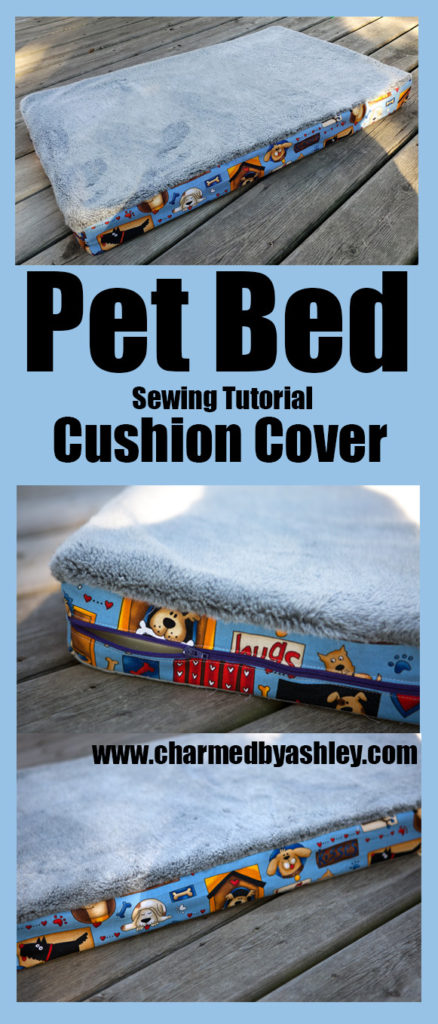 Materials
Cushion – you can go to your local fabric store and get 2 or 3 inch thick foam or if you some memory foam cut your desired size out of it.
Recommended fabrics – Fur, Cotton, Canvas fabric
Zipper – nylon zipper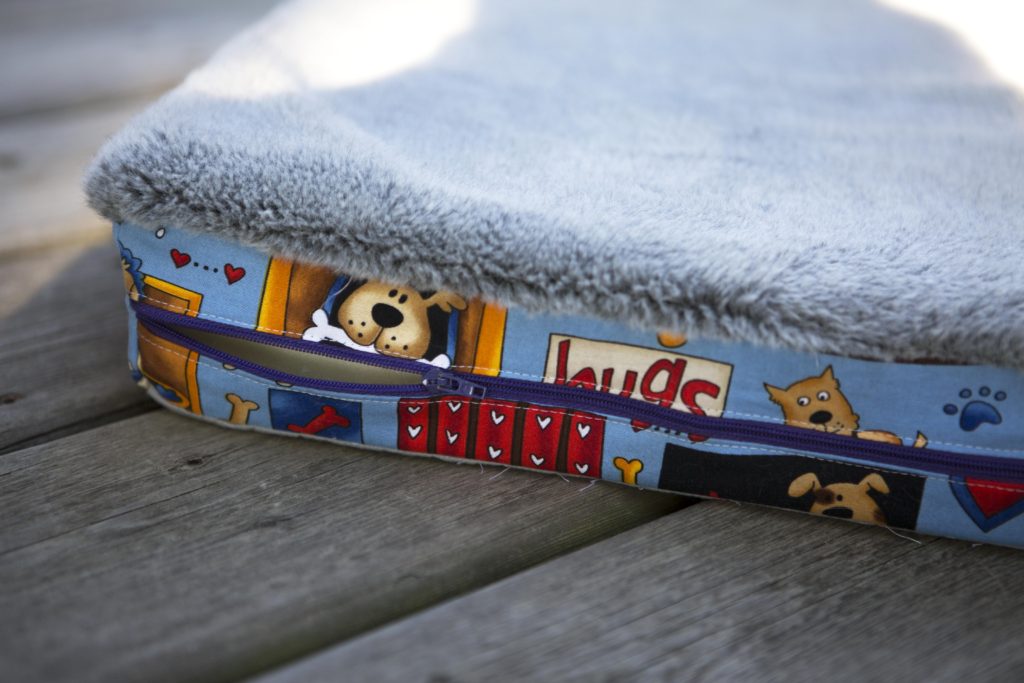 Measurements
This bed was made to fit into a Medium size dog crate 
Size foam – 29 1/2″ x 18″ x 2″ thick
Fabric – 30 1/2″ x 19″ – Cut 2
Cut 2 – 30 1/2″x 3″ – Cut 2
Cut 1 – 19″ x 3″
Zipper – 20″
Zipper panel
Cut 4 – 19 " x 2″
To create your own custom cushion cover add 1″ to each measurement.
for the zipper panel if your tickness is 2″ deep, add 1″ for seam allowance, and another inch for zipper seam allowance, cut fabric in half length ways to create zipper panel.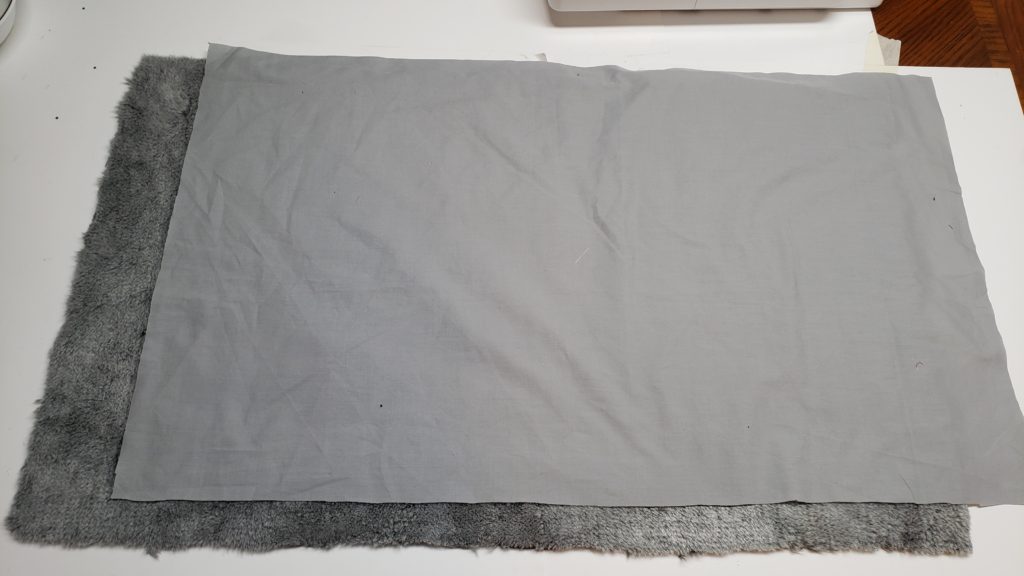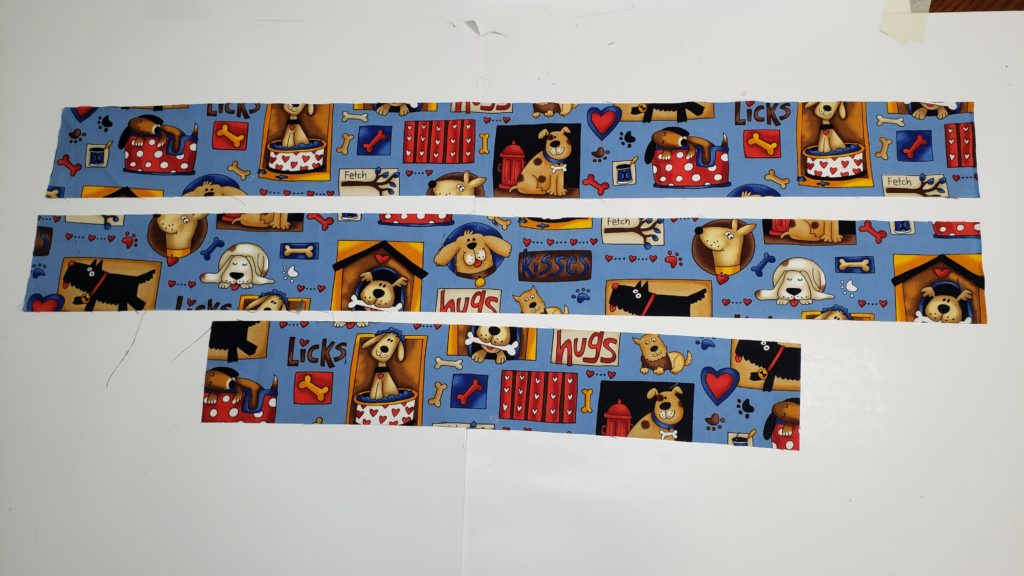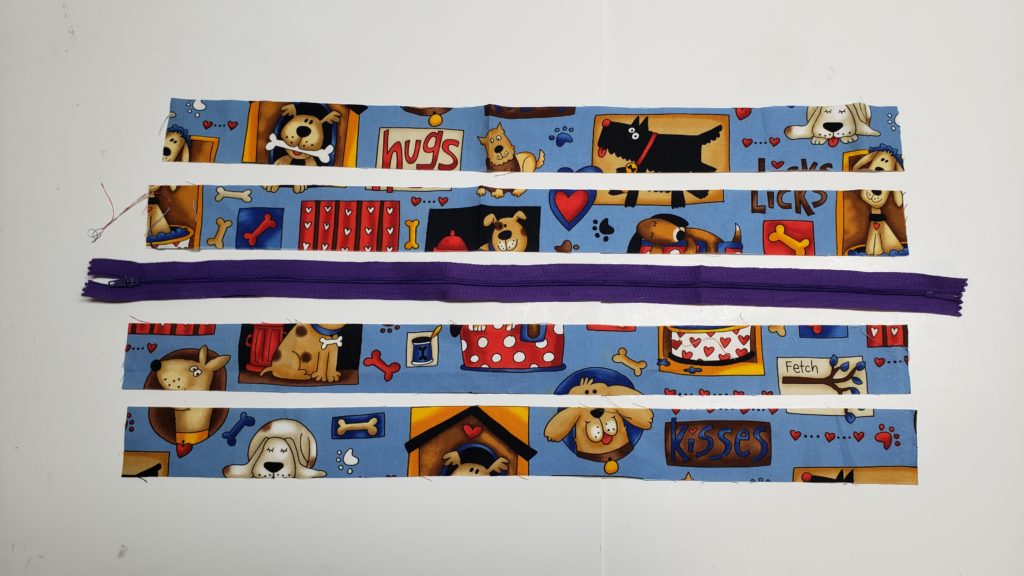 Some tools i use
Sewing machine – Brother
Rotary Cutter – Olfa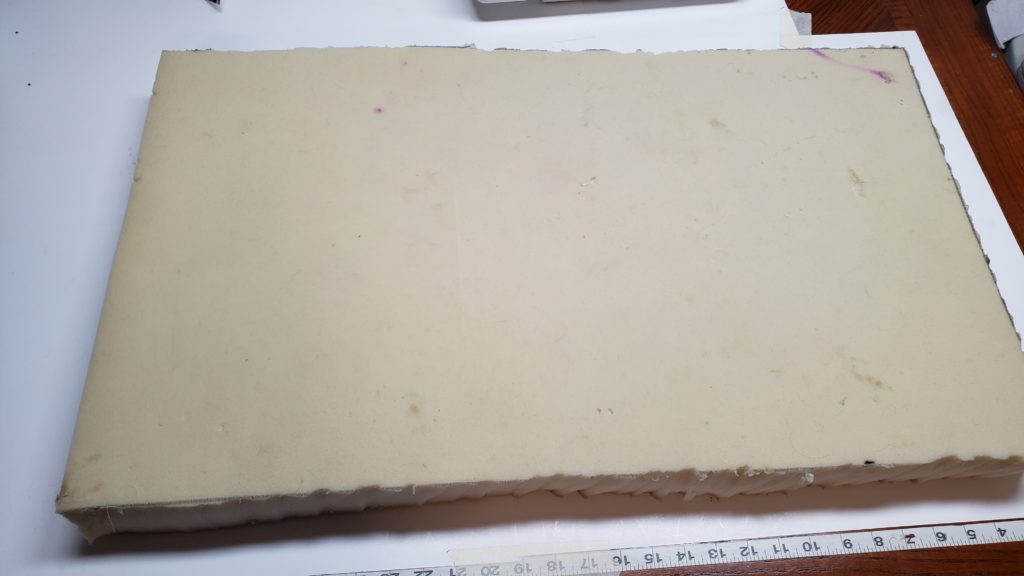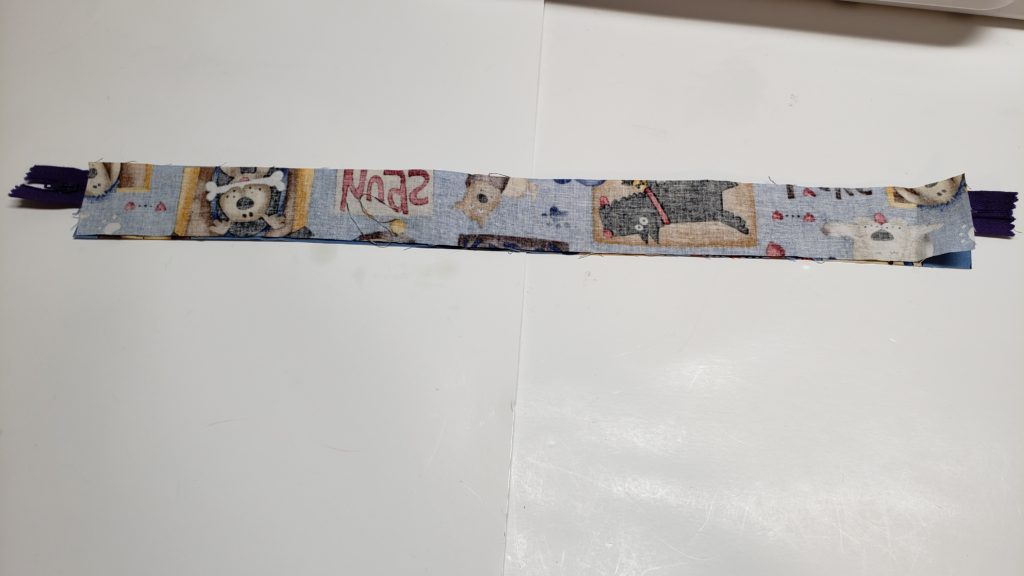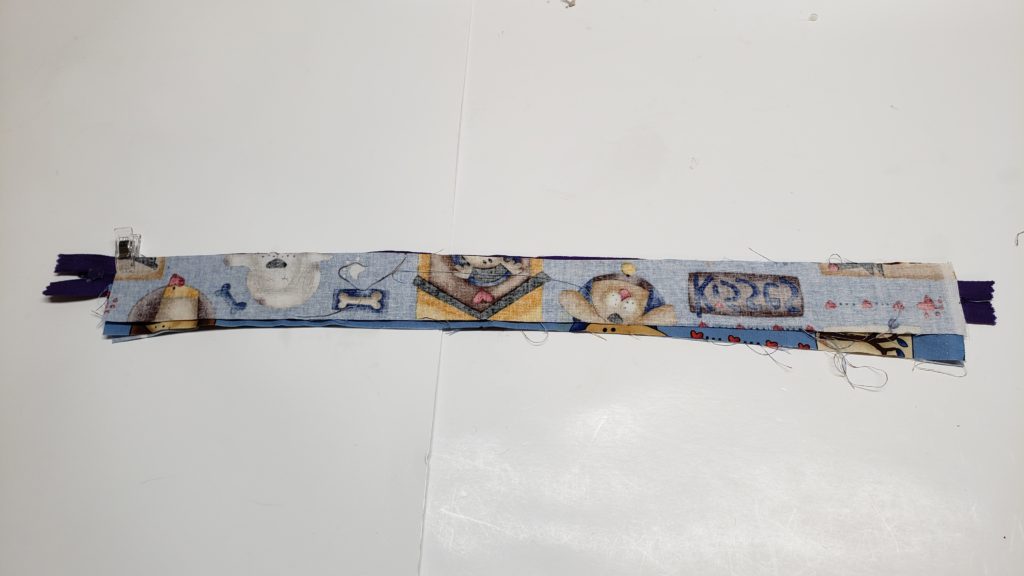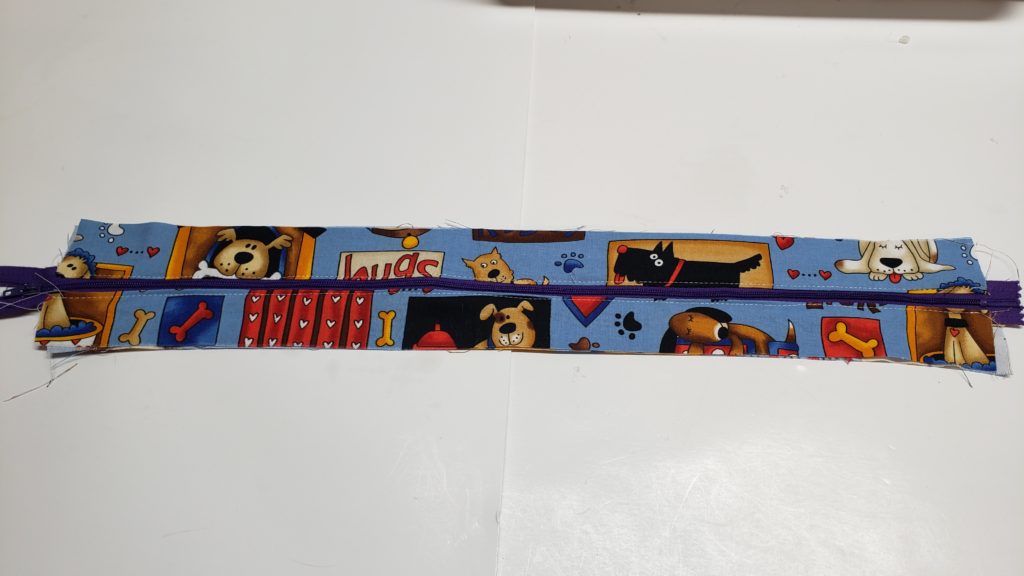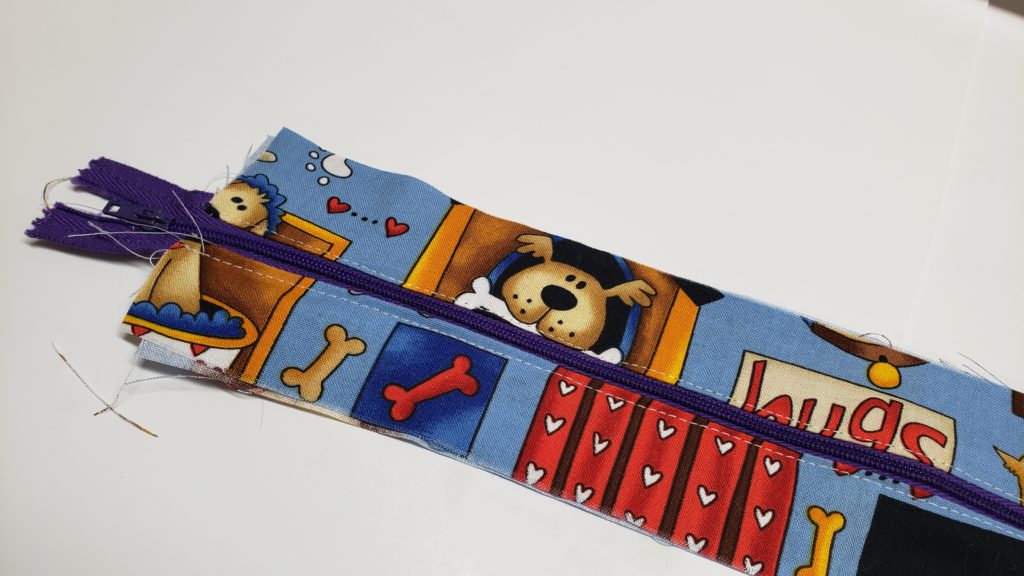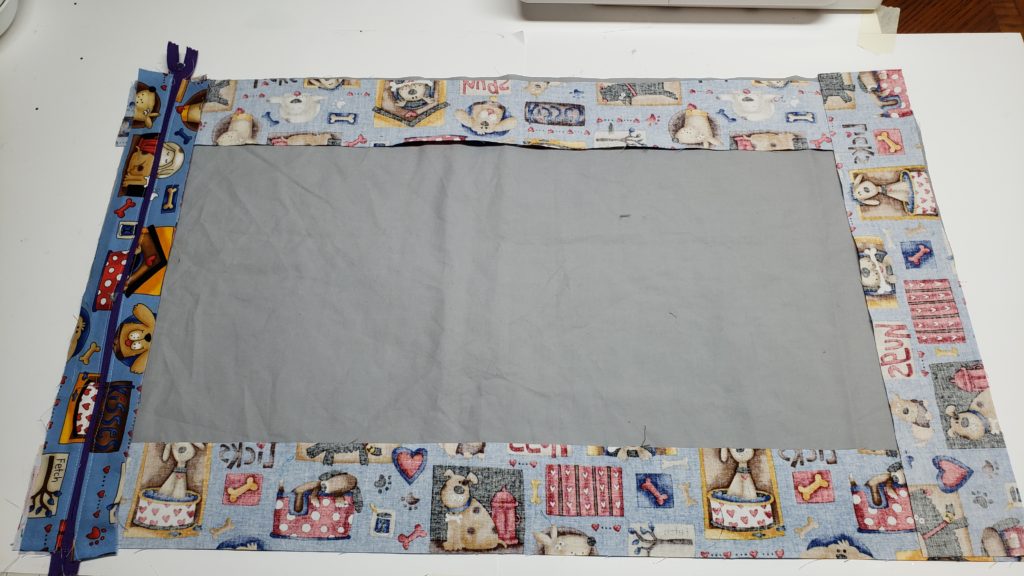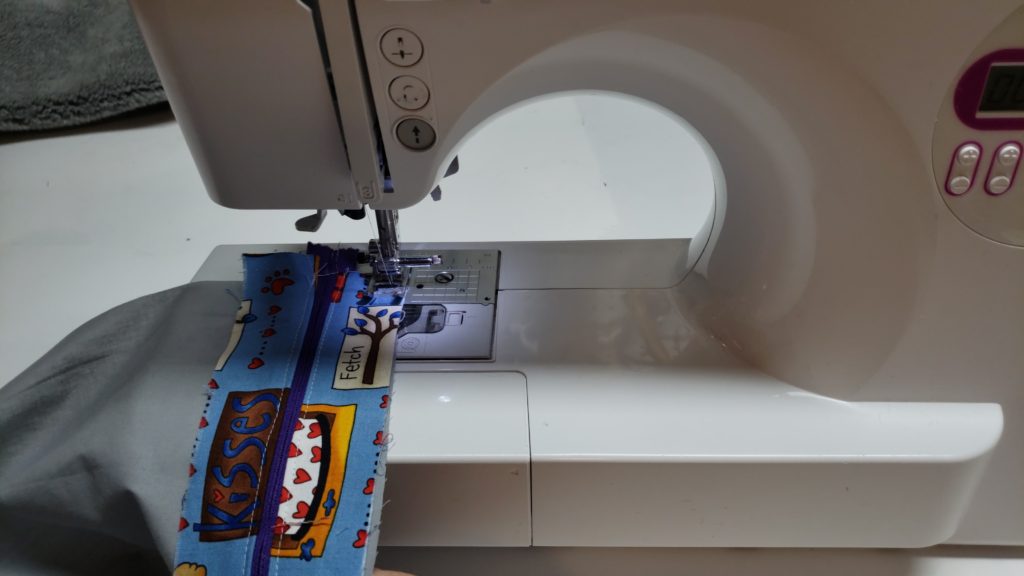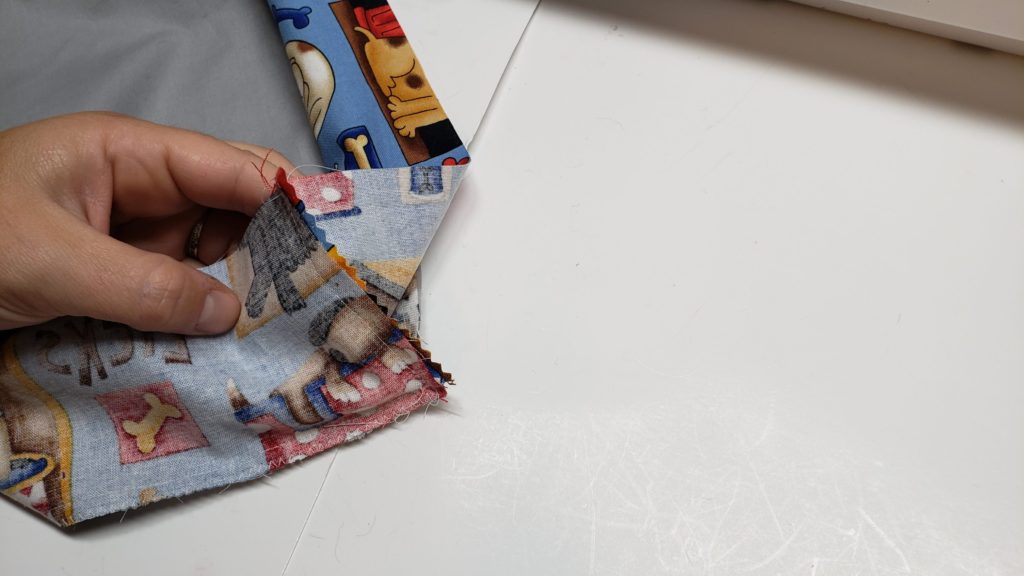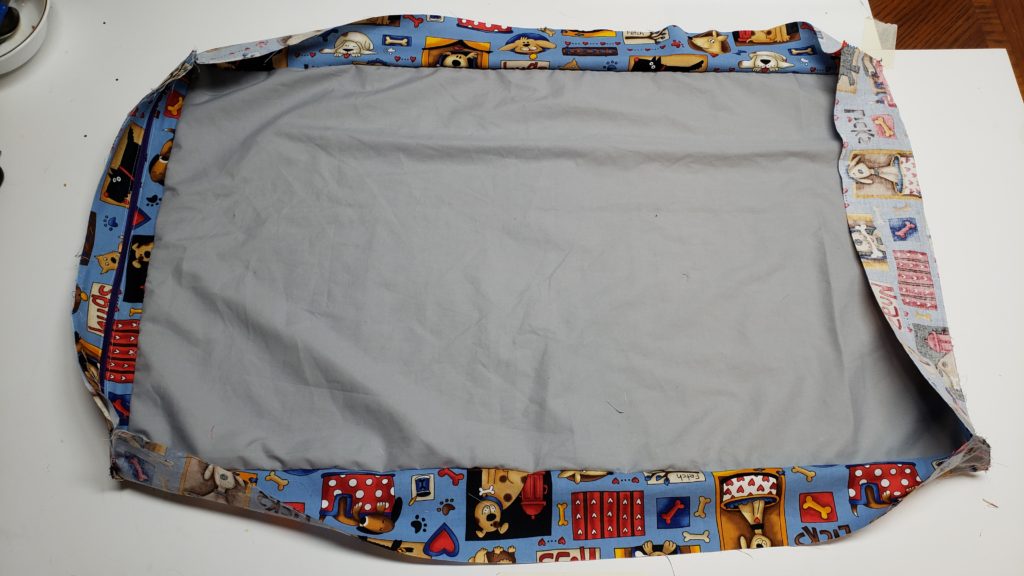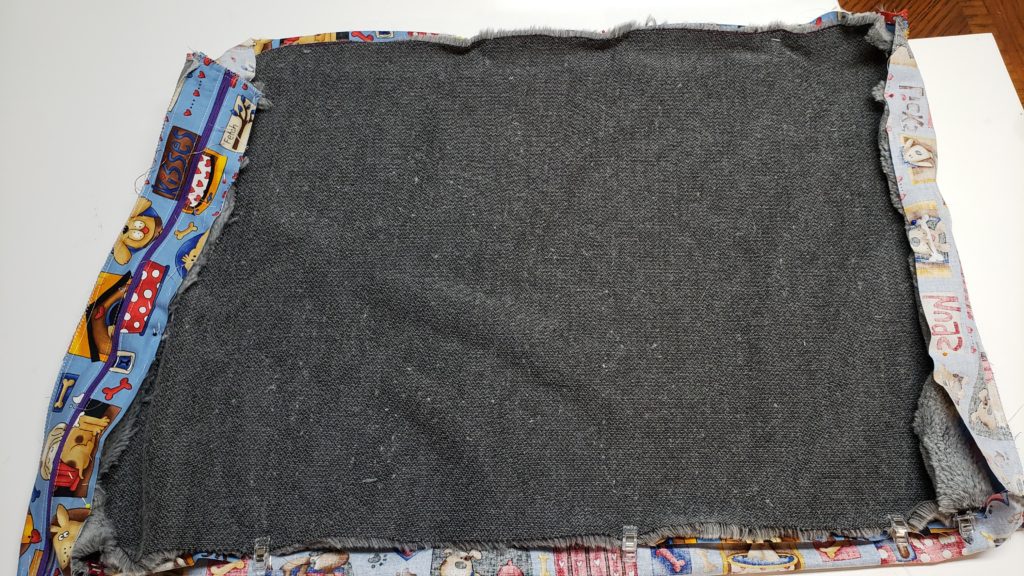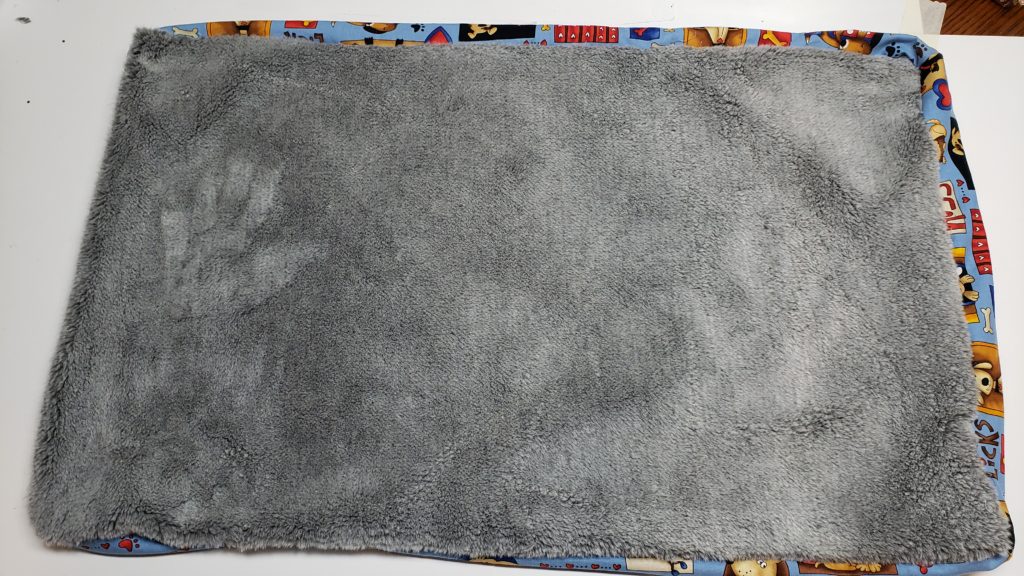 some links are affiliate links and they help support my channel so any click and purchase made goes to purchasing materials and keeping all my patterns free!!!!