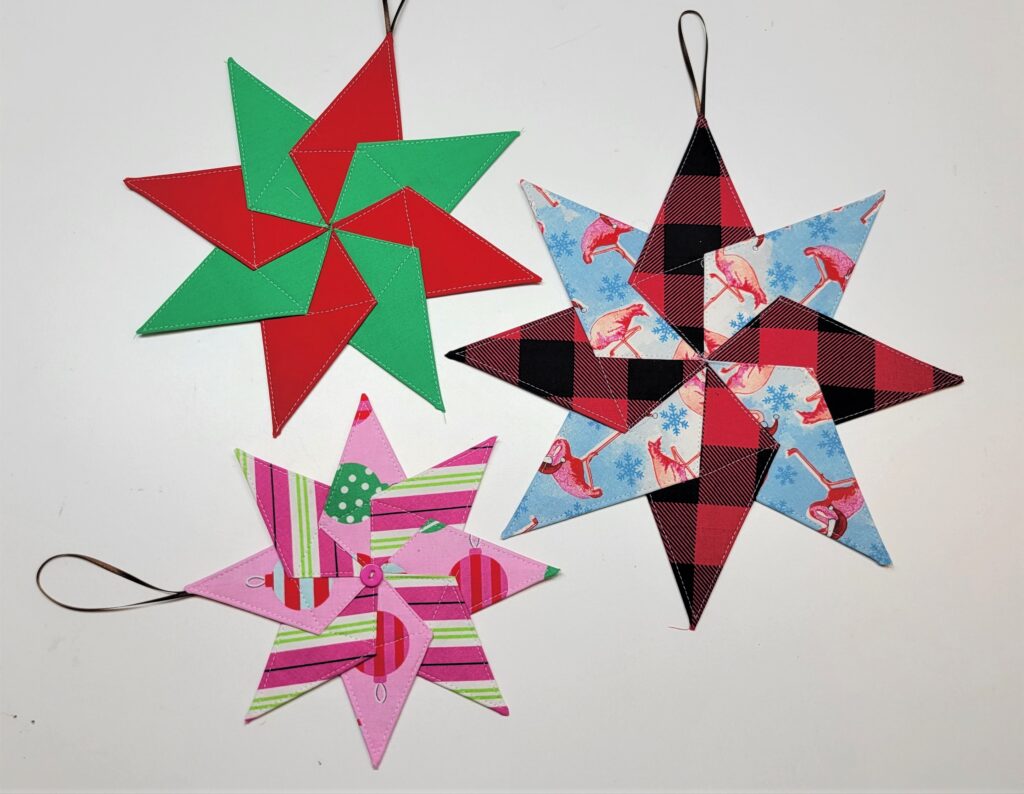 Liven up your holiday decor with these gorgeous fun Christmas stars!, these impressive stars are so fun and can be used in so many different types of applications!
Hang on the tree, hang on the wall, make large ones for the centre of your holiday table or back them with some heat protective fabric to make a festive hotplate!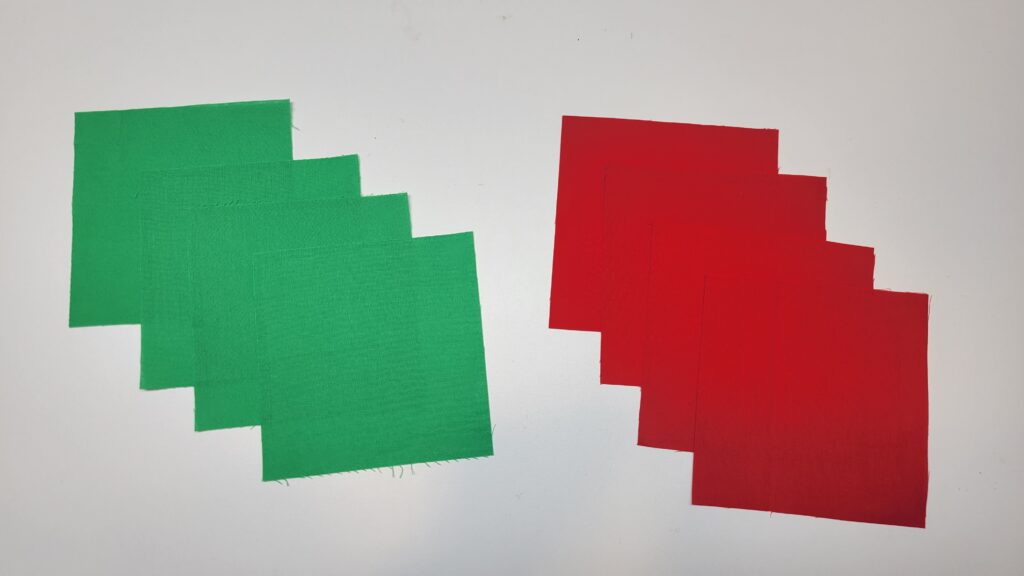 These stars are made with just 8 squares of fabric, grab the pattern at the bottom of this post.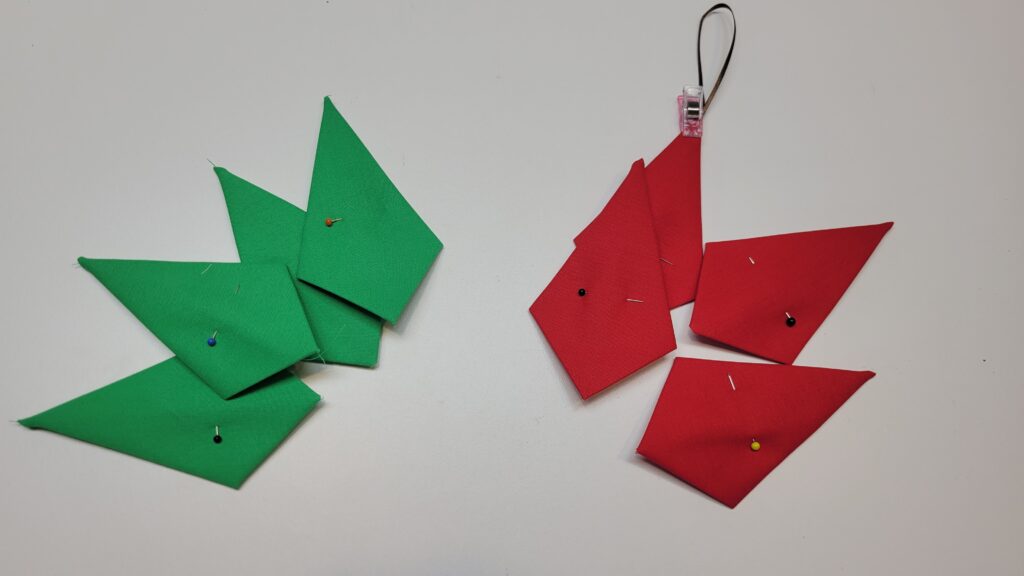 Watch the tutorial to learn how to make these beautiful stars!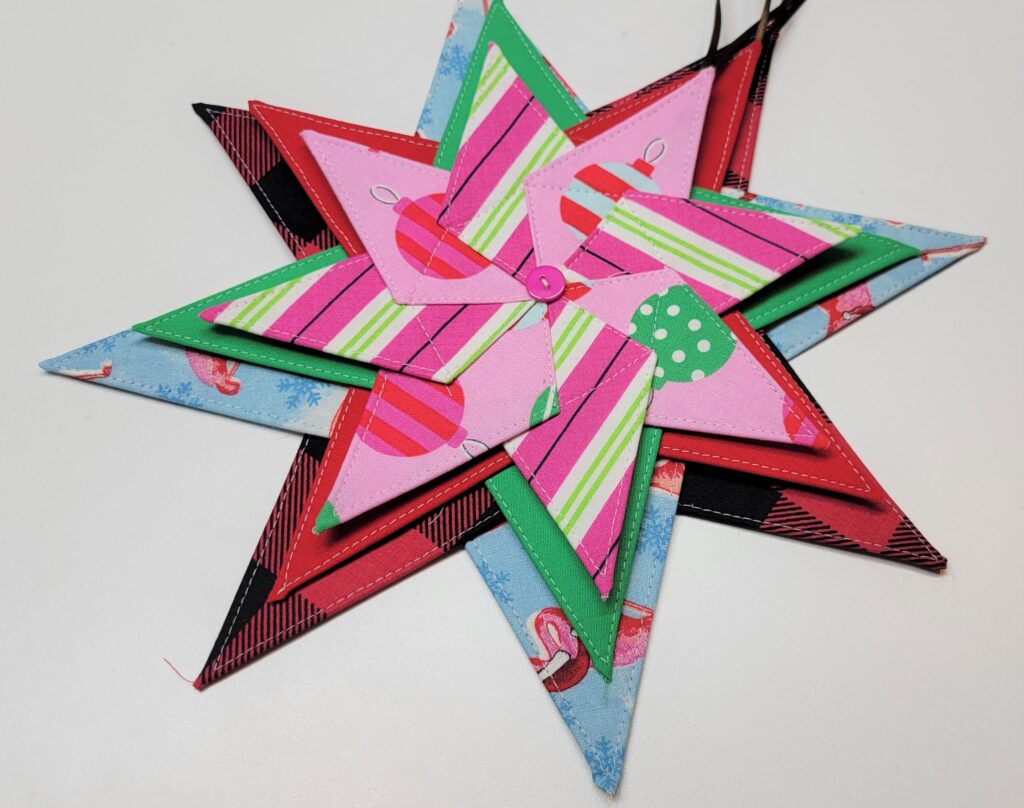 Download "Charmedbyashley-star-2022.pdf"

Charmedbyashley-star-2022.pdf – Downloaded 284 times – 104.41 KB