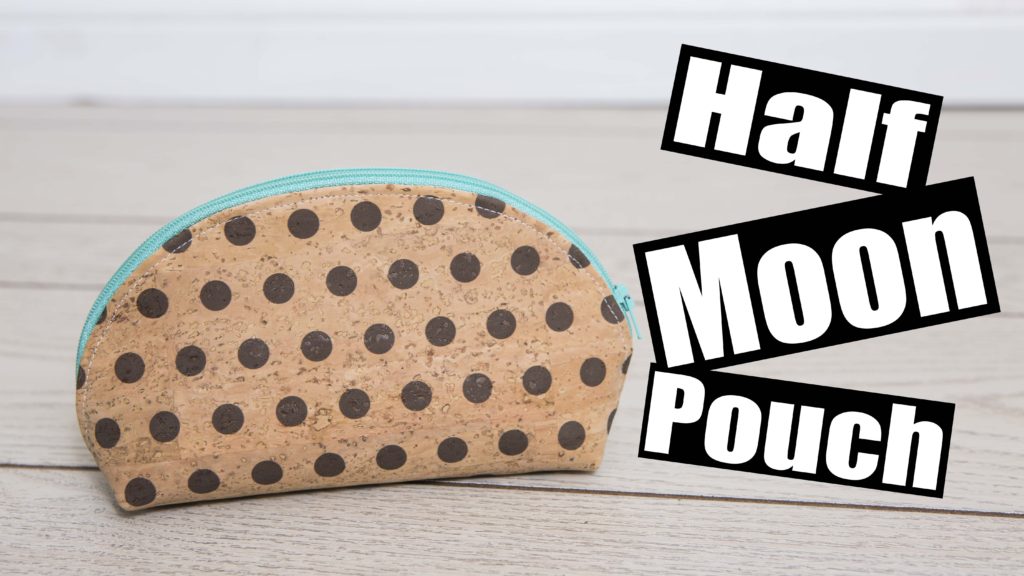 Welcome to the Half moon pouch tutorial!
Materials
Outer fabric – For this pouch i used Cork fabric from www.mmcorksupply.com you can use any fabric but depending on your fabric you may need to add medium weight interfacing.
Inner fabric i used Cotton
1 Nylon Zipper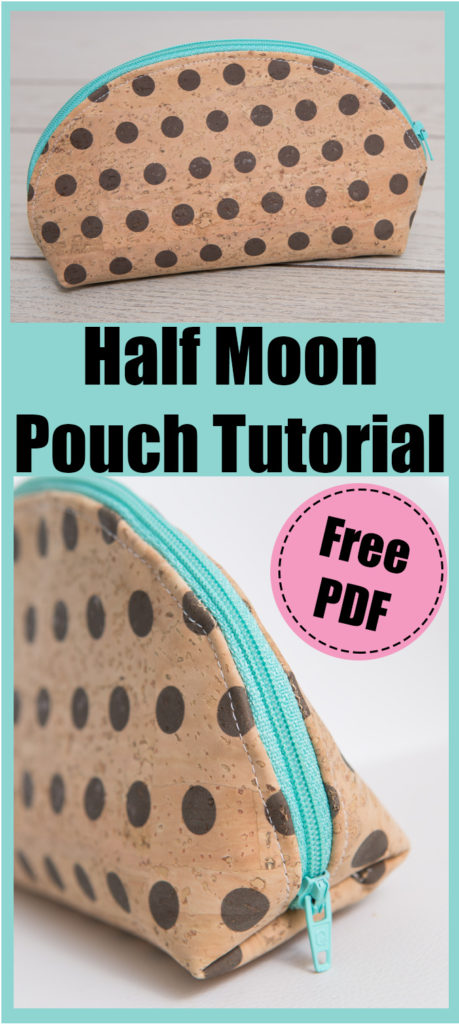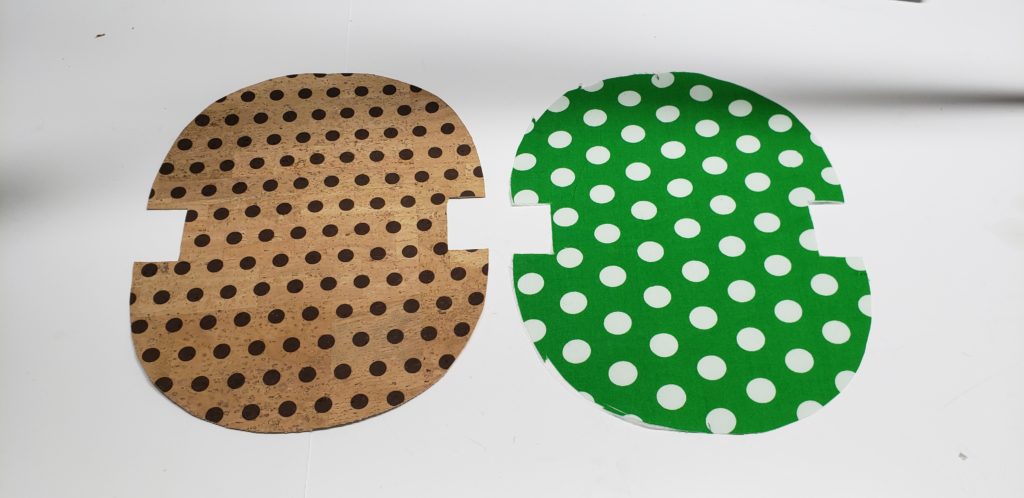 Download the free PDF pattern here —–> Charmedbyashley.com – 3size moon pouch
Your zipper should measure the whole length of one side of the curved edge.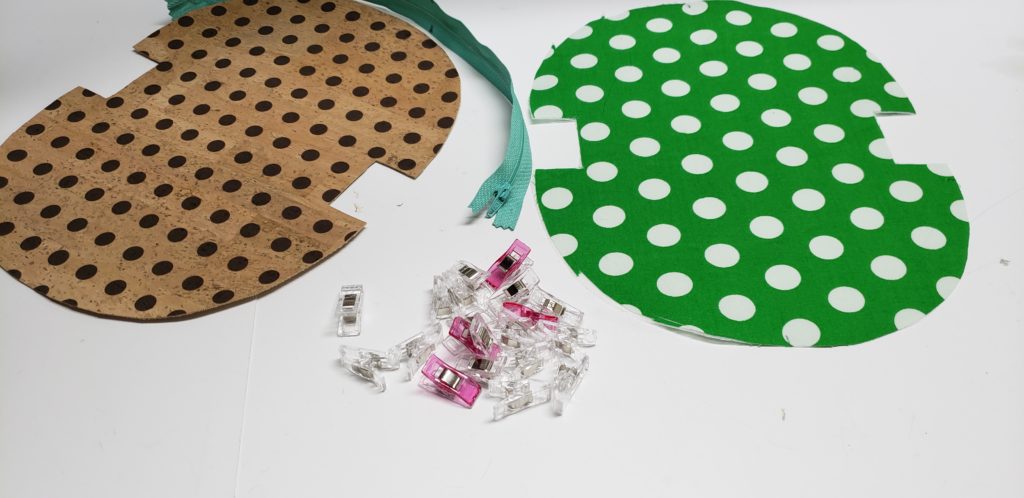 First mark the centre of your zipper, mark the centre of each moon. use those as guides to line up the outer fabric, lining and zipper
Take the zipper, with the zipper pull towards the outer fabric sandwich it between the outer and lining fabric from one side of the moon to the other side, using a million clips will help keep it in place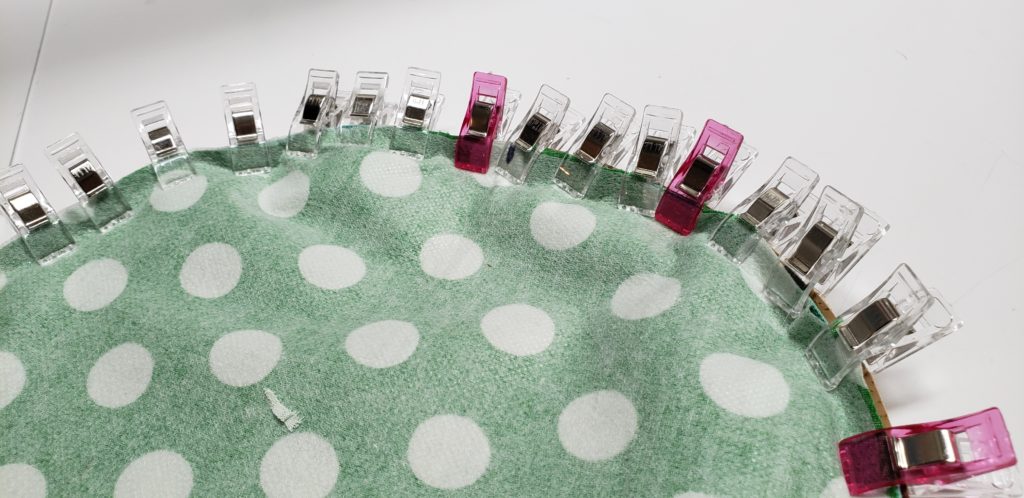 Snip the curve onces sew to help it the zipper flatten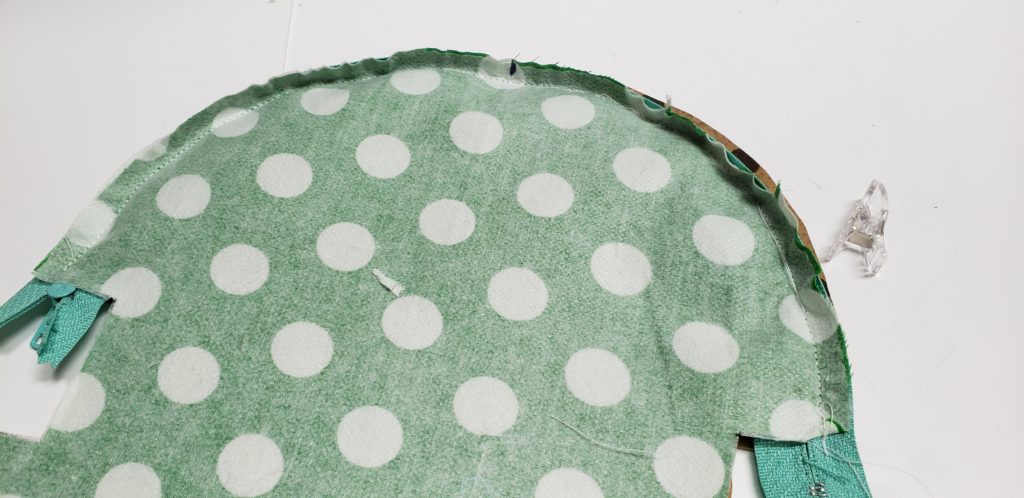 Open your zipper and mirror the zipper on the opposite side,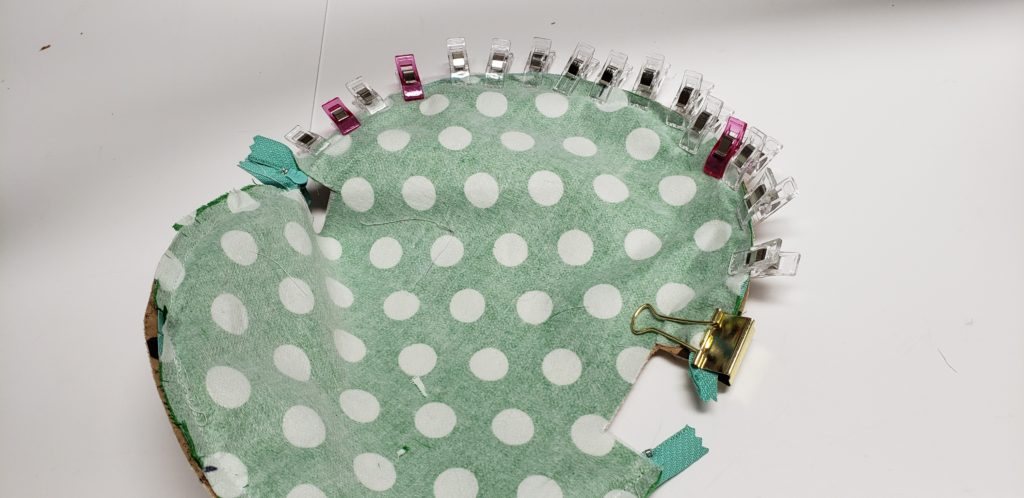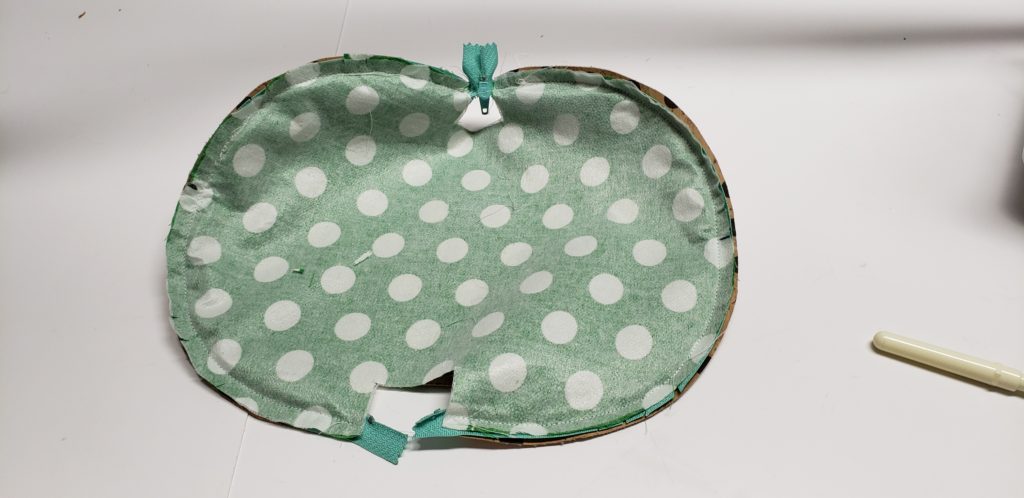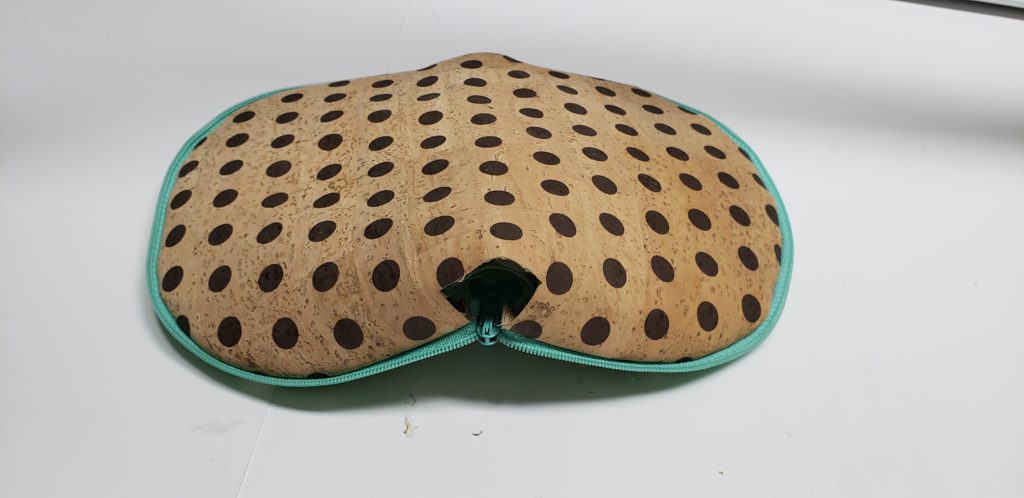 turn the pouch inside out and do up the zipper, punch the bottom an sew a baste stitch close to the edge,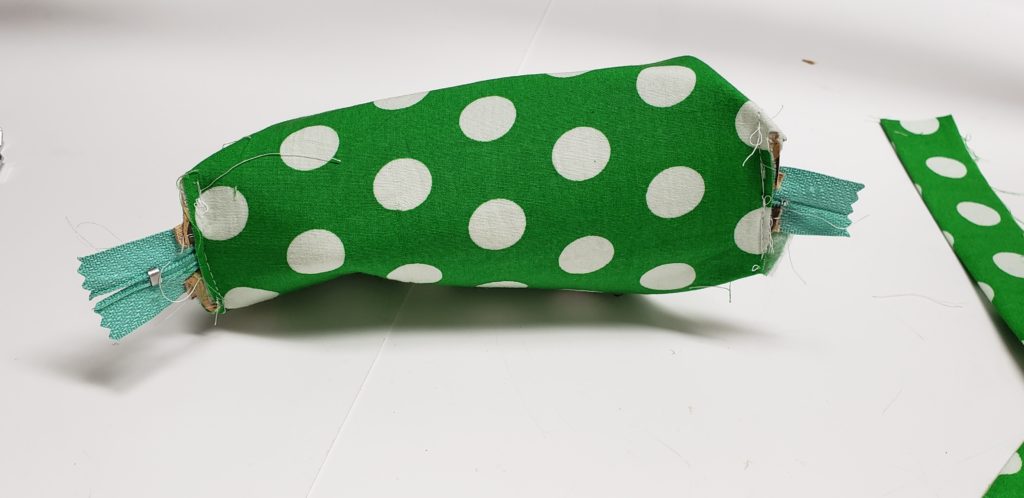 sn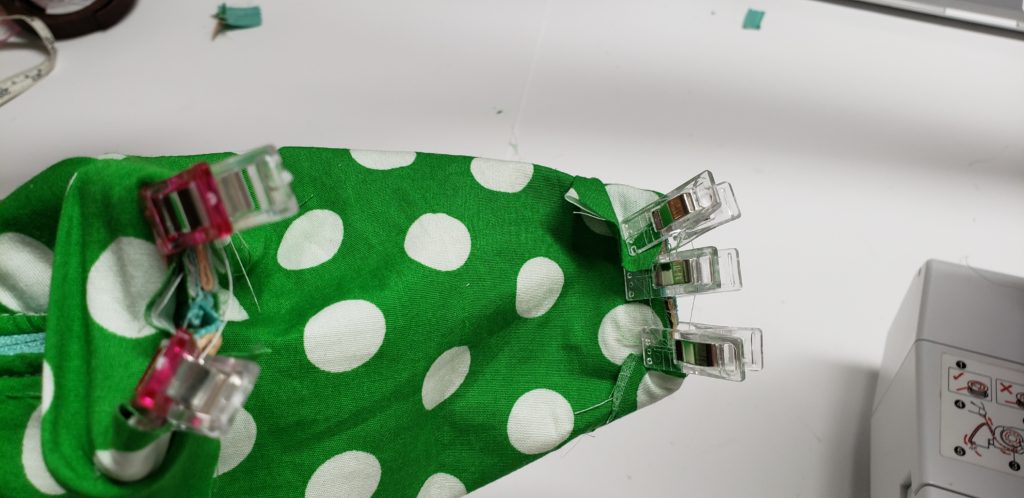 Snip off the excess zipper and use matching fabric to bind the edge.