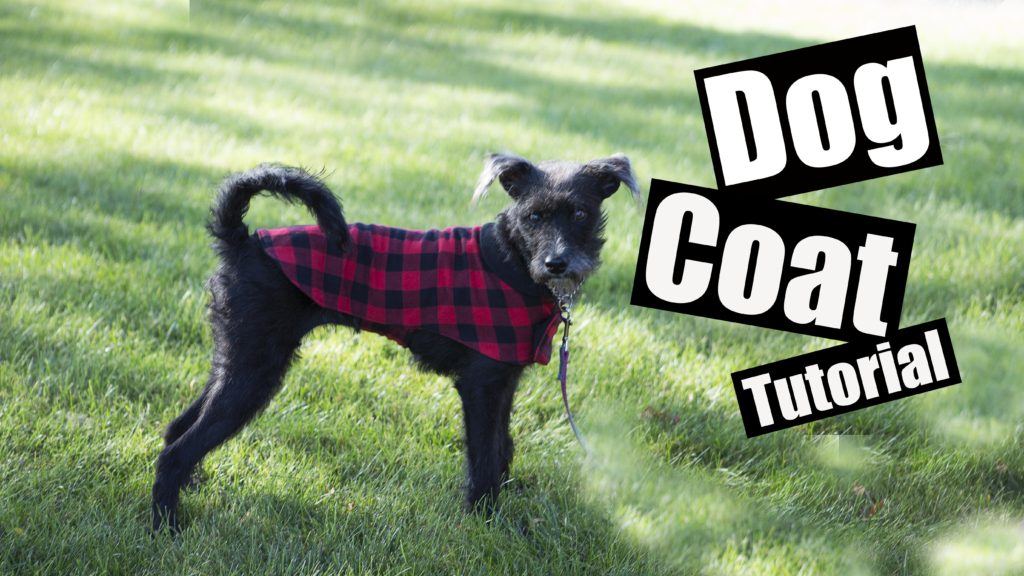 Welcome to the dog coat tutorial! here you will find the PDF pattern with XS And Small size, Video tutorial and  tools and links to products and tools i use!
Keep Ashley's patterns free!
Ways you can help!  Pin, Like and Share on facebook!

Materials
Recommended Fabrics – Flannel, Fleece, Cotton, Faux Fur
Velcro
This dog Coat secures under the belly and across their chest.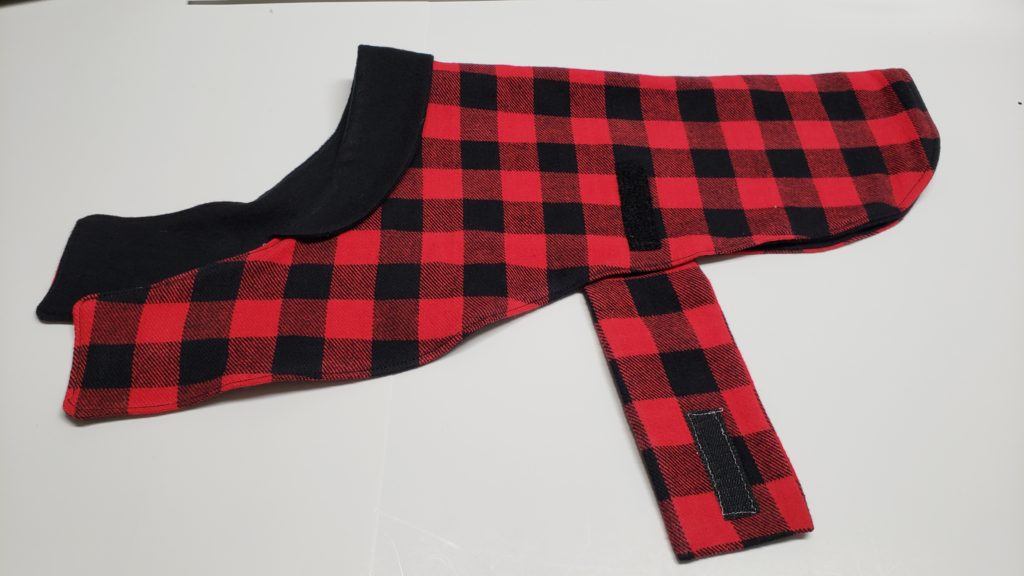 Tools!
Iron – Oliso
Sewing machine – Brother
Ironing Board – Tutorial
Rotary Cutter – Olfa
Cricut –
DOWNLOAD HERE! ——>> dogcoat <<——–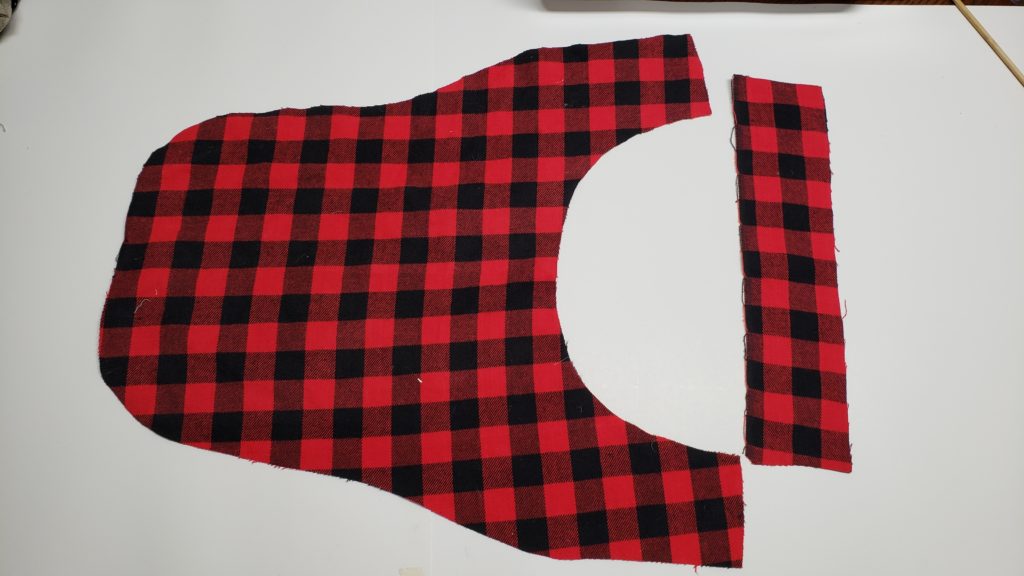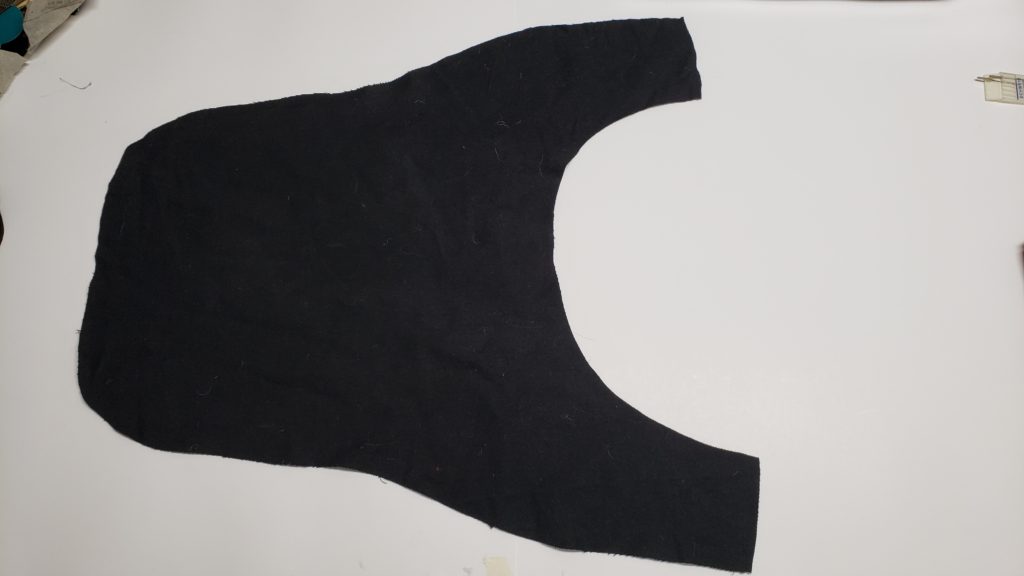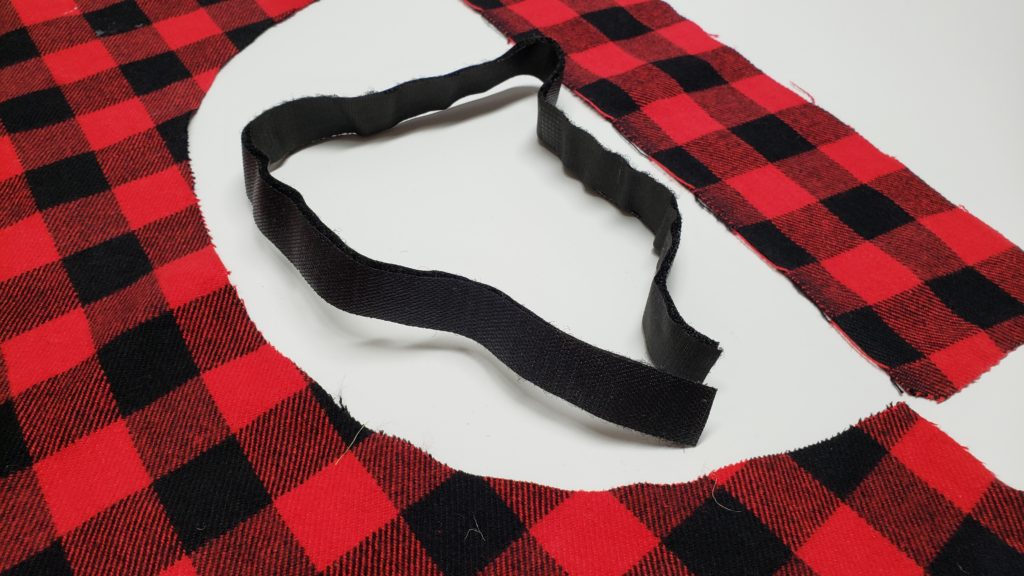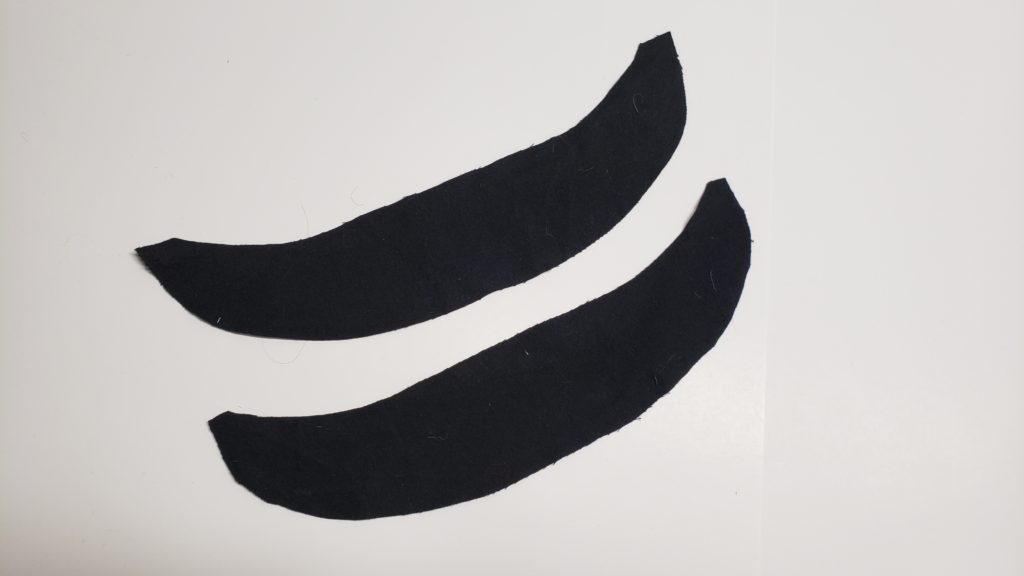 Start with the belly band, place your velcro off set the middle of the rectangle. Velcro measures 2″ in length – Sew into place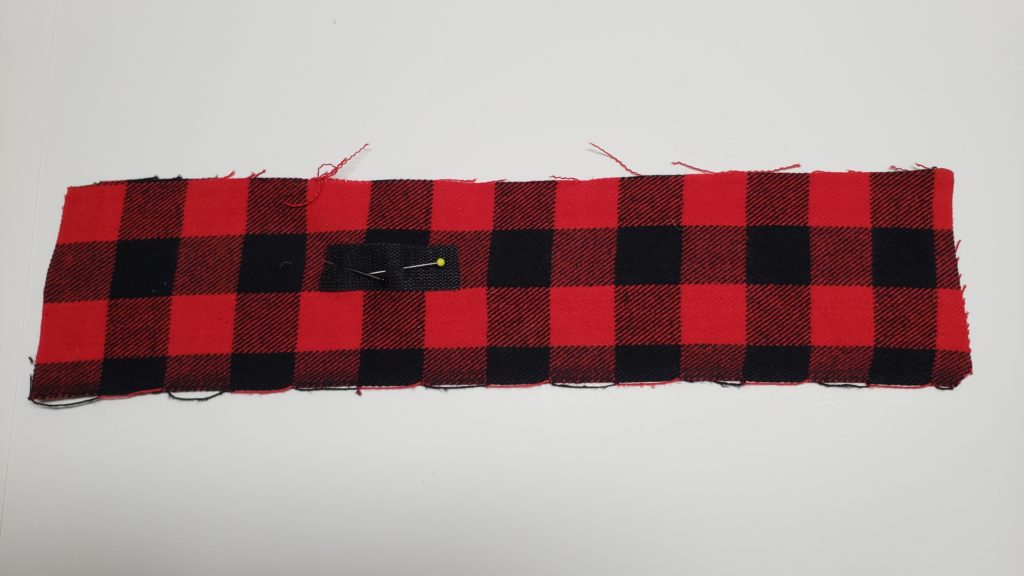 Fold Fabric in half with the right sides together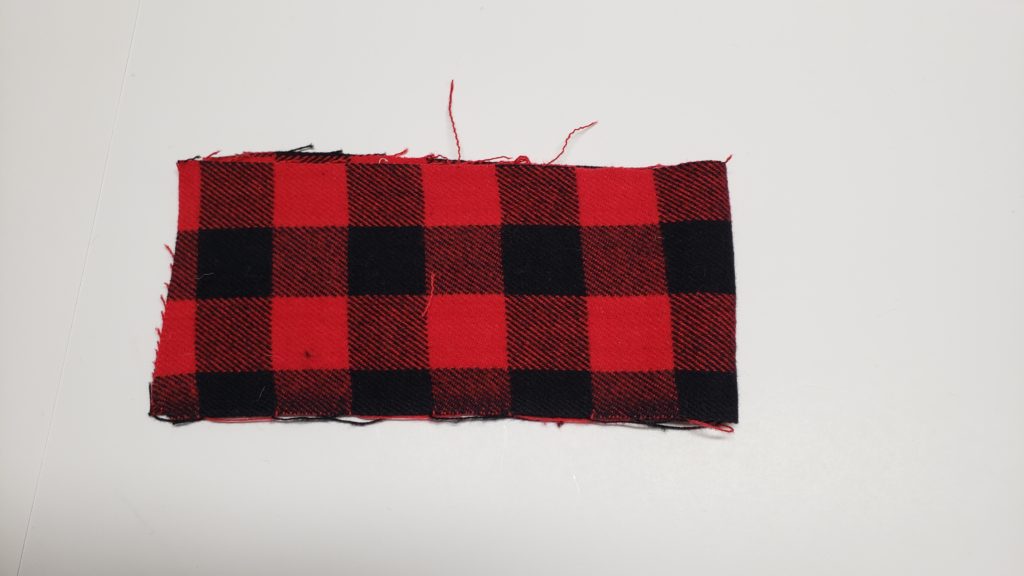 Sew down both sides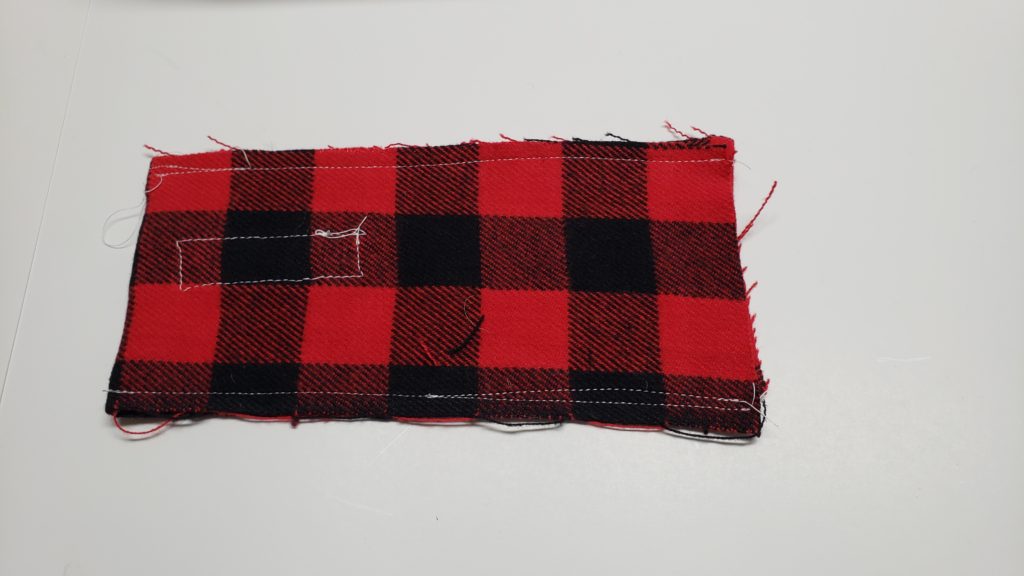 Create collar, right sides together and sew along the longest curved edge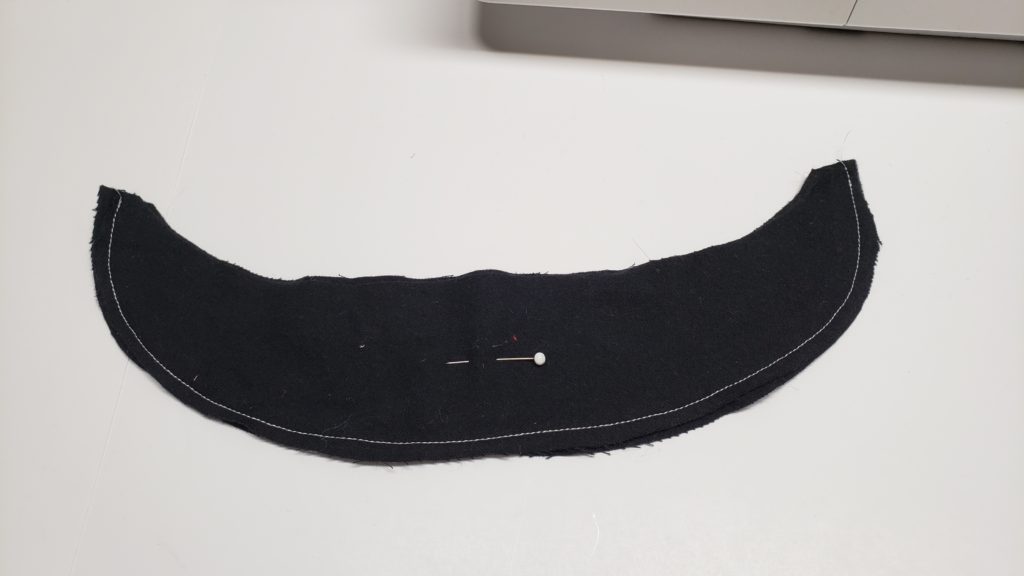 '
Flip right sides out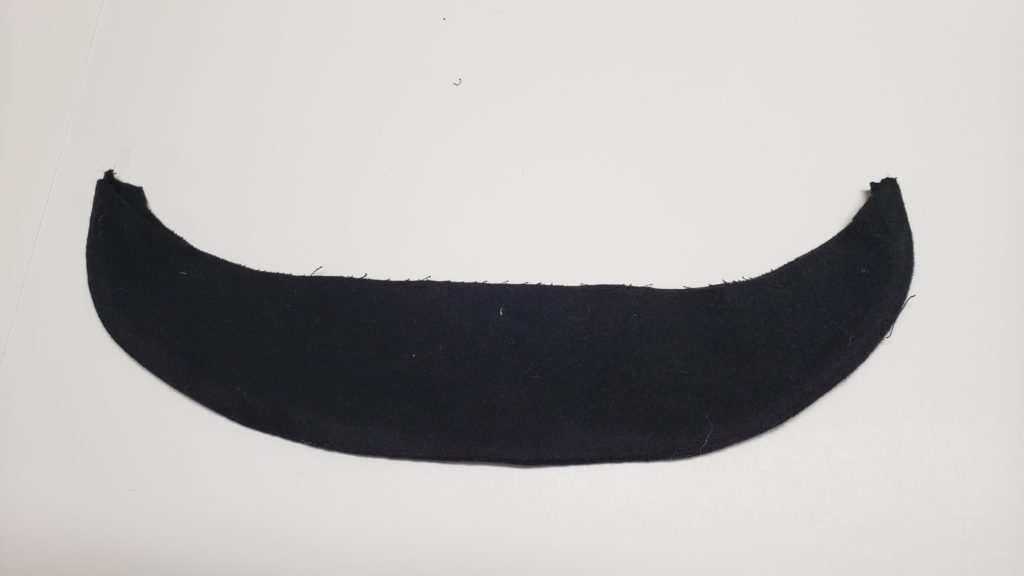 I'm missing a photo so for greater clarrification please visit the Video tutorial, Sorry!!
Place the strap on one side with the velcro up, place a longer strip of loop tape across from it (its hard to see but its there! haha)
Also place the collar centred along the curve.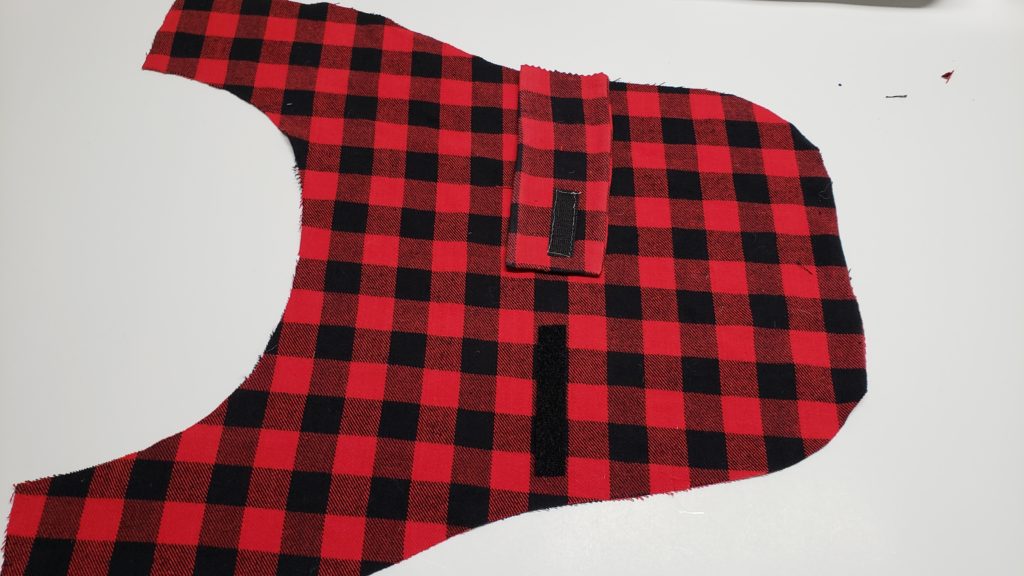 Place a piece of loop tape on one side of the chest portion and the hook piece on the opposite chest strap on the main fabric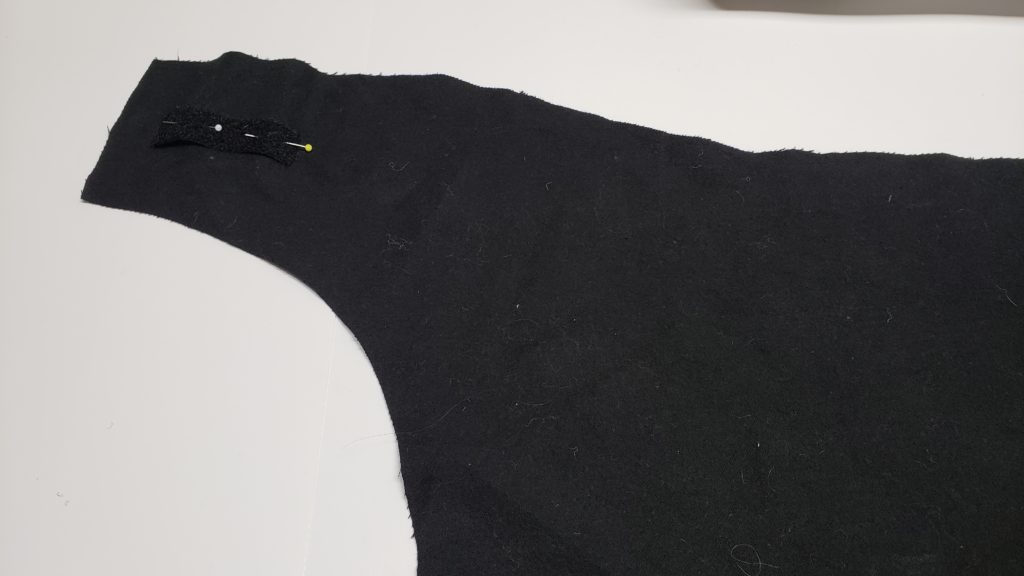 place lining fabric on top and sew all the way around, leave a 3 or 4 inch gap across from the belly band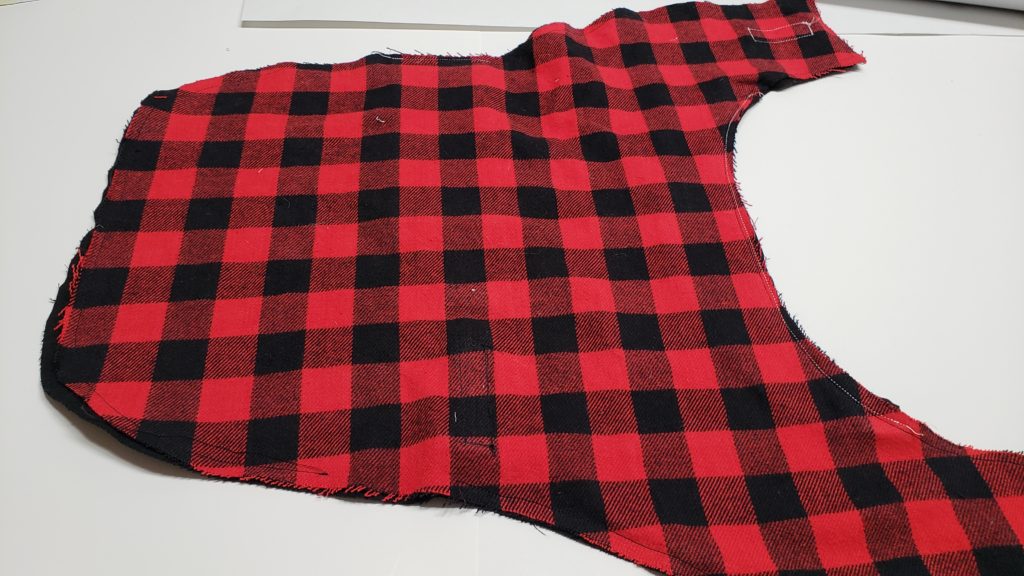 '
flip right sides out and top stitch around the whole thing closing up the hole.