Welcome to the 3-Ring binder Pencil case tutorial, such a classic little pouch that most
teachers require of their students! This handy little pouch features 2 different zipper pouches,
a clear vinyl pouch and a large pouch that is the full size of the pouch.
Finishing measurements is approv 11" tall x 9" wide, 3 grommets to neatly fit in a standard size
binder.
Made out of a sturdy waterproof canvas gives this pouch an easy to clean surface, but can easily
but made out of duck canvas, heavy duty canvas, or any other heavy weight fabrics.
The Vinyl window helps to keep track of your small items and also a fun opportunity to customize
your pouch with some fun fabrics or personalization.
Supplies list
– Half yard of a heavy weight fabric
– 2 #3 zippers or standard zippers
– 3 5/8th grommets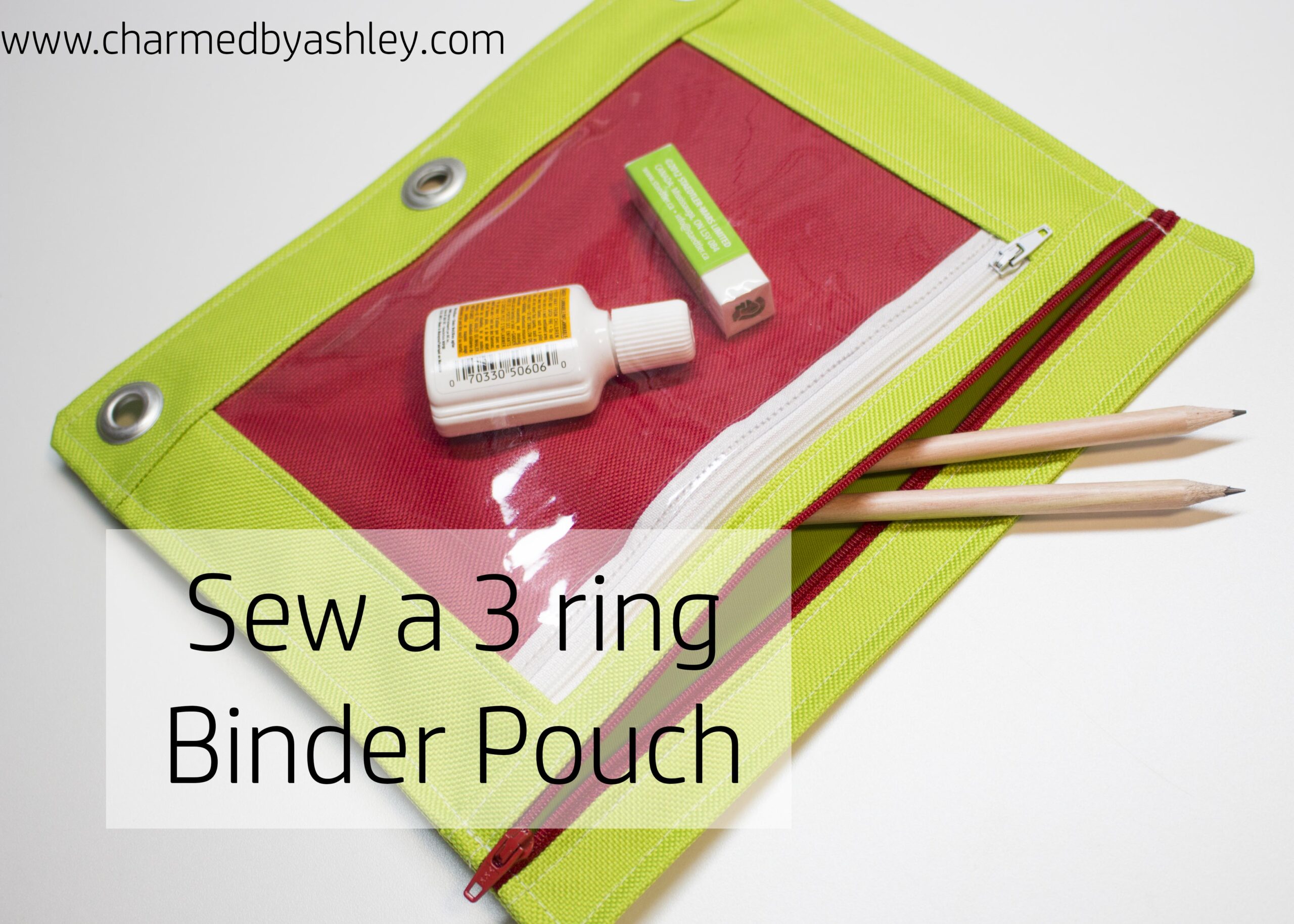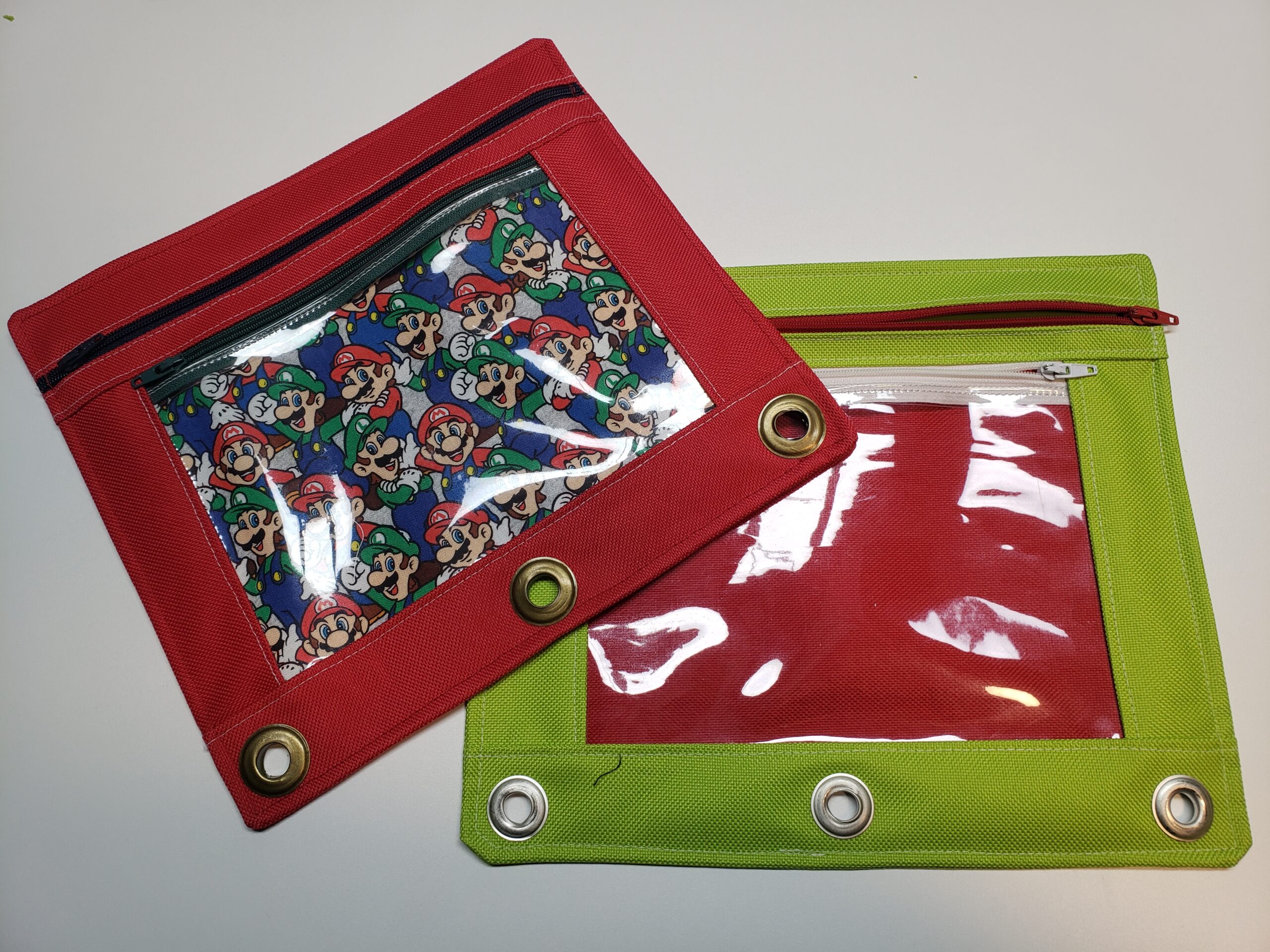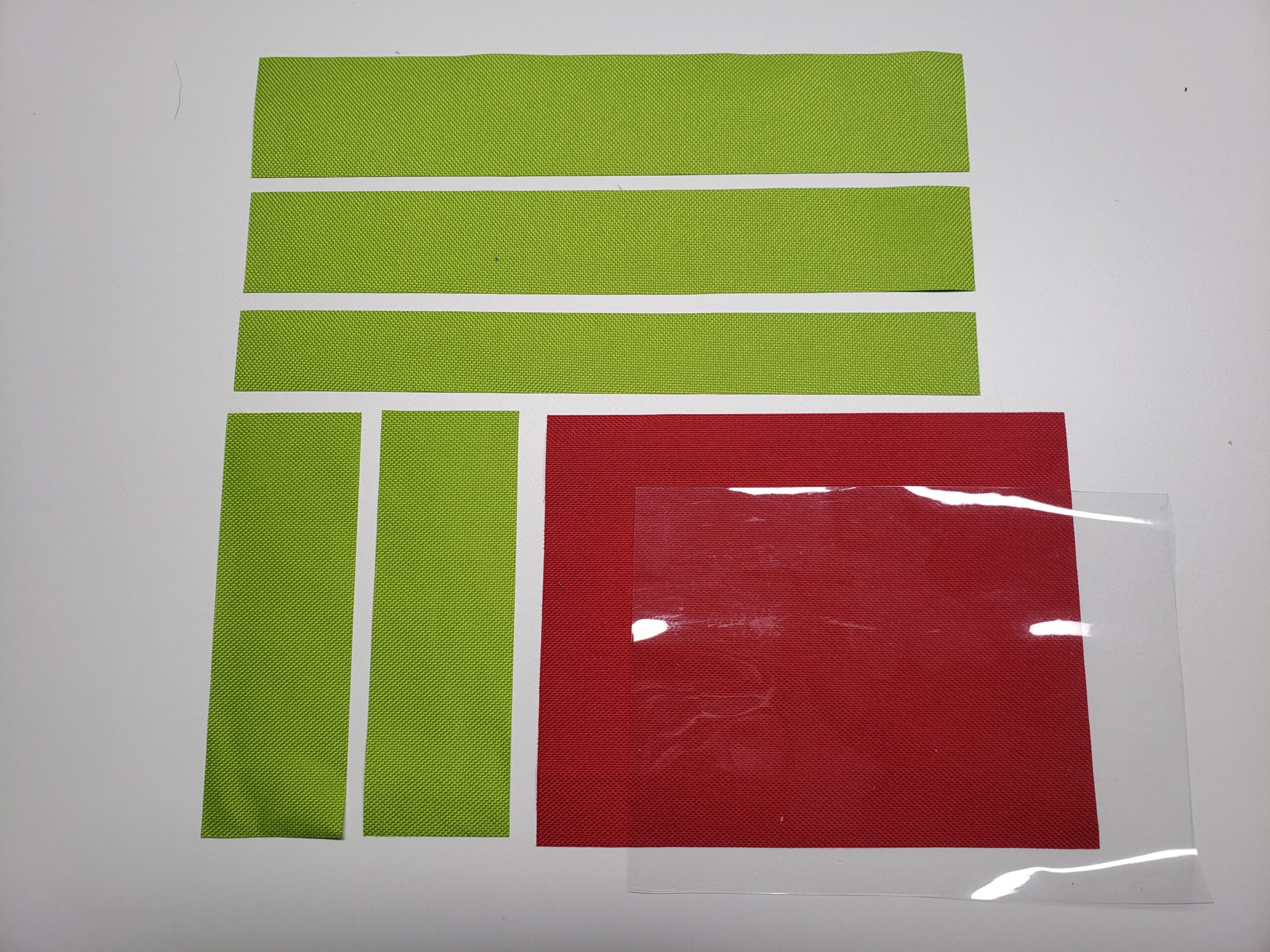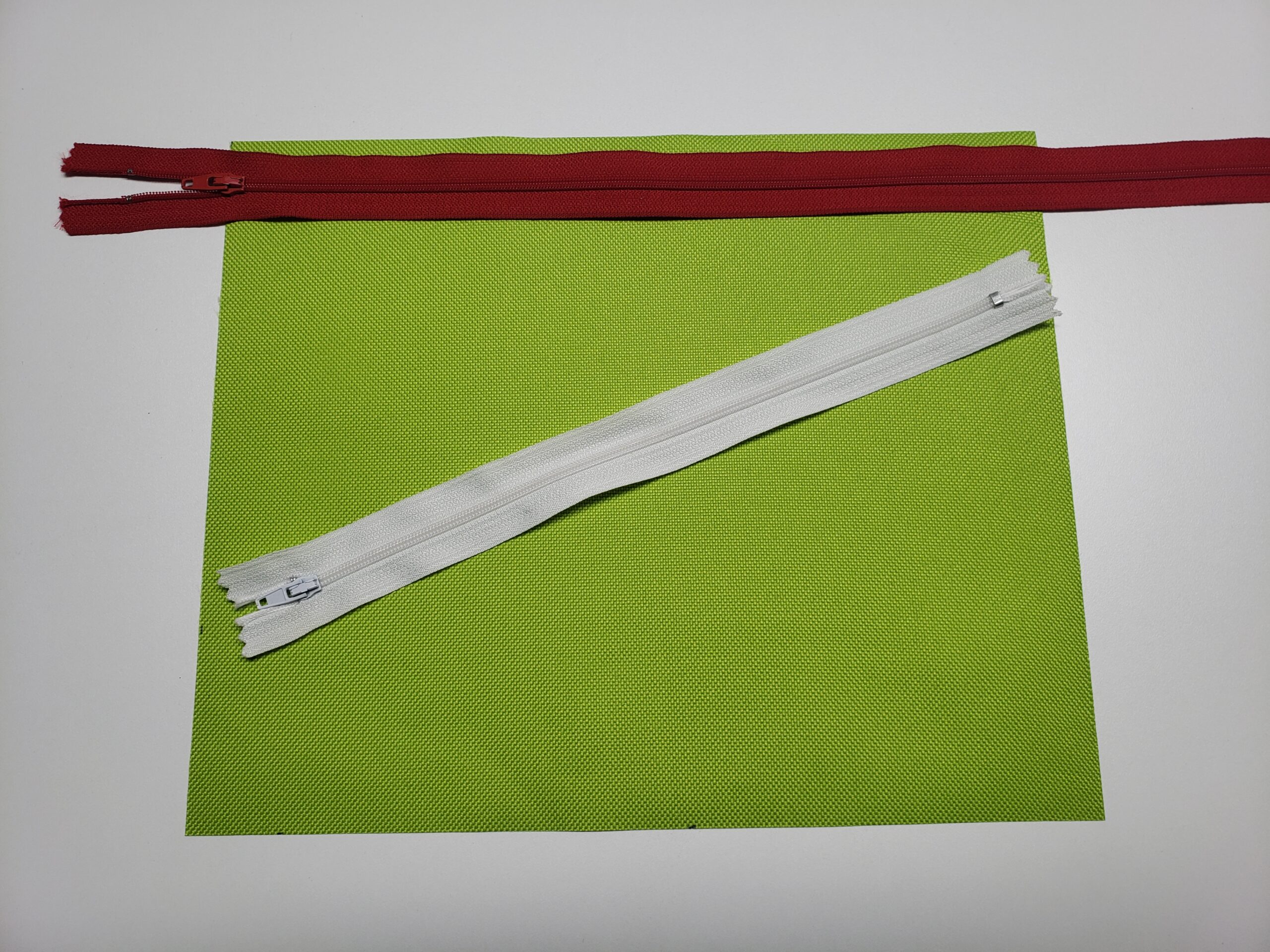 Measurements
Clear vinyl piece – i used a 16 guage but anything over 10 works – 8″ wide x 5 1/2″ tall
Vinyl pouch lininig – 8″ wide x 6″ tall
Side of pouch pieces – 2″ x 6″ tall
bottom piece – 11″ x 2″ 
betweem zippers – 1 1/4″ x 11
top piece 1 5/8″ x 11″
back piece – 9″ x 11″ 
Zippers – 9″ and a 12″