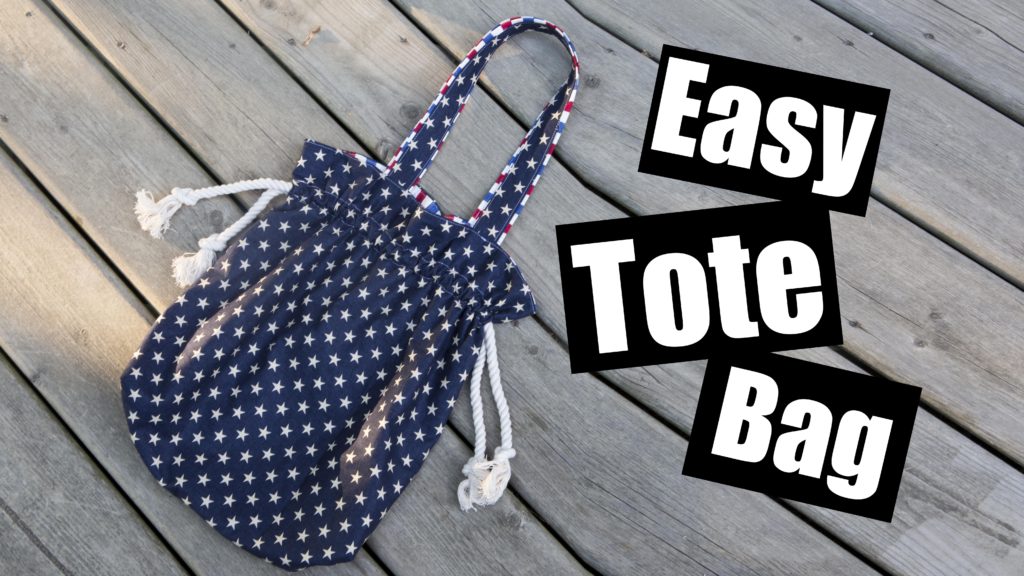 Welcome to the Easy tote bag tutorial, here you will find the measurements, links, video tutorial and materials to make this beautiful bag
Material
Recommended Materials
Cotton
Rayon
Canvas
Denim
Rope, Cord, Ribbon
Interfacing suggestions – For more structure Lightweight to medium interfacing would be fine
For my bag i did not use interfacing for the actual bag.
Measurements
Cut 2 Outer fabrics – 17″ x 17″
Cut 2 Lining fabrics – 17″ x 17″
Strap, to create strap in the tutorial cut 2 – 2″ x 40″
For a Classic Strap cuz 1 – 3″ x 40″
Rope -2 pieces 24″ in length
Tools I use
Iron – Oliso
Sewing machine – Brother
Ironing Board – Tutorial
Rotary Cutter – Olfa
lay the outer fabric right sides together as well as the lining, sew down 3 sides.
measure 4″ on the bottom corners of your bag *for further explanation refer to the Video tutorial
baste stitch your straps on, 4″ away from the side seams.
baste stitch into place to reduce shifting when assembling the bag
flip the outer fabric right sides out. place outer fabric into the lining so the right sides are together.
Sew all the way around leaving a 3″ gap, flip bag right sides out.
top stitch the top of the bag also sew up the hole you used for turning.
sew a seam 2″ away from the top of your bag all the way around.
sew a second seam 1″ away from the first
use your stitch ripper to pop the stitches between the rows of stitches
insert your rope on each side.
some linkes are affiliate links.