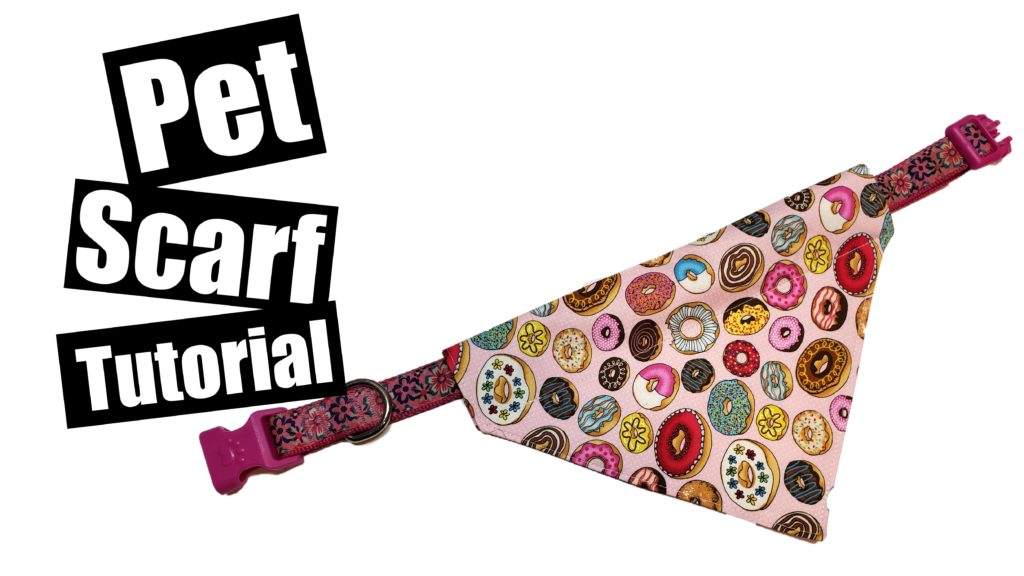 Welcome to the Dog scarf tutorial! here you will find the measurements, supplies and tools you will need, photo tutorial.
Supplies
Recommended Fabric – Cotton fabric, canvas, jean
Medium weight interfacing (for light weight fabric such as cotton)
Collar – Make your own collar!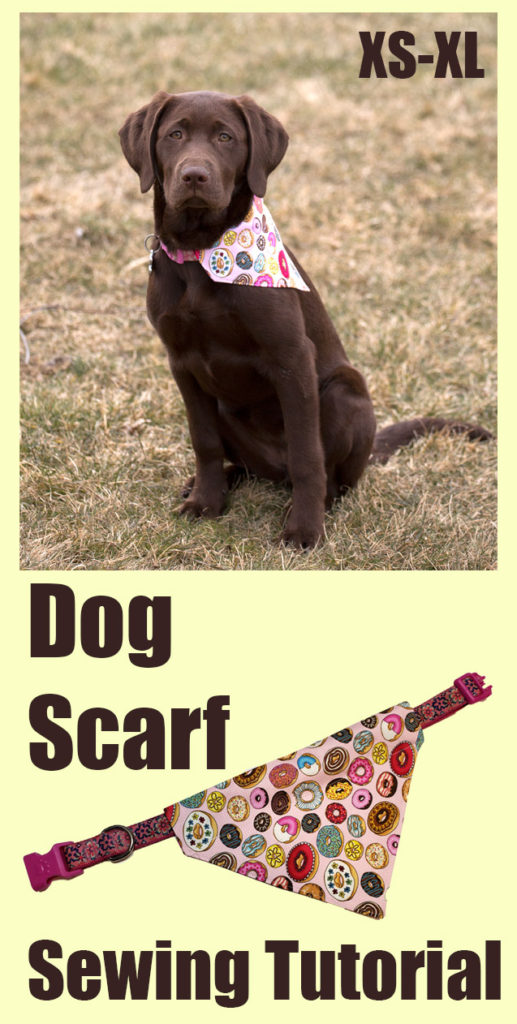 Help spread the word and pin this on pinterest!!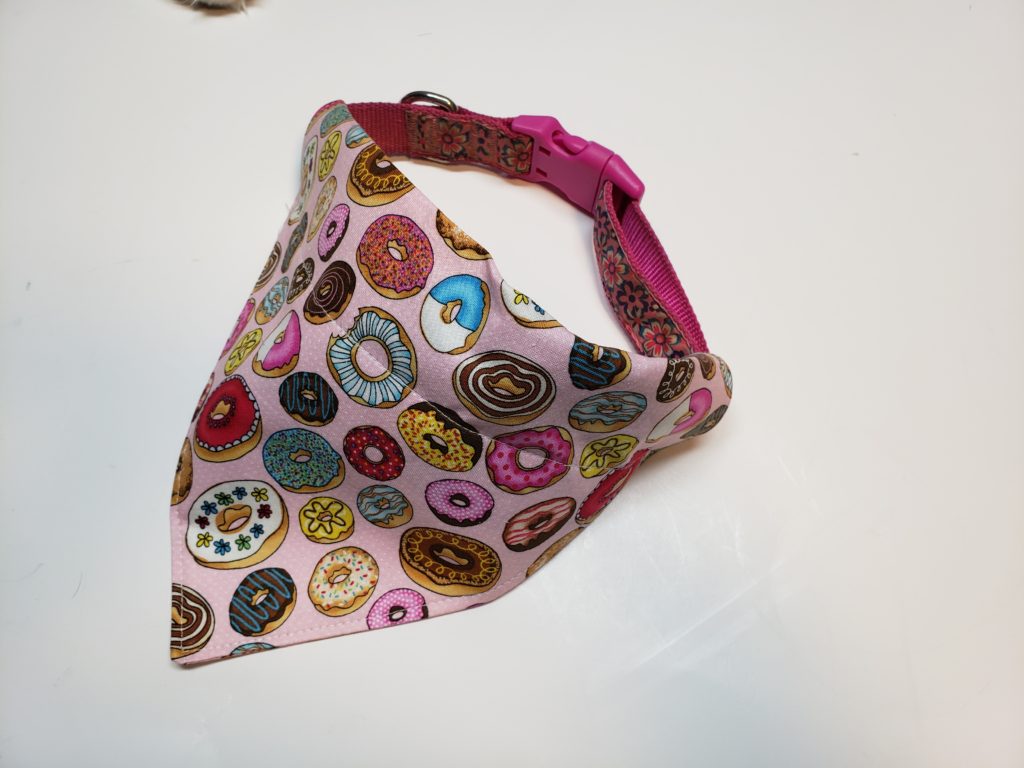 .
---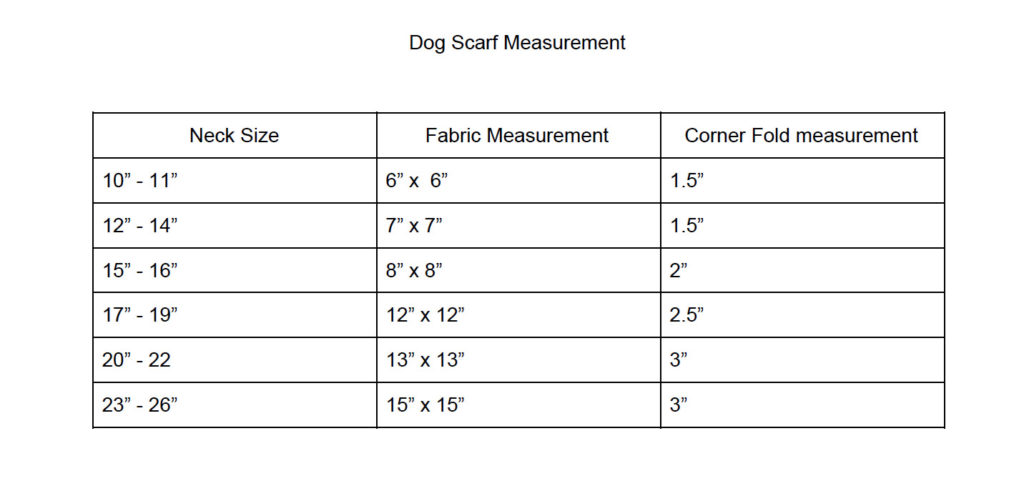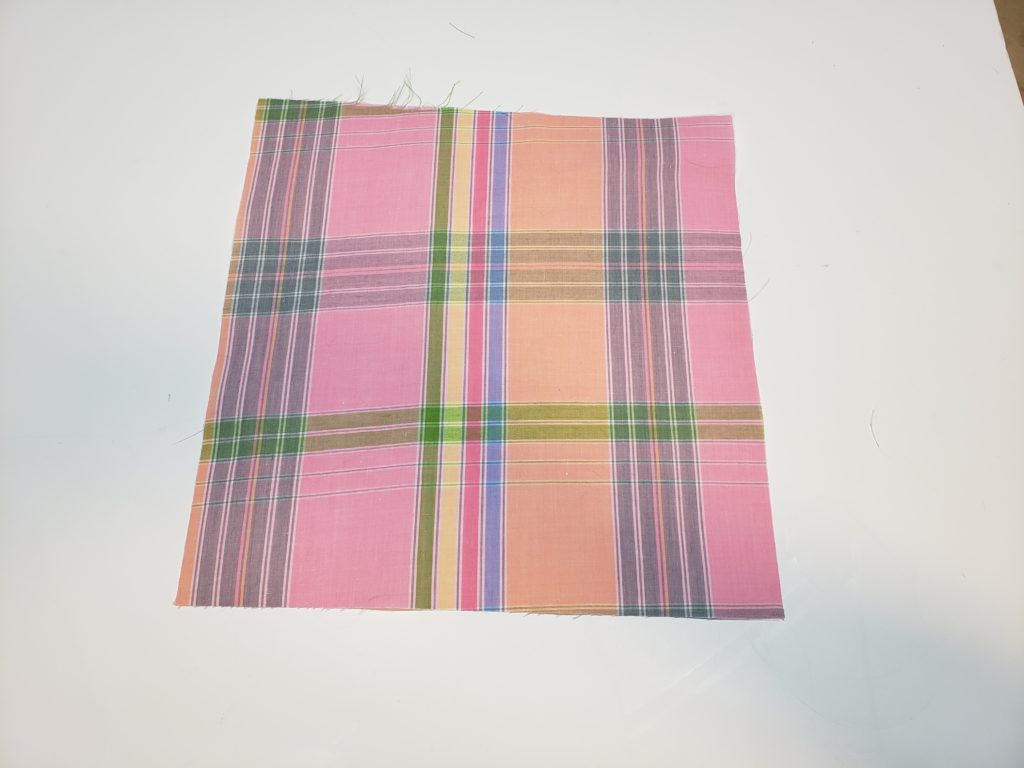 Cut a square to the size you desire.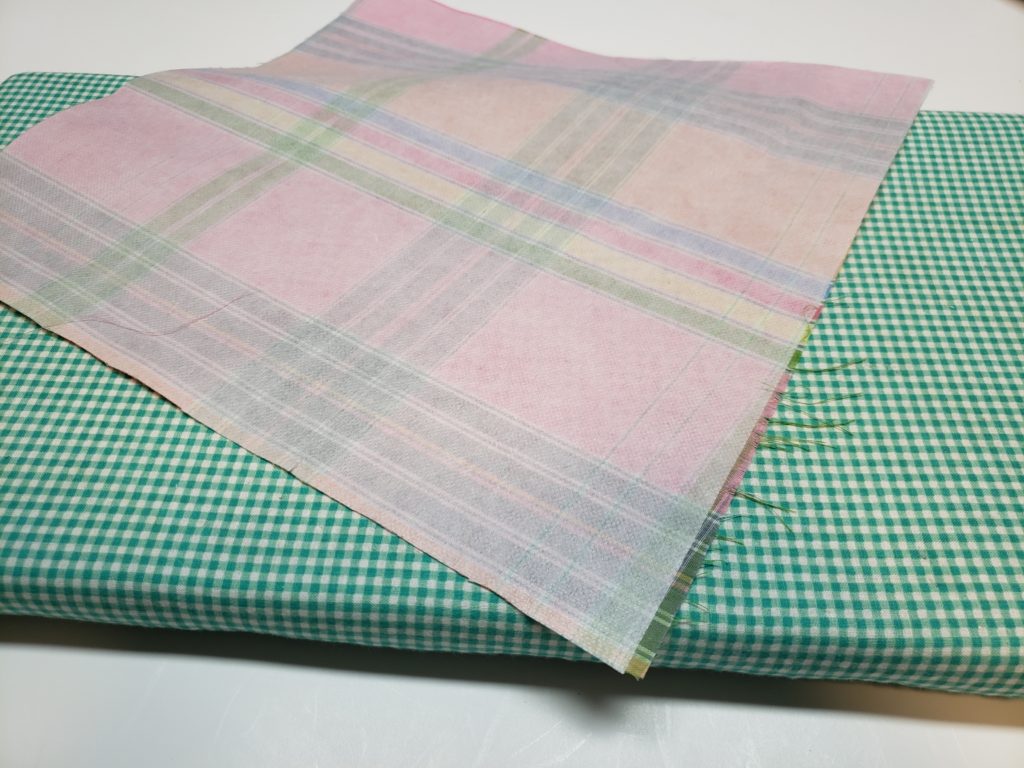 for lighter weight fabrics use interfacing to create stability if you so share wish.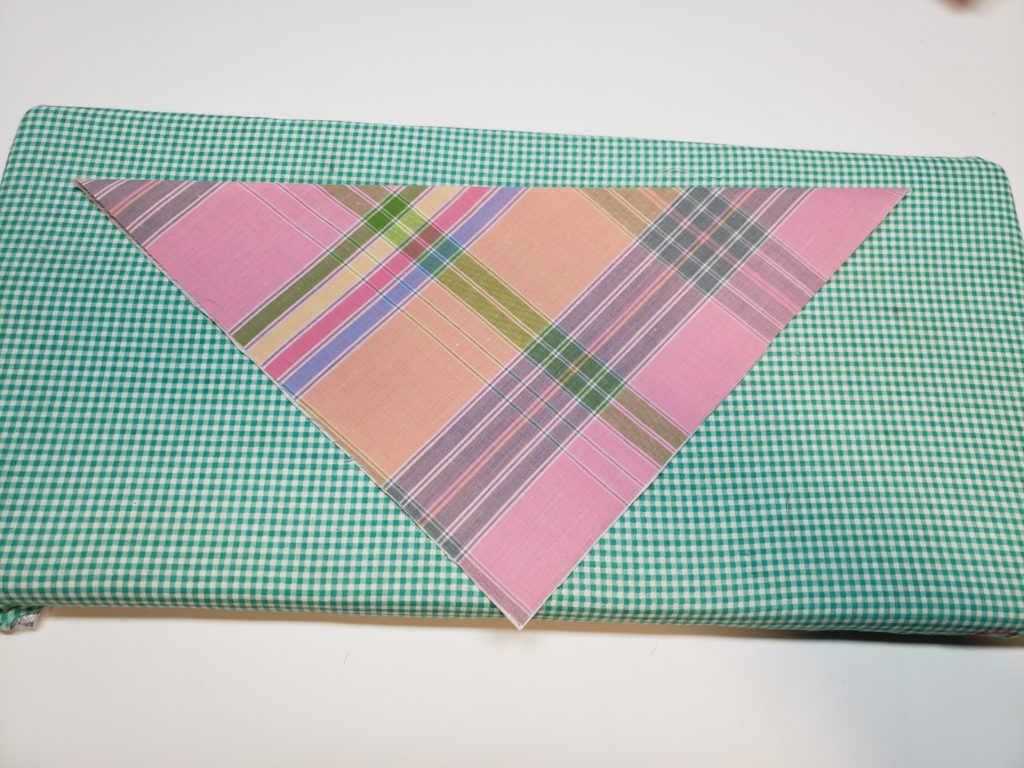 Fold in half and press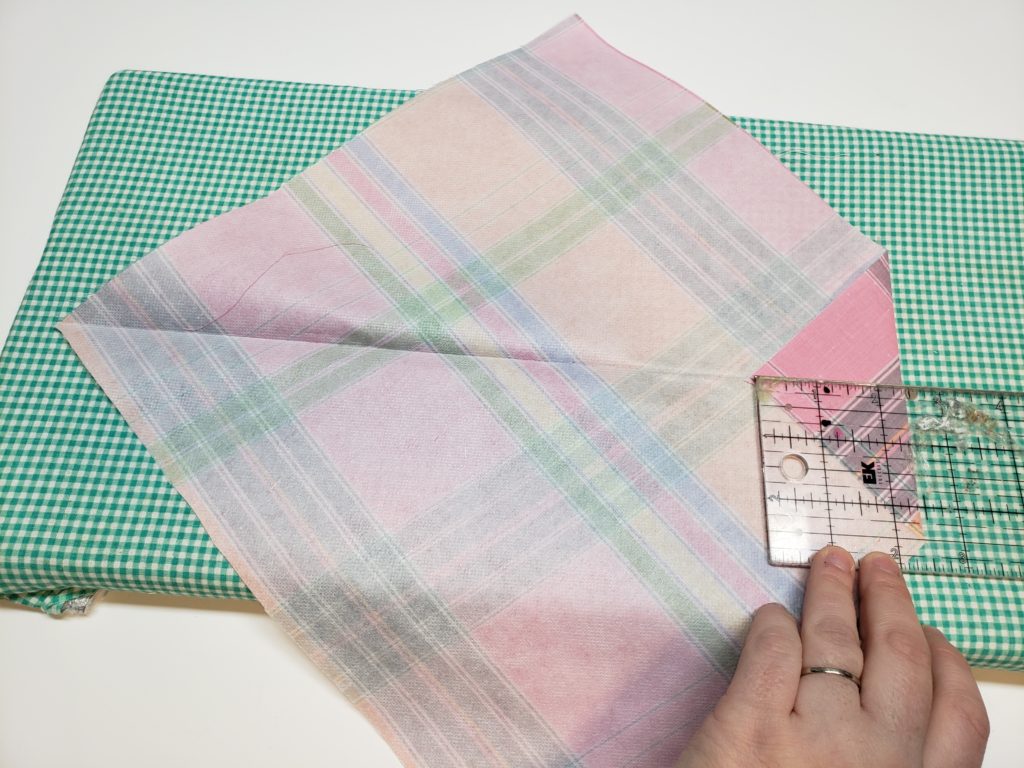 use your fold line as a guide, fold in the corner on the fold to the measurement in the chart.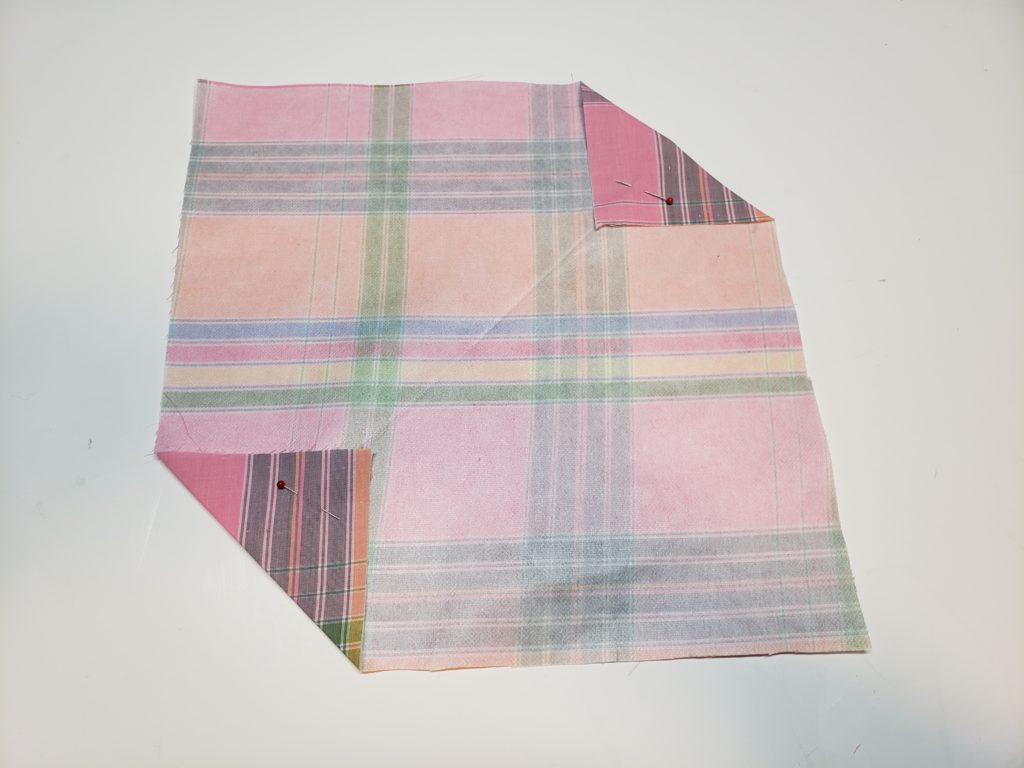 do this with other corner across from it.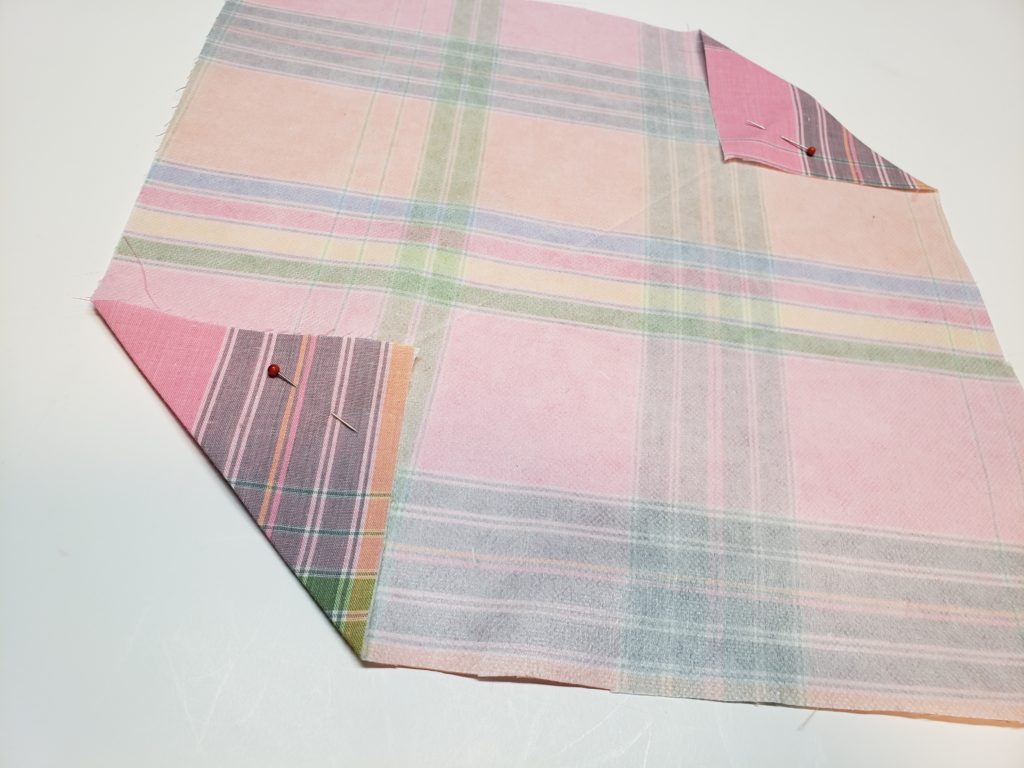 pin into place.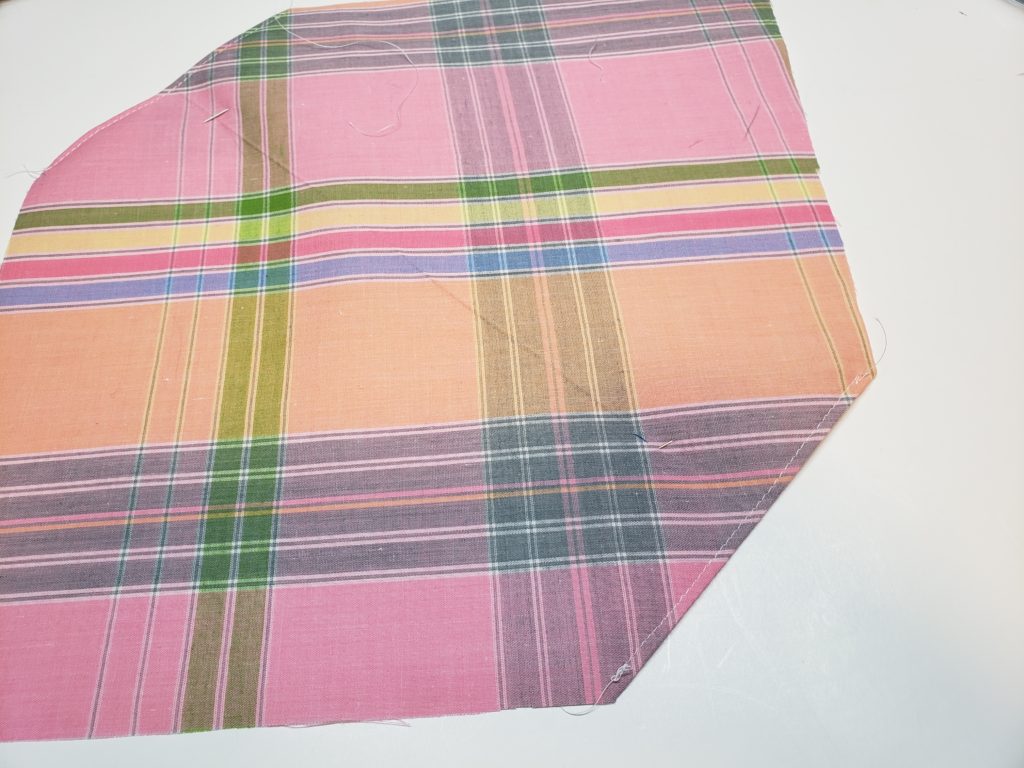 sew along the folded edge with a top stitch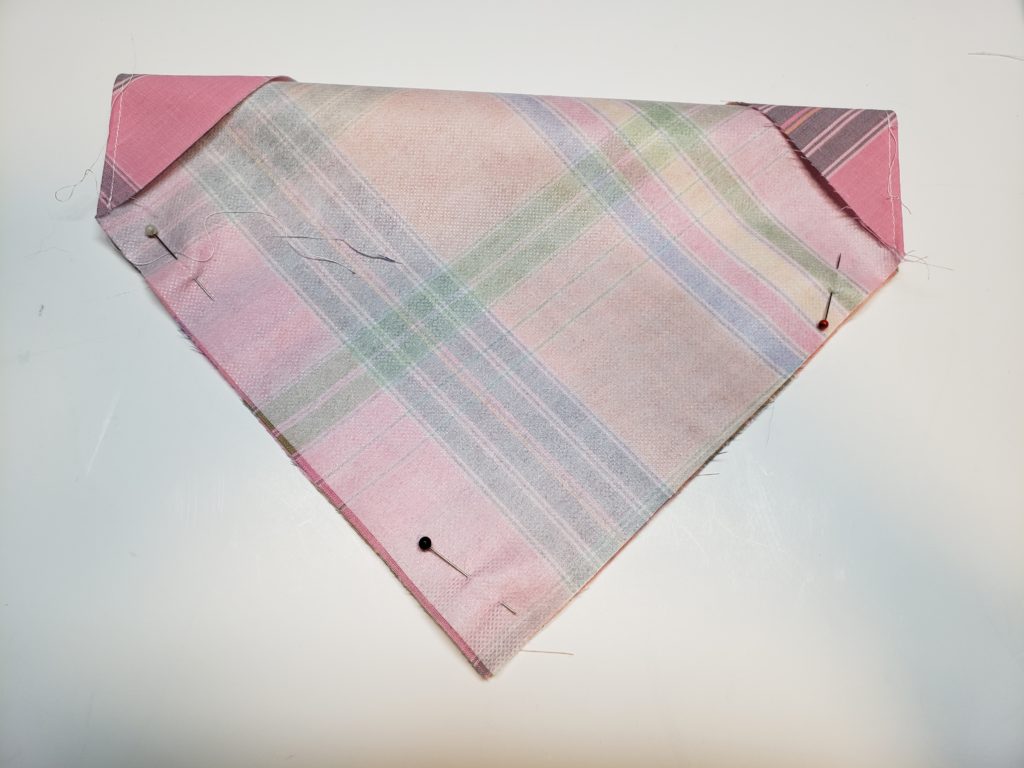 Fold in half with the right sides together. sew the raw edges.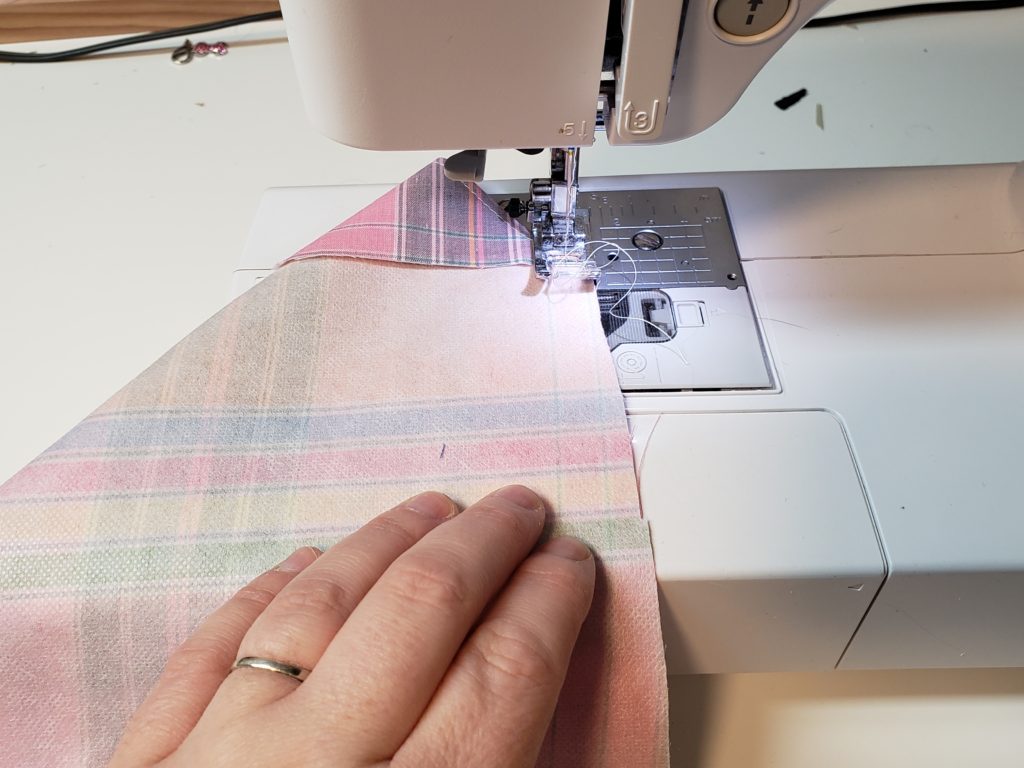 flip right sides out. and press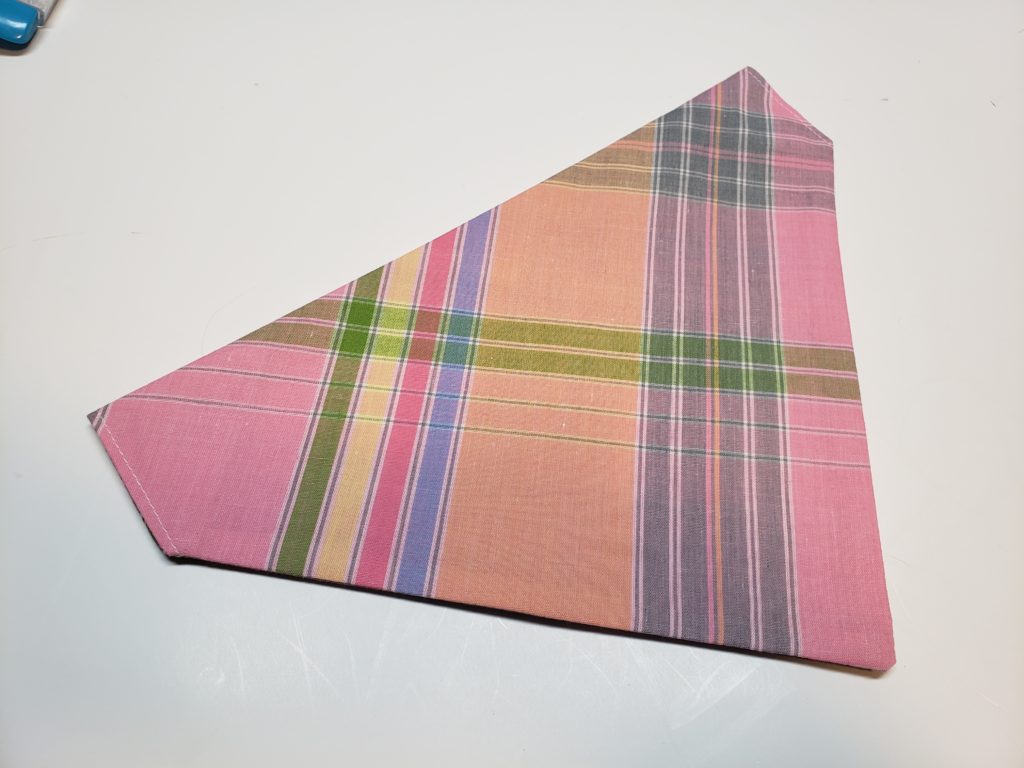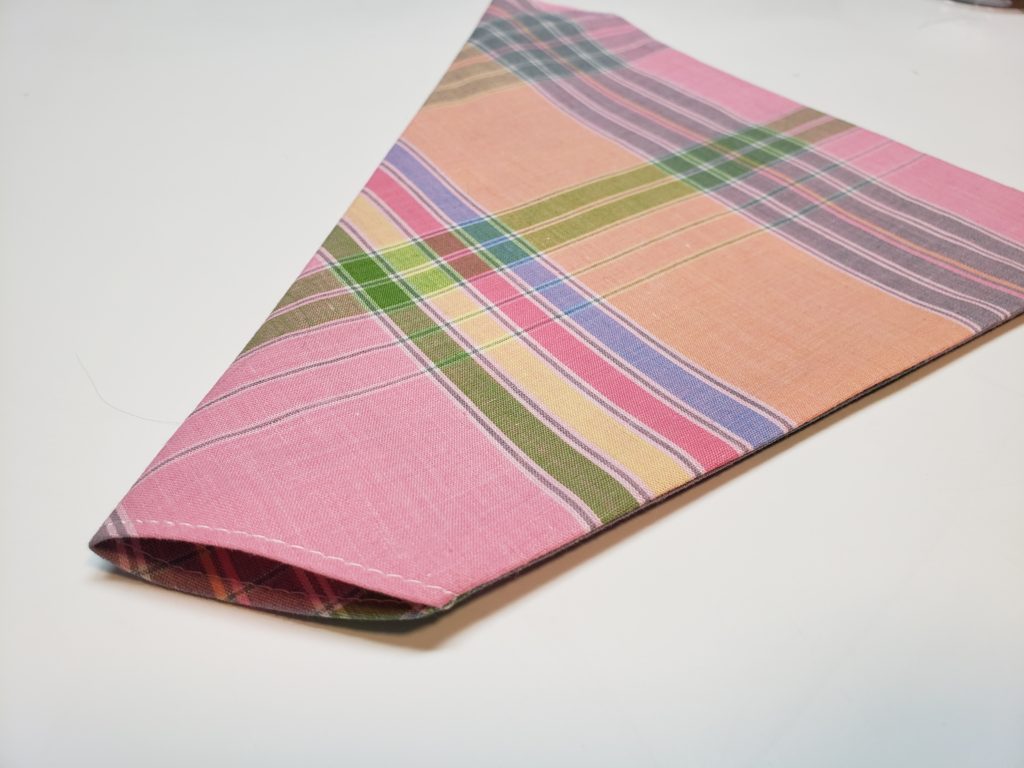 draw a straight line across to create a guide line, this will create the casing for your collar.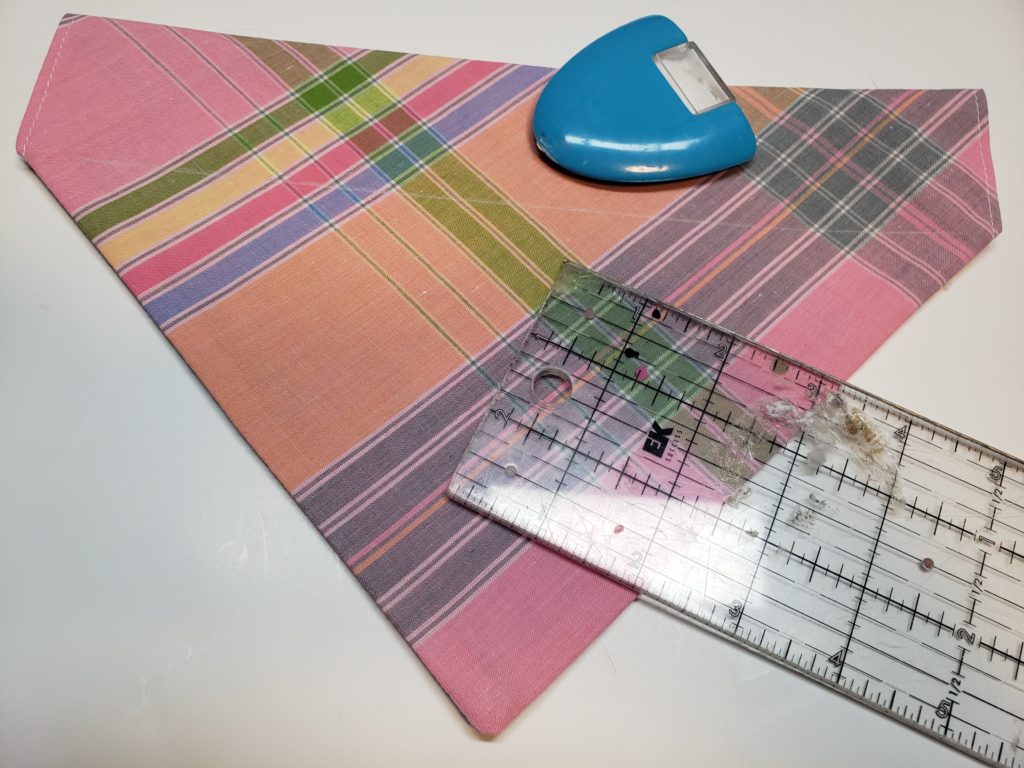 sew the guide line and top stitch the rest of the scarf.