How to sew a baby bandana bib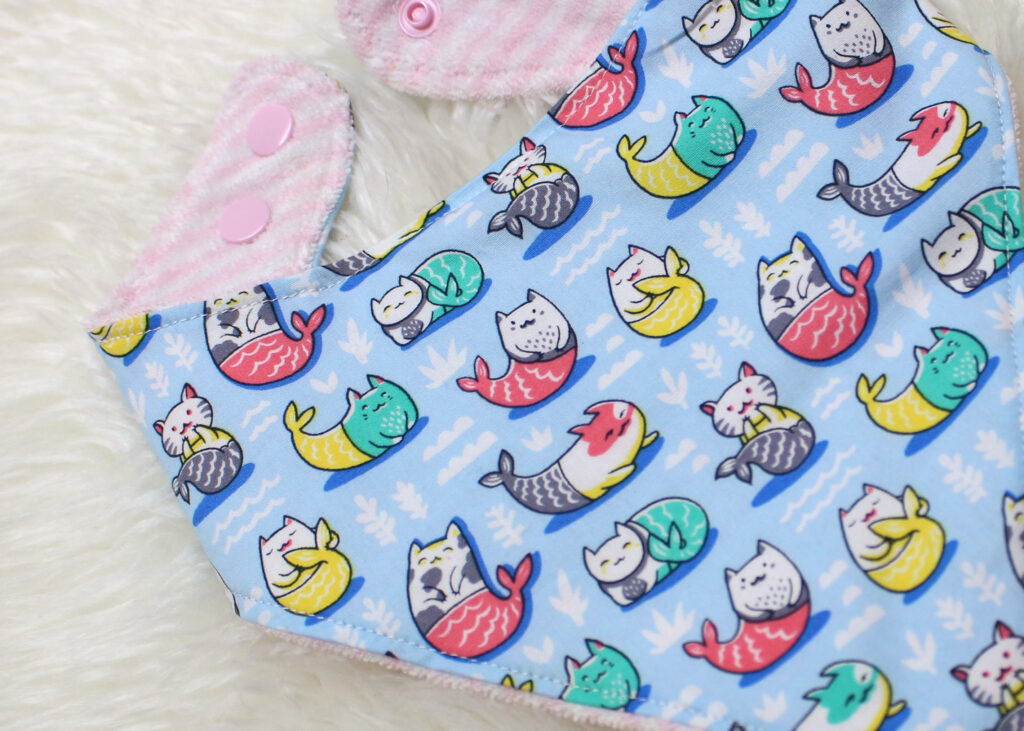 One of the easiest things to make for your baby are bibs and they can be the most expensive thing! These bibs are taking the bib market by storm, a take on a tradition bib on a new stylish way!
Bandana's never go out of style, they come in and out weather its on your head, neck on your dog and now on your baby! I love making these adorable easy bibs for all the babies in my life.
In this tutorial you can learn how to make bibs from newborn to 4 years of age!
Tools and Notions
Bibs can be made out of so many different types of fabrics
Terry Cloth
Cotton
minky
organic bamboo
jersey knit
flannel
fleece
Closure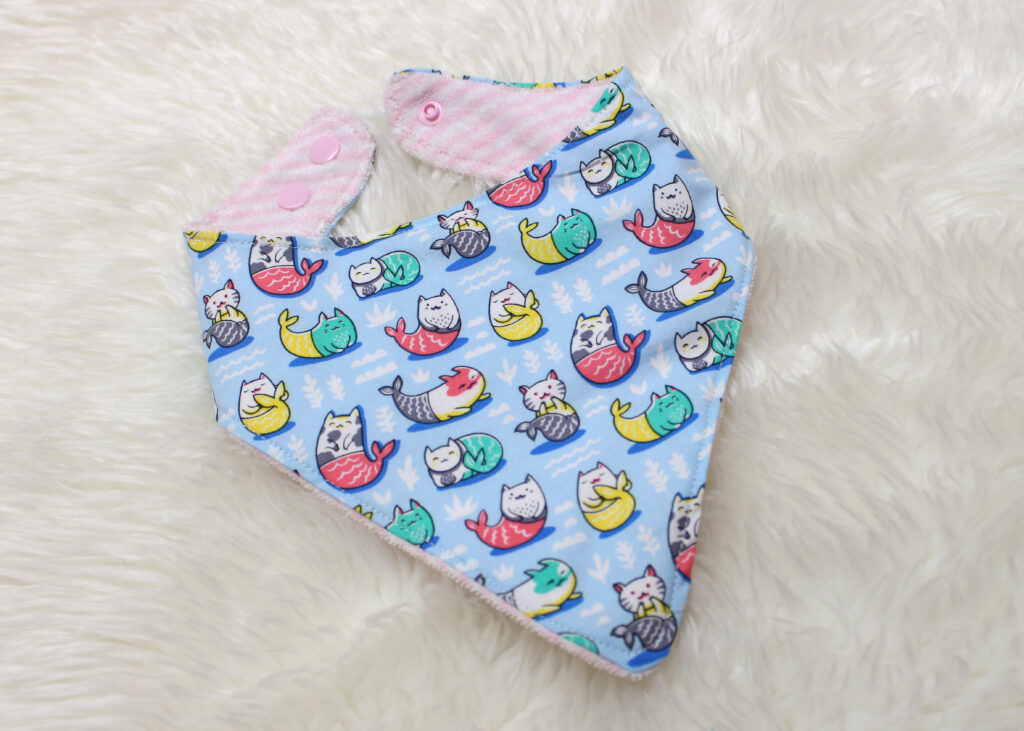 Download the free newborn pattern

Download "NewbornSize-Charmedbyashley-2021.pdf"

NewbornSize-Charmedbyashley-2021.pdf – Downloaded 1484 times – 219.33 KB
Purchase the full pattern here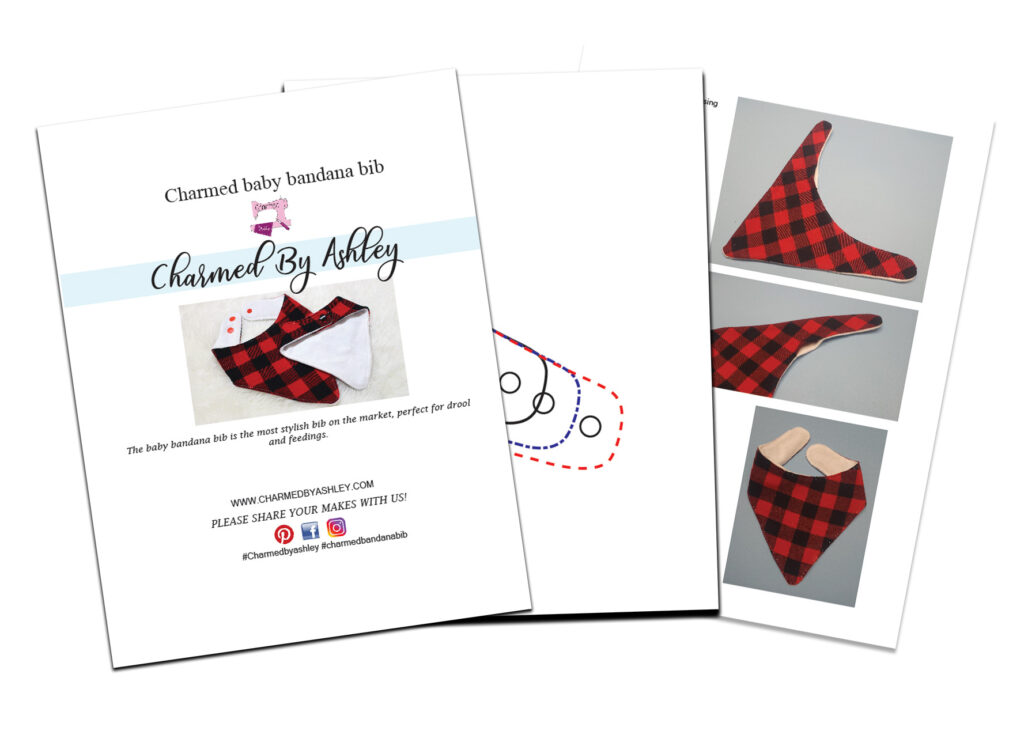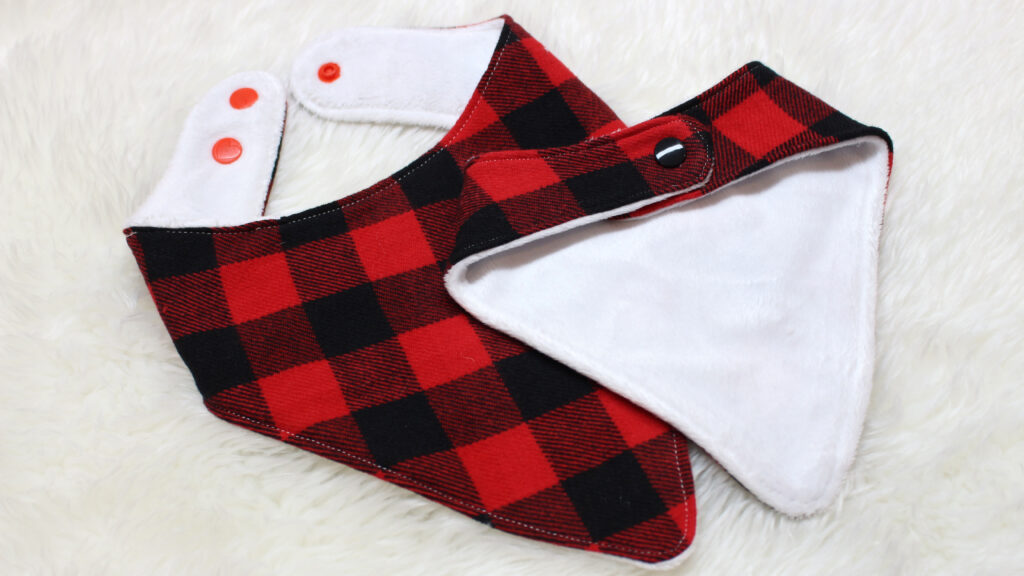 Some links are affiliate links and they help to support this website.