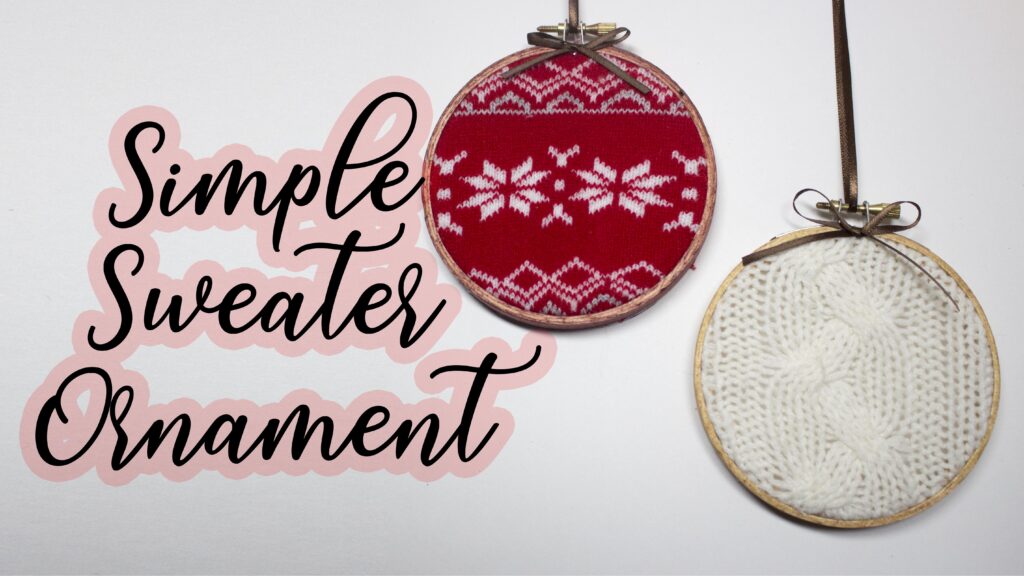 Cut up an old sweater, purchase cheap socks from the dollar store, a scarf or a thrift shop special!
Dont forget to pin this!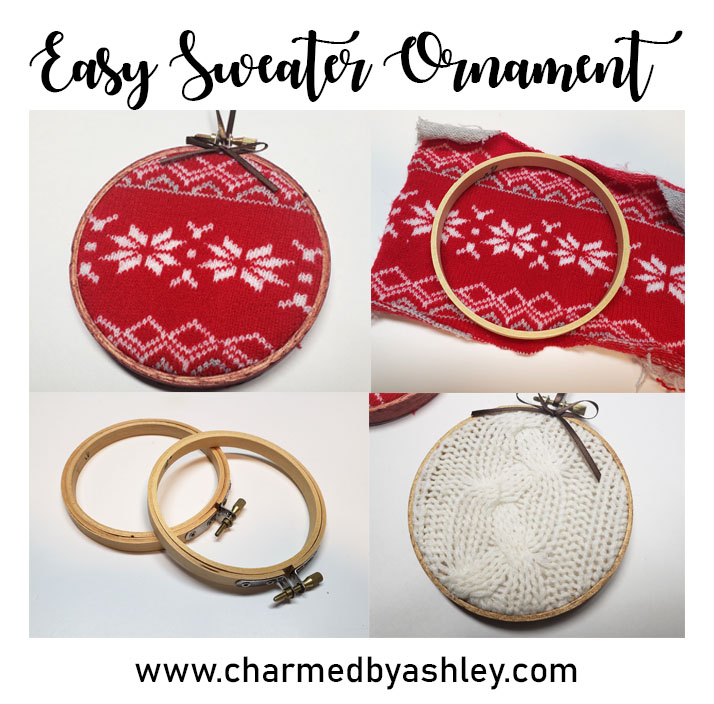 Embroidery Hoop – 4″ – https://amzn.to/3kGnJma
Stain (optional if you would like to stain your hoop) – https://amzn.to/35BpxZp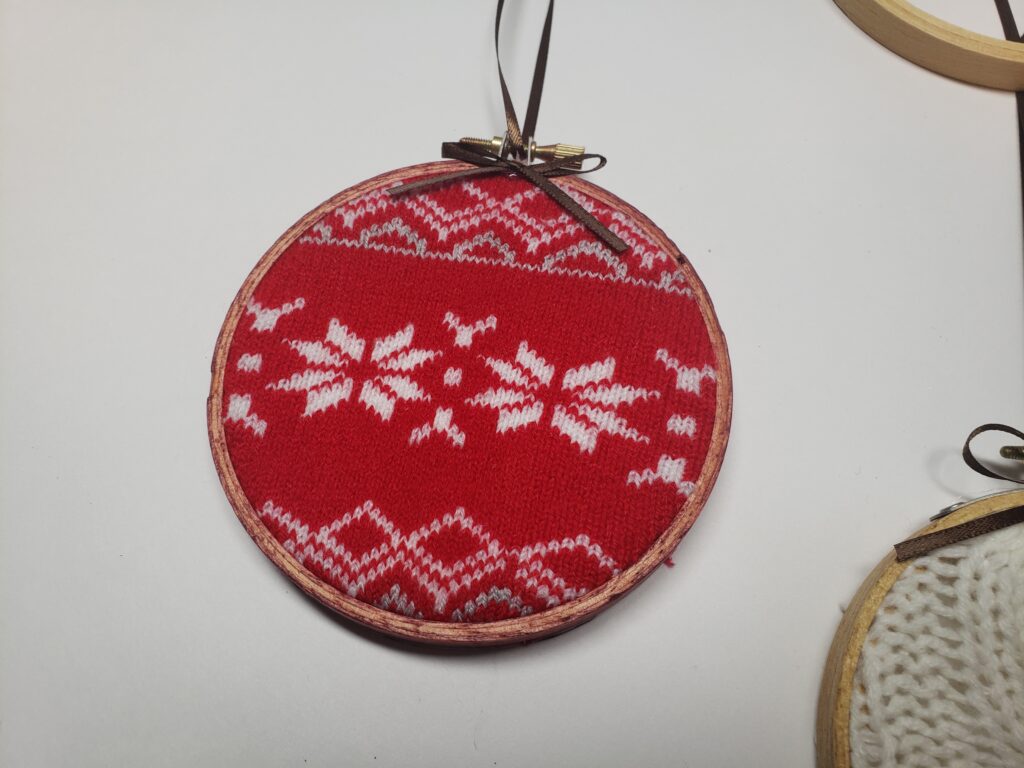 Some of these links are affiliate links and help to support this site.