What are Pinking Shears?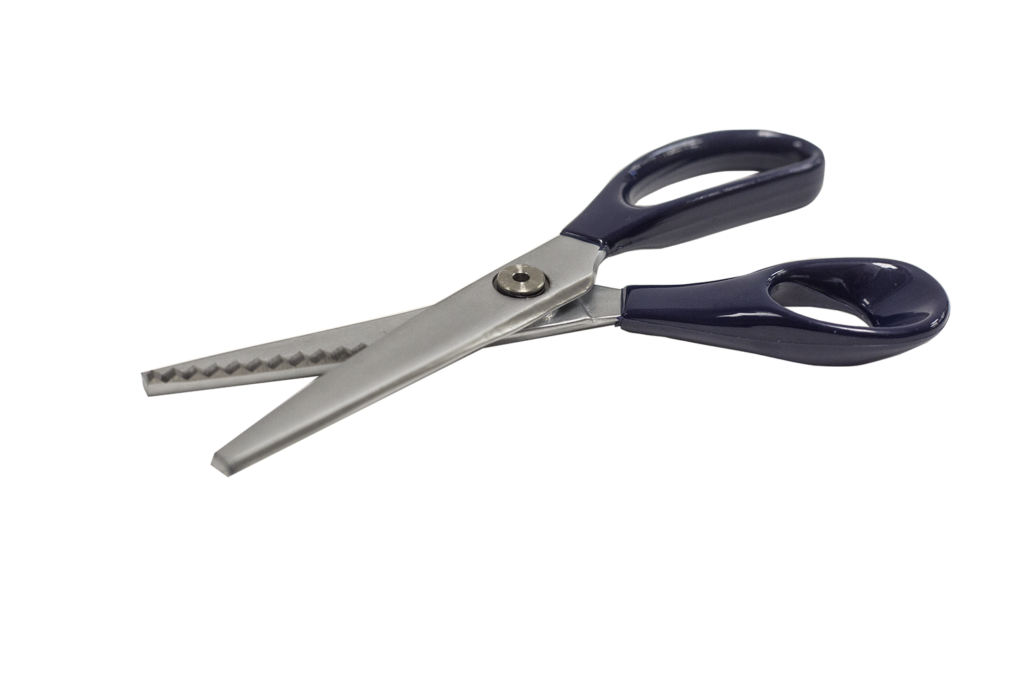 Pinking Shears are a type of Scissor used in sewing, invented in 1931 by Sameul Briskman

The saw tooth pattern helps prevent Woven fabrics from fraying to put it simply, it doesnt completely eliminate fraying but it does slow it down giving you time to be able to create your project

Armed with Pinking shears and fray chek you can combat fraying completely!
These scissors can be found in your sewing scissor aisle at any craft store or specialty sewing store, and even Walmart
Watch to video to learn more!
-https://youtu.be/gY5hPD1Df_0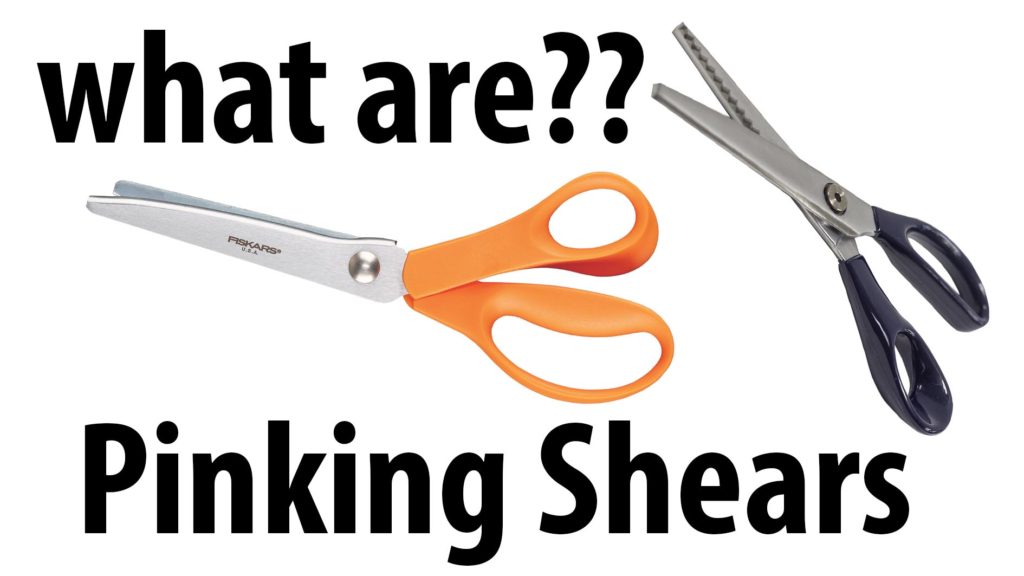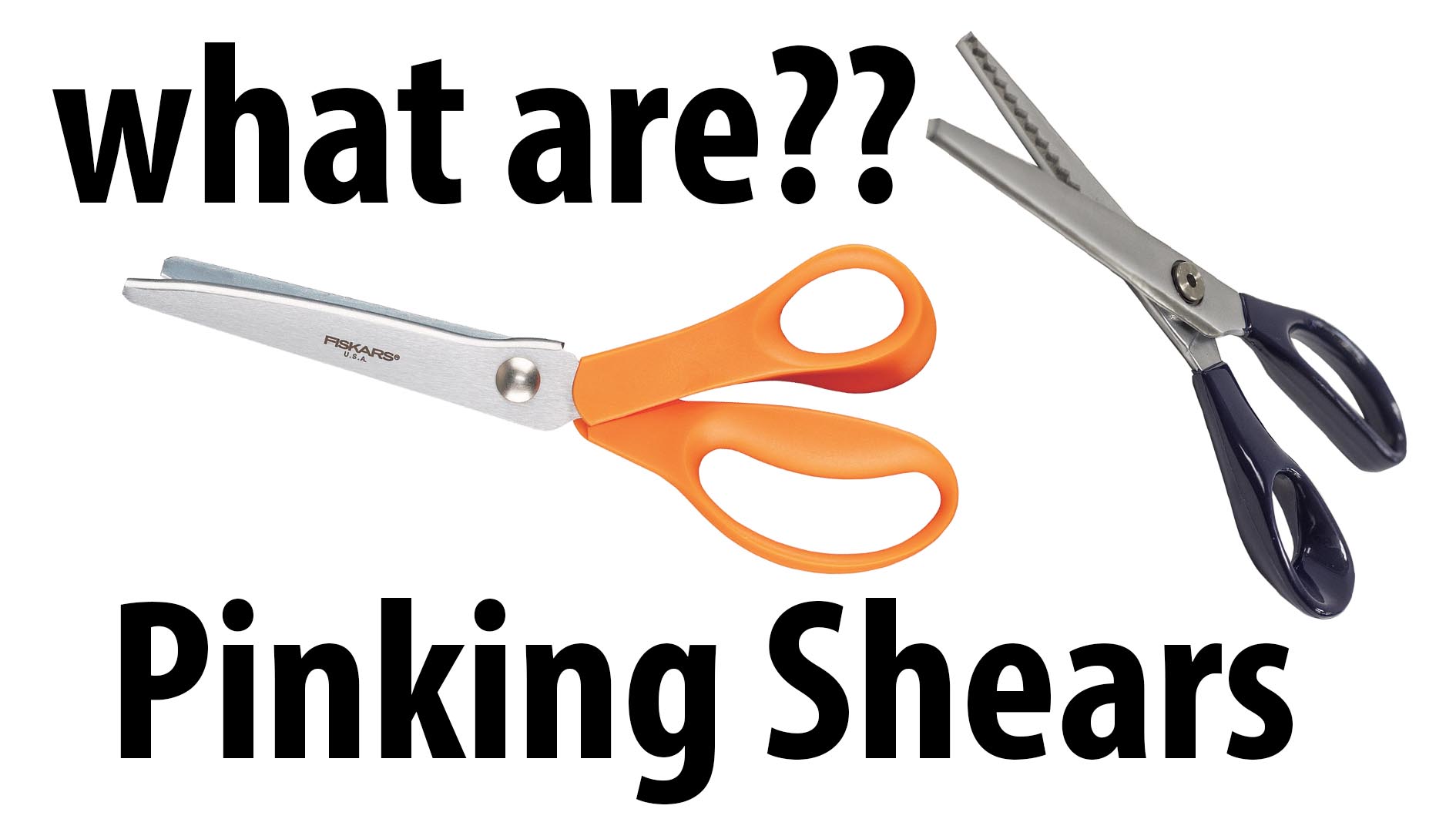 (Visited 155 times, 1 visits today)