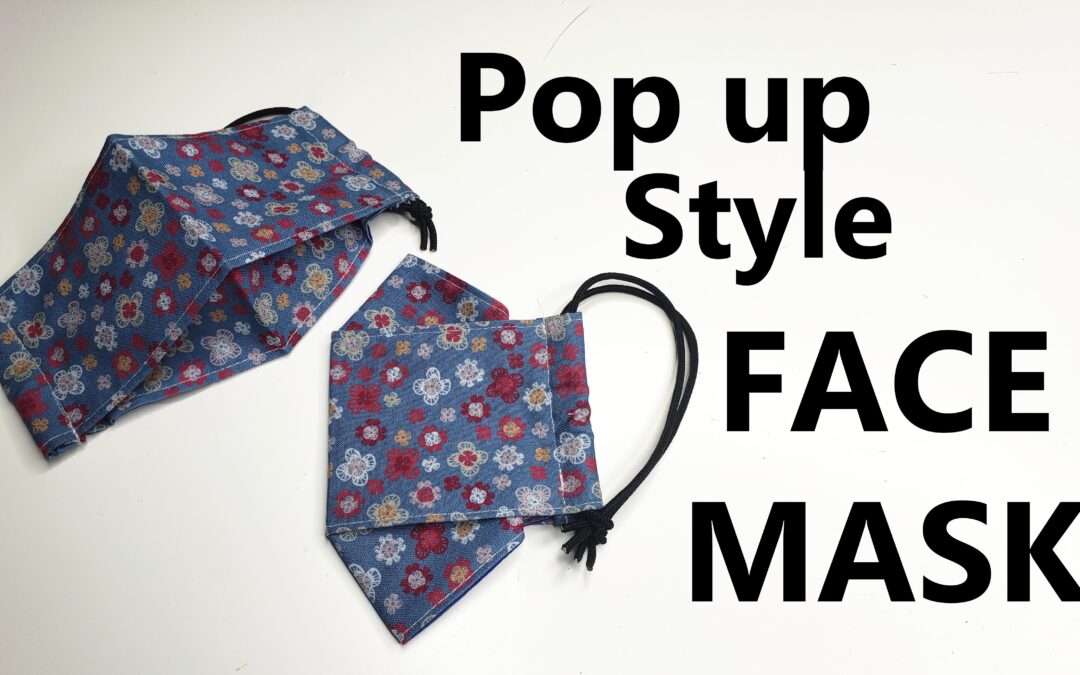 Welcome to the Free tutorial for the "pop up" style mask Materials Cotton Fabric Fat quarter bundles work great! - https://amzn.to/3gHhQmG Elastic Types of Elastic - 1/4" - https://amzn.to/31CnvGh bulk elastic - https://amzn.to/2QxjNHF Measurements Cut 1 Outer and 1...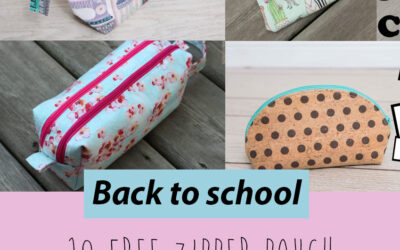 Check out these free sewing tutorials brought to you by me! Please Share! Use some of that Faux leather, or Cork to make this sturddy little zipper pouch to protect all your important things!Check out out! This box bottom pouch is a perfect pouch with a nice wide...
Check out some of my most popular sewing projects!