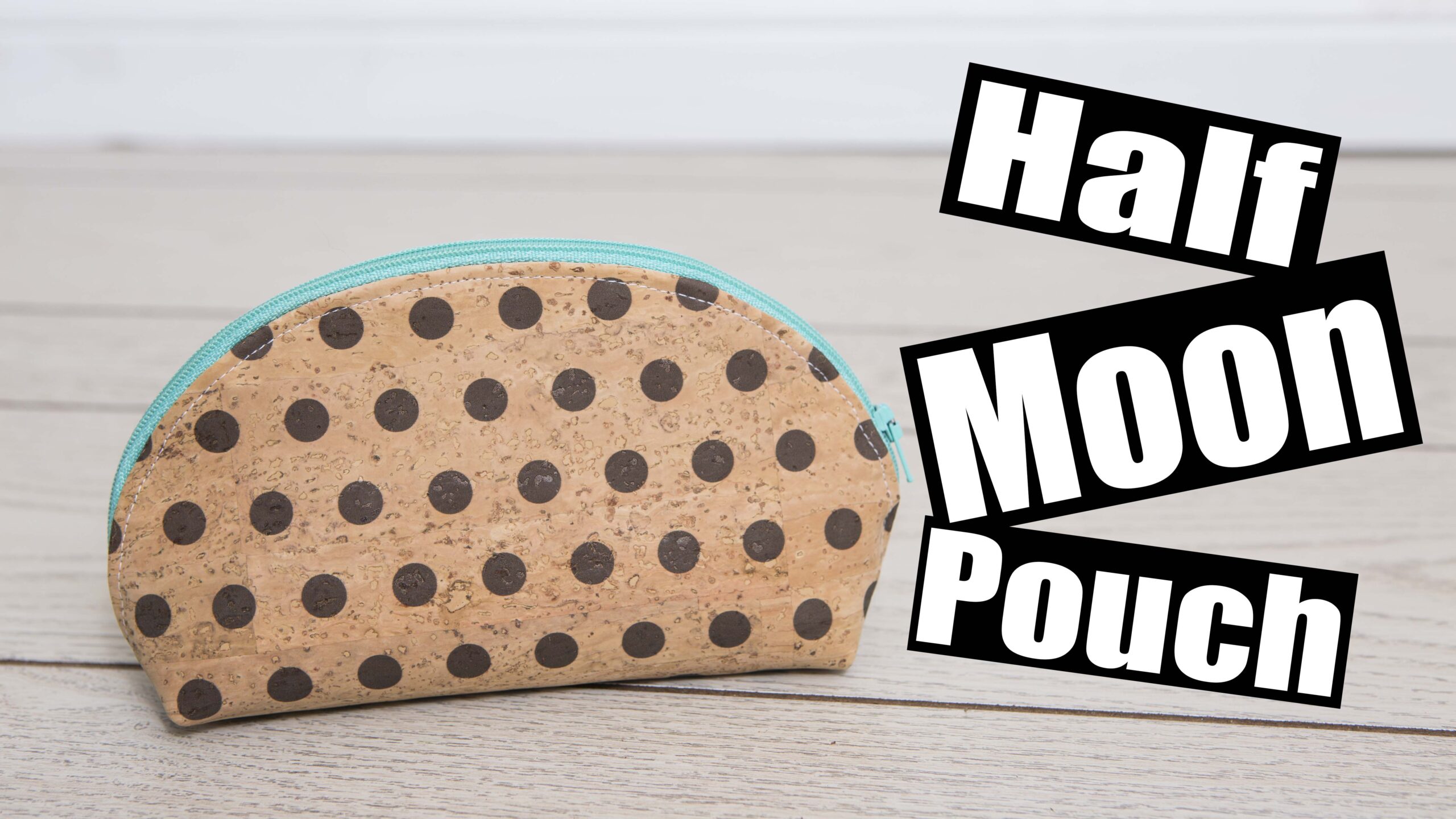 Welcome to the Half moon pouch tutorial! Materials Outer fabric - For this pouch i used Cork fabric from www.mmcorksupply.com you can use any fabric but depending on your fabric you may need to add medium weight interfacing. Inner fabric i used Cotton 1 Nylon Zipper...

Welcome to the Dog scarf tutorial! here you will find the measurements, supplies and tools you will need, photo tutorial. Supplies Recommended Fabric - Cotton fabric, canvas, jean Medium weight interfacing (for light weight fabric such...
Check out some of my most popular sewing projects!
(Visited 7,546 times, 15 visits today)