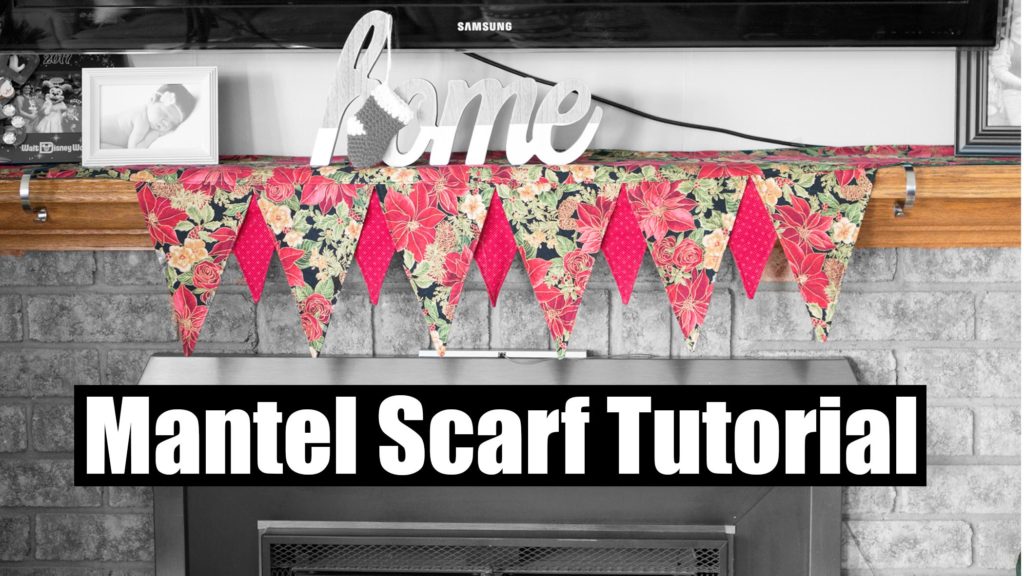 How to make a Beautiful Mantel Scarf
Watch the Video tutorial! Here!
Materials
Beautiful Cotton Fabrics
Optional decor items – Bells, Tassels
Measurements (this is for my mantel, Measure your mantel to get the precise measurements for you !)
Cut two – 79 3/4″ x 9″
Triangles  – To create the triangle measure  7 1/2″, draw a line from the centre 10″ long and then connect the ends of the 6″ line to the end of the 10″ line to create the triangle
Small triangle measures 6″ wide x 7″ long
Cut 12 Large triangles
Cut 10 Small Triangles
Watch the tutorial!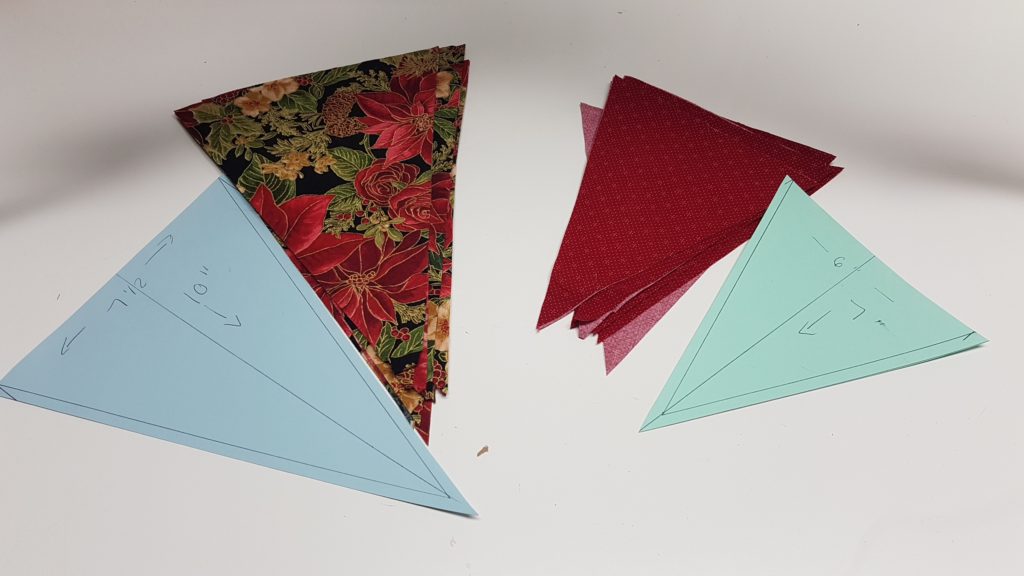 Step 1 – Sew your triangles together, two two triangles place them right sides together and sew down one side and up the other side leaving the top of the triangles open for turning, do all of the triangles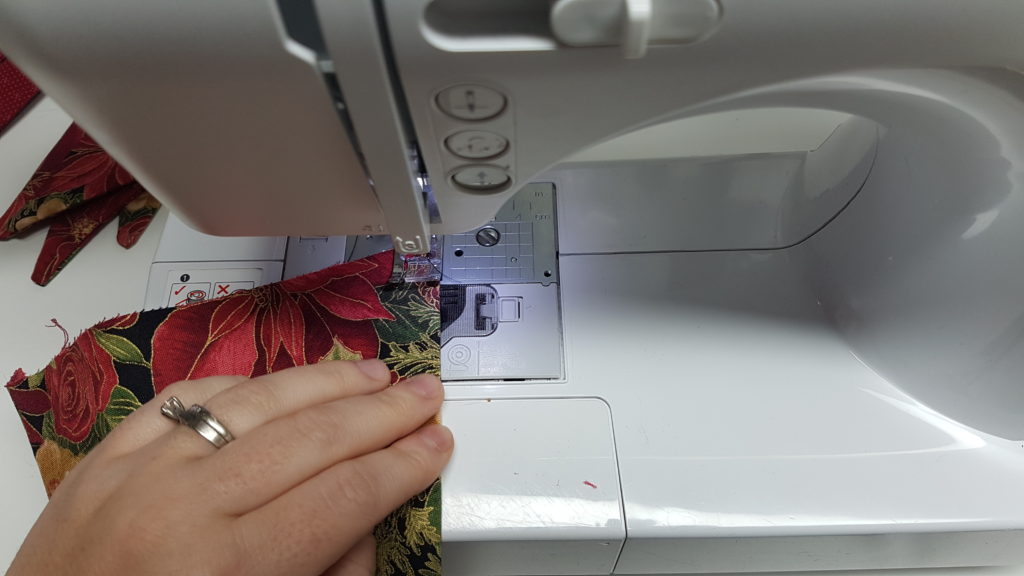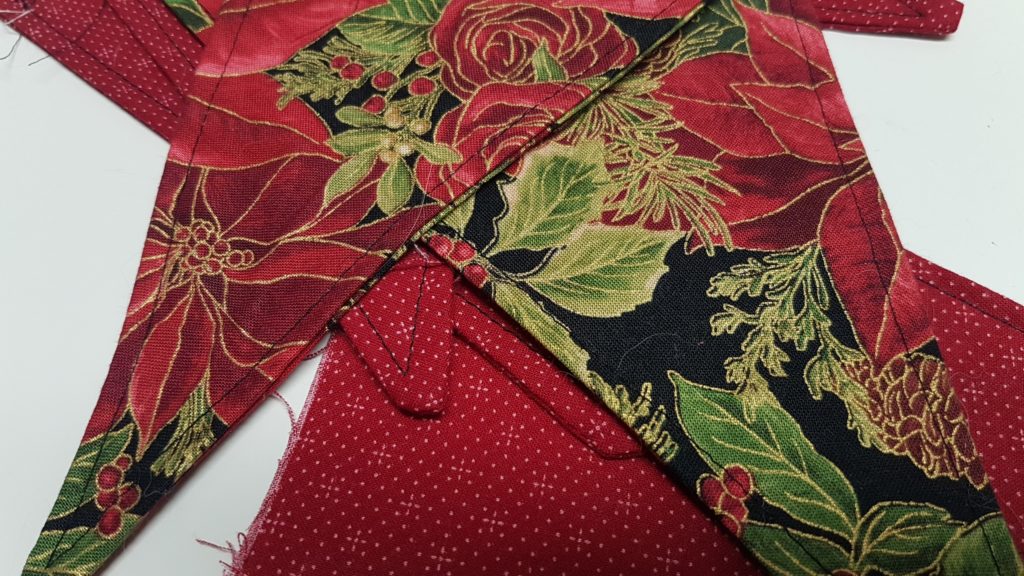 I then top stitched all of my triangles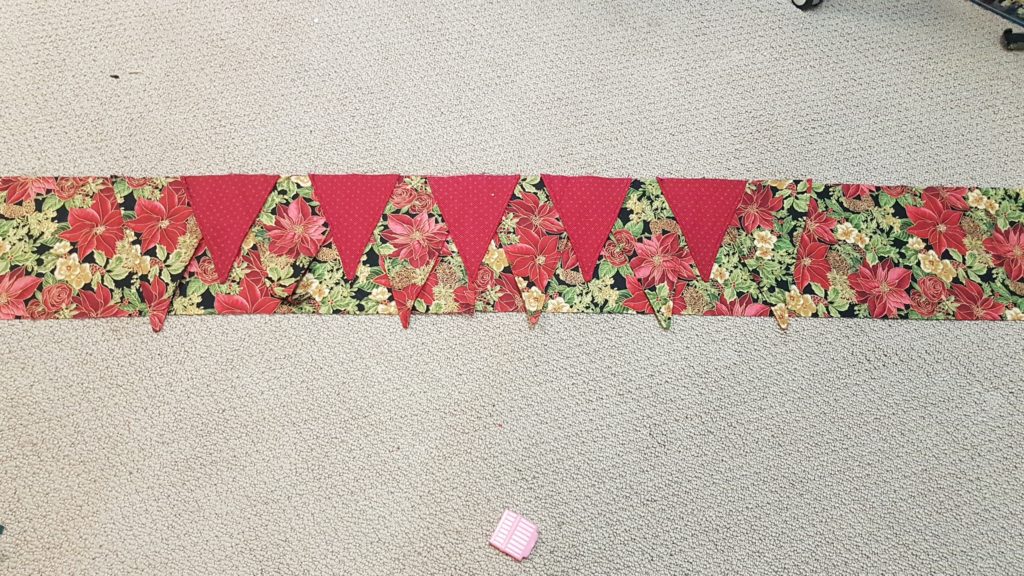 Place your triangles on the long rectangle the way you want them oriented, i layered my triangles the way i want them (this is completely customization and you can have fun with it and do it however you want it to look!)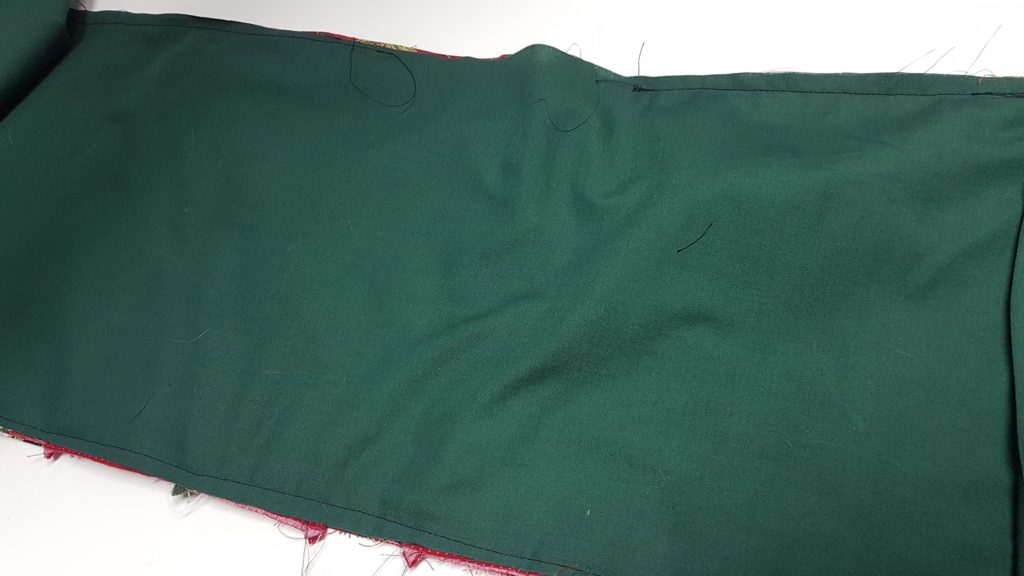 sandwich the triangles with the backing fabric, sew all the way around while tucking your triangles tips inside so you dont sew over them and leave a hole for turning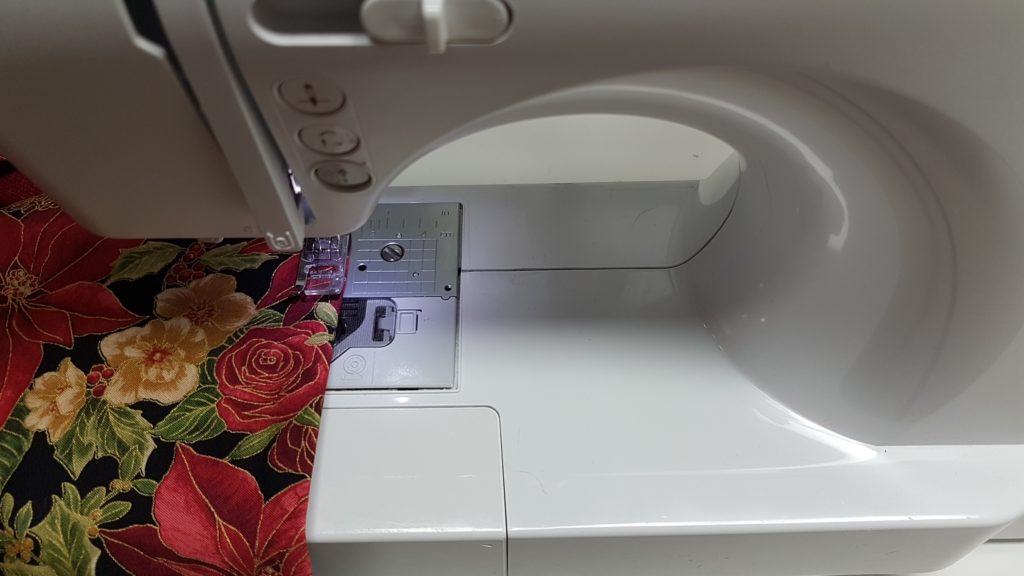 Flip right side out and do a top stitch along the rectangles edge and to also close up that hole for turning