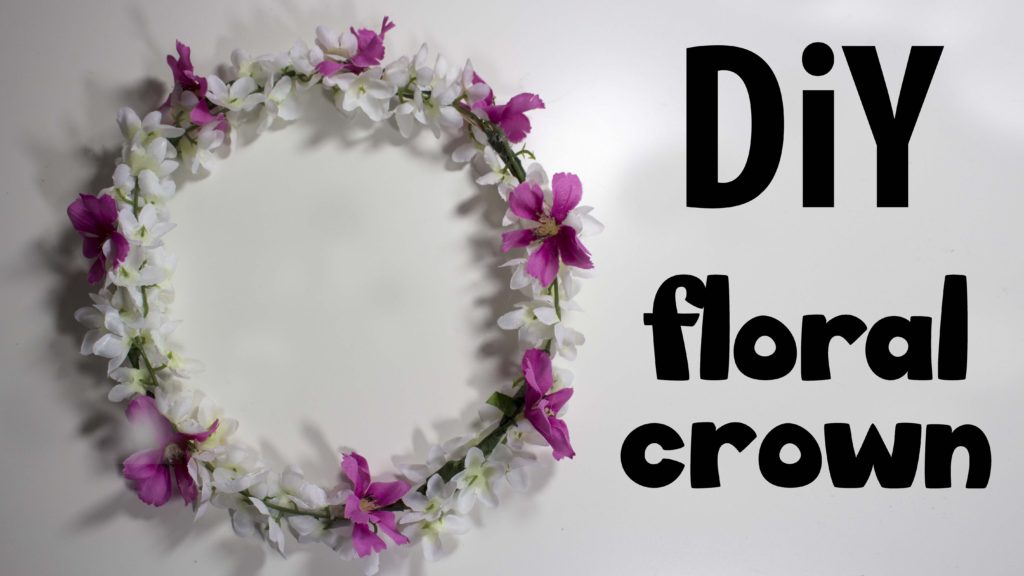 Today i made this beautiful floral crown perfect for special events such as a wedding, communion, photoshoot or just to feel festive this spring!
The Materials you will need for this project are as follows
Wire Cutters
Ashland Tape
Ashland wire
Floral Bush
I purchased all my materials at Michaels 😀


I also used a glue gun to help make things stay in place but inst necessary if using the tape, if you are making an extremely full crown then glue gun is probably a must have
I have a video tutorial to show exactly how i did it linked below also
Step 1 – Measure your wire, mine measured about 26″ but depending how you want it to sit on your head or the size of your head it could be bigger or smaller, add an inch to your measurement for overlapping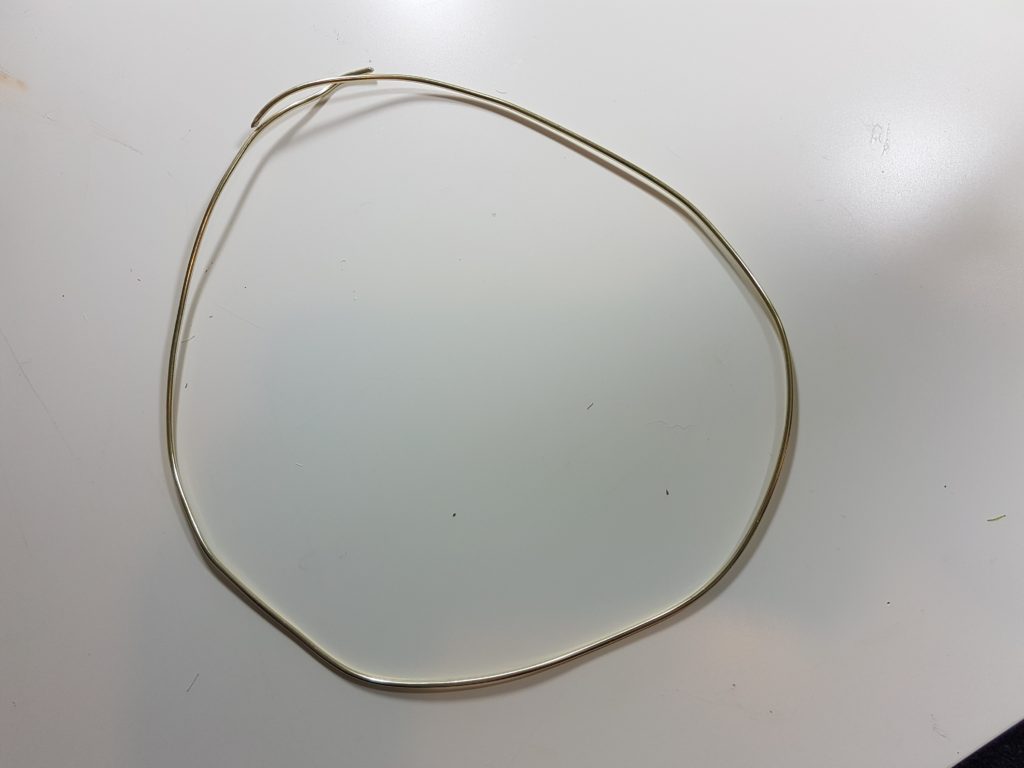 Step 2 – Tape the wire into a loop with your Floral tape, use a long piece and wrap it around the wire overlapping it onto itself and making sure you cover up the sharp edges of the wire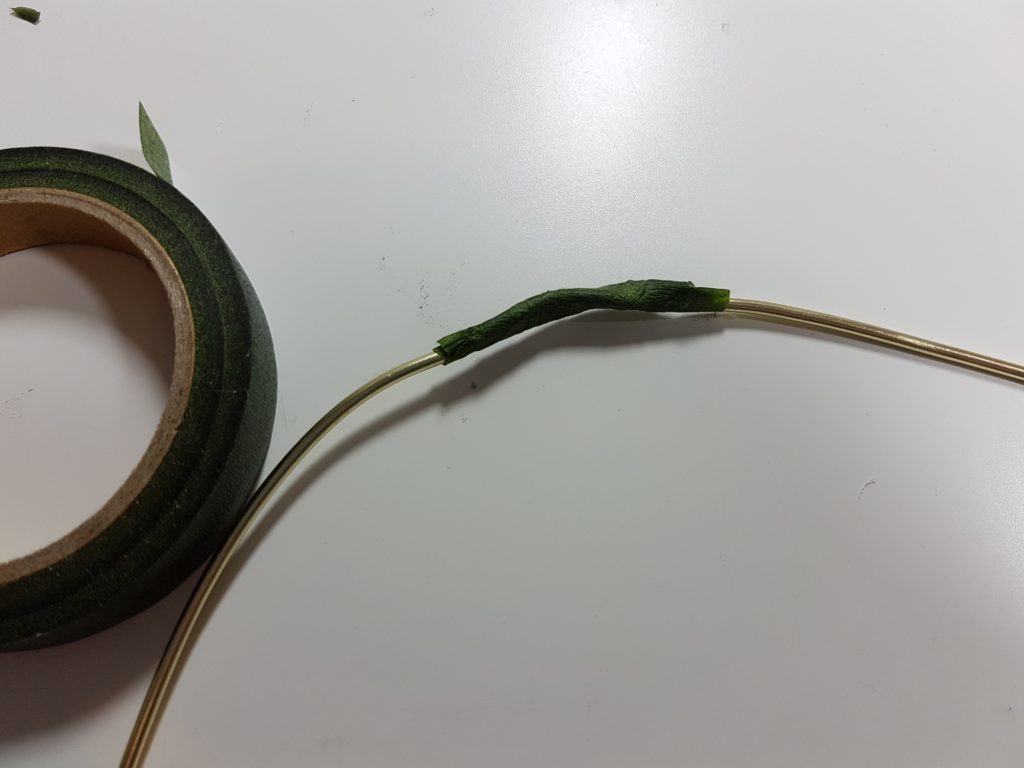 Step 3 – Prepare your flowers, seperate the flowers from the stems trying to leave a longer stem on each bud, this might require some snipping of little plastic pieces, if you are unable to do this and your bud doesnt have much of a stem on the end of it then those would require gluing onto your crown Note** Large statement flowers have very large stems and would require gluing for sure!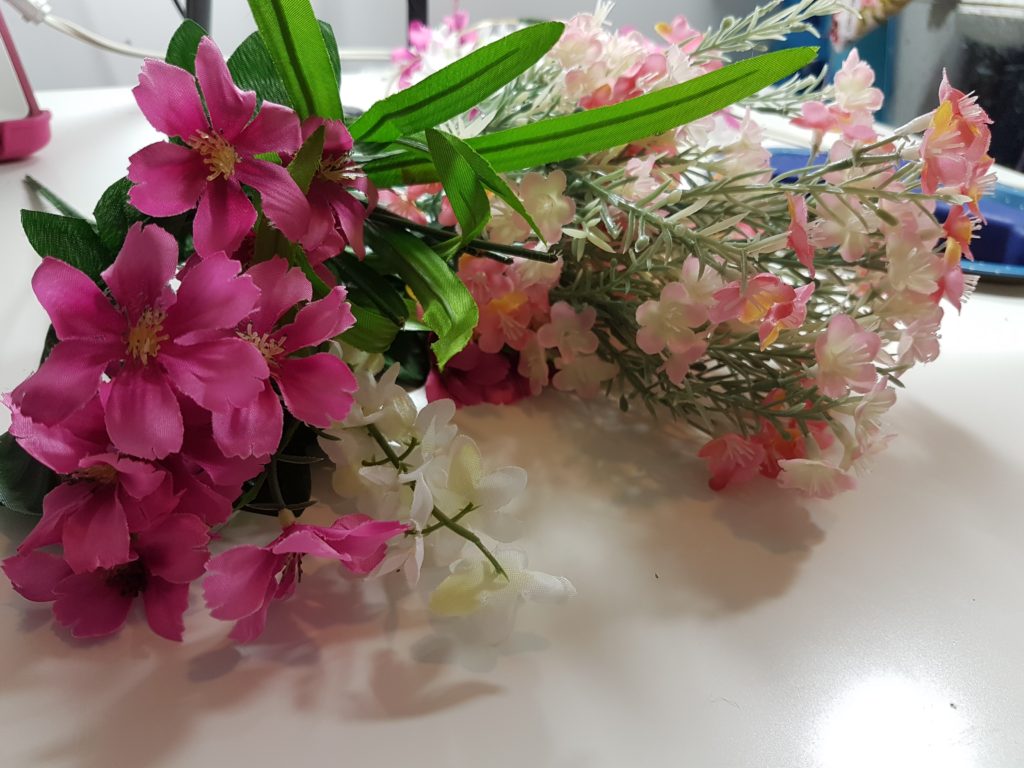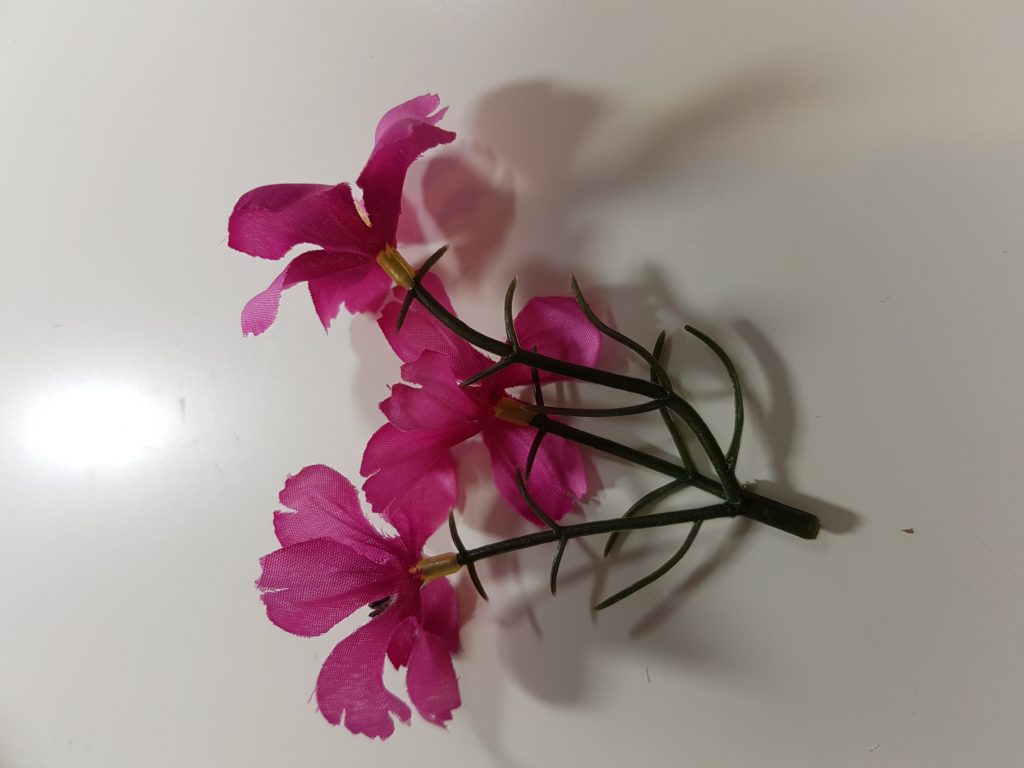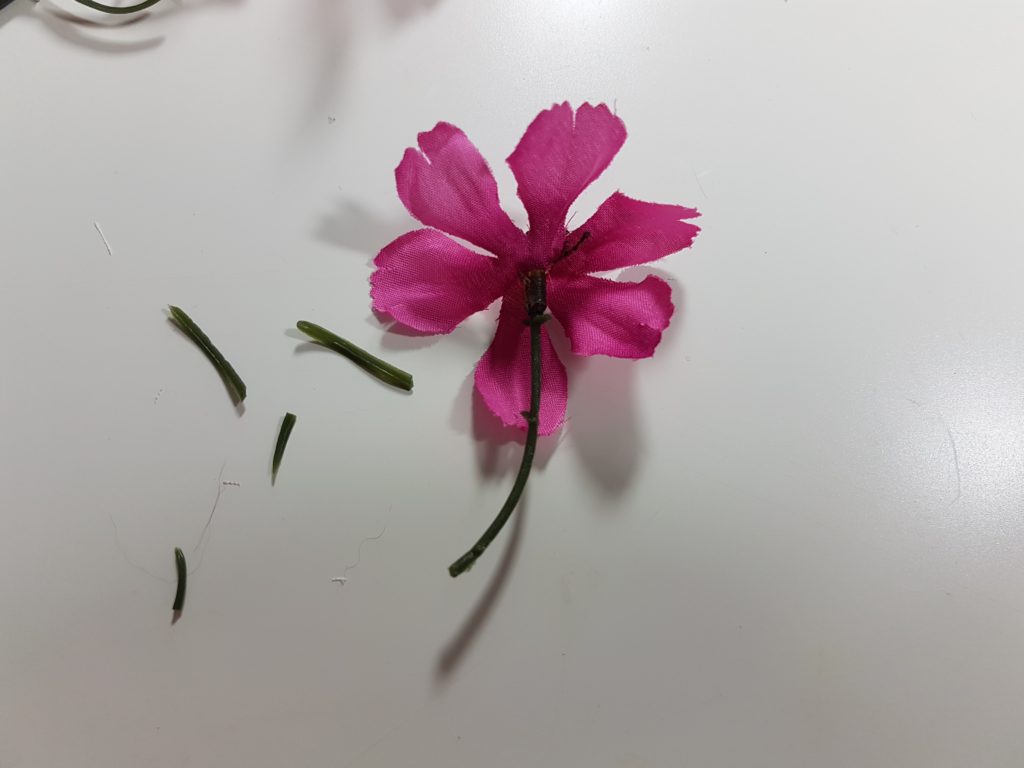 Step 4 – Plan our your crown, using your tape place a flower and wrap around the stem to secure it to your crown, to see a video demonstration please head over to my youtube channel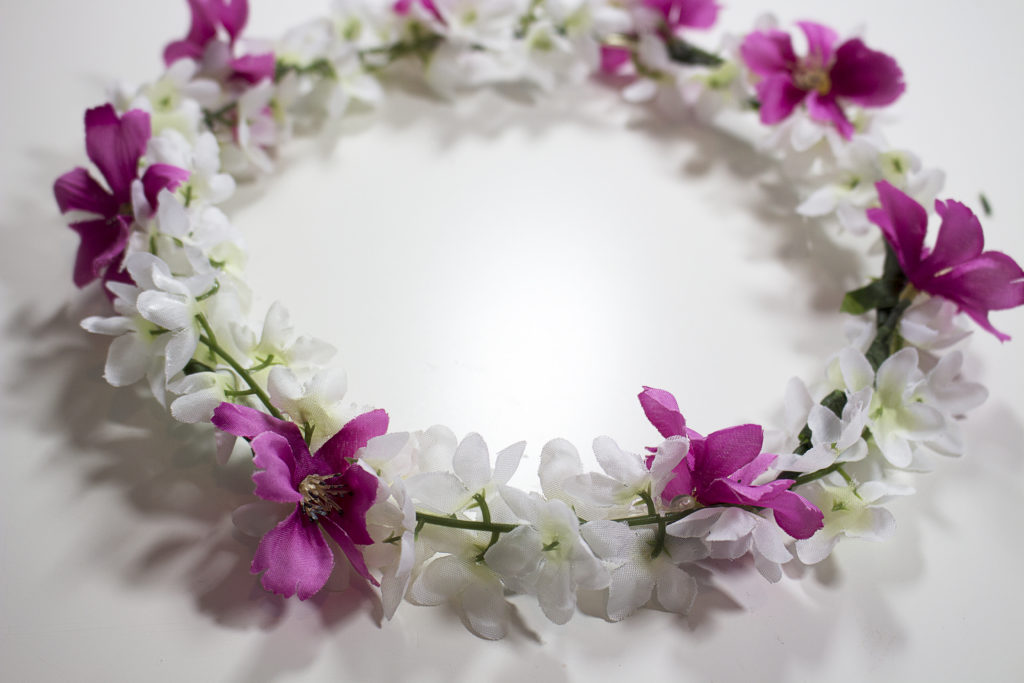 and then Voila! your done! you can make it as full or as space as you desire! I made another beautiful full crown for a photoshoot for my niece!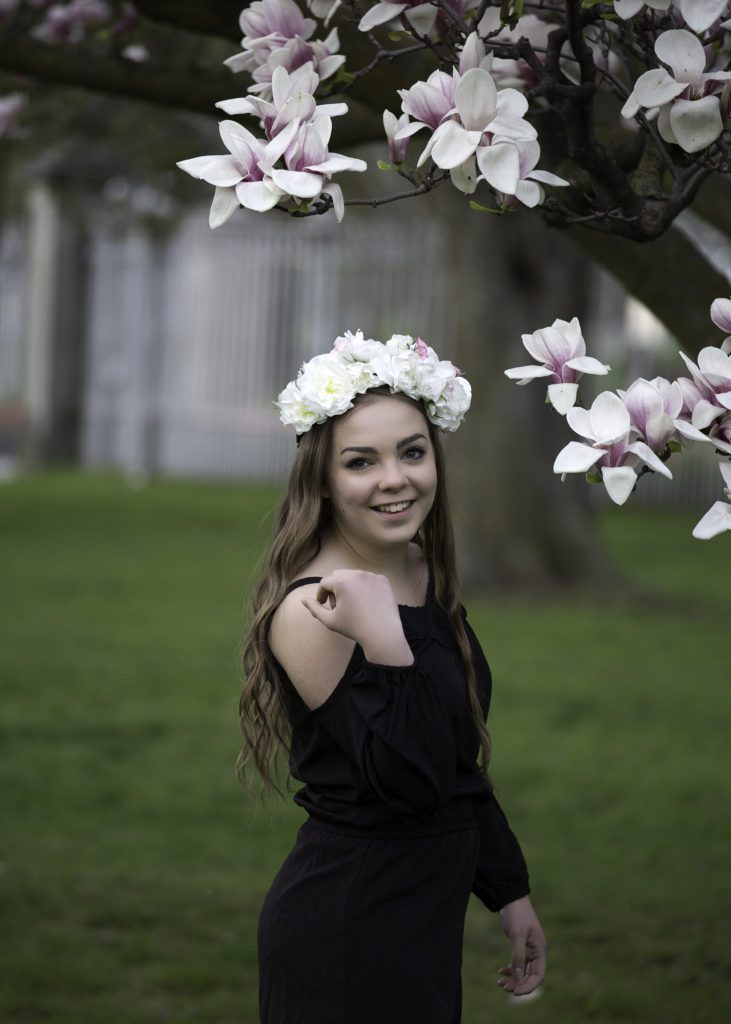 Save