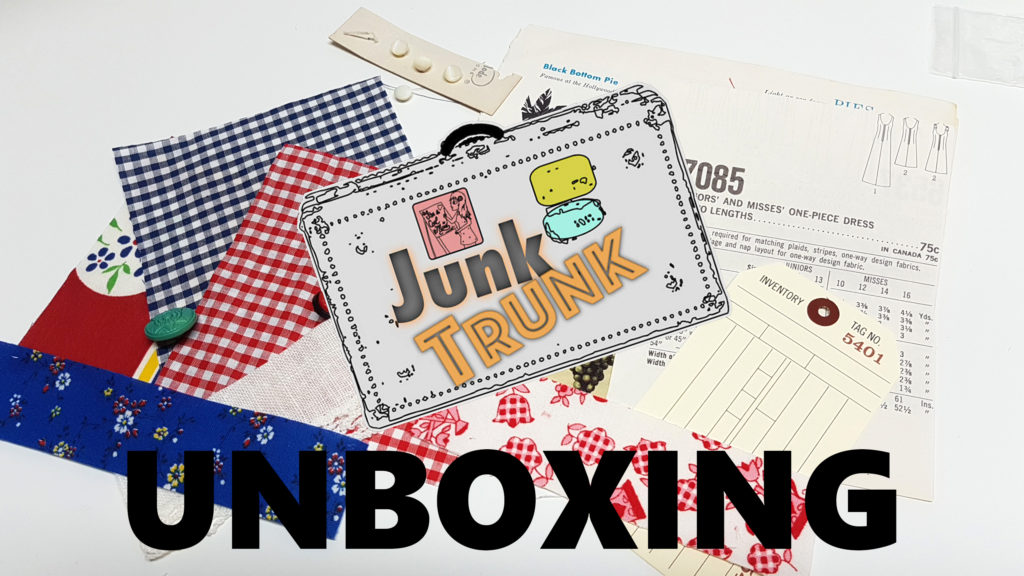 Hey guys! this is some photos from my "Junk trunk kit" unboxing, i have been invited to be part of the January Junk Trunk kit team and i recieved the box today! so needless to say i was pretty excited to bust it open and see what i got!
I will have a video linked below of the unboxing but i am posting some photos show casing some of the things, so excited to try and make some of this stuff and my very open junk journal
All things to make fun tassels and keychains
Fun ephemera pieces, fabric and printables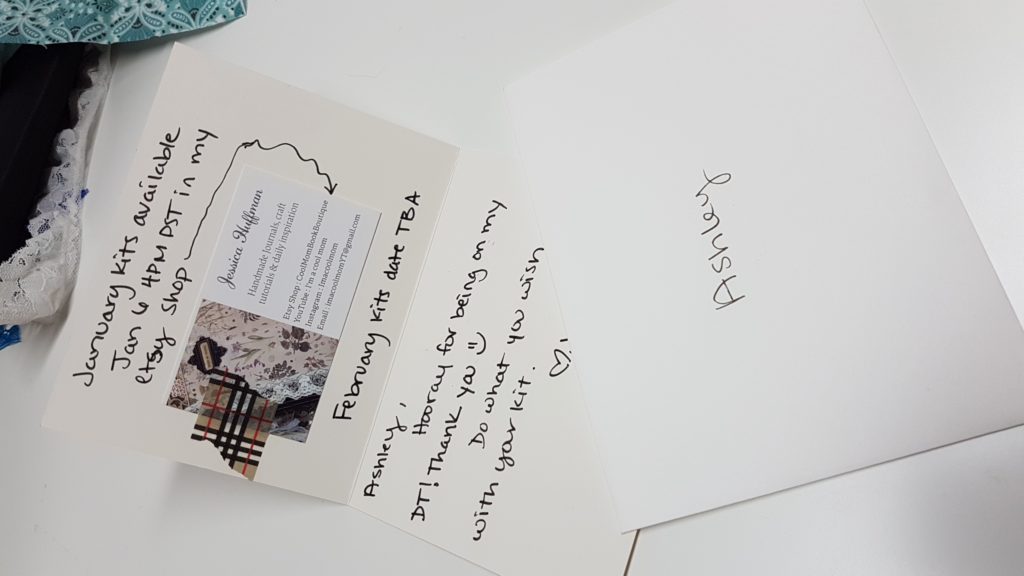 Thank you Jessica for inviting me and i hope i can make some fun videos for ya!
Fabric and Faux leather
Lace and trims
(Visited 400 times, 1 visits today)