How to sew a Circular baby bib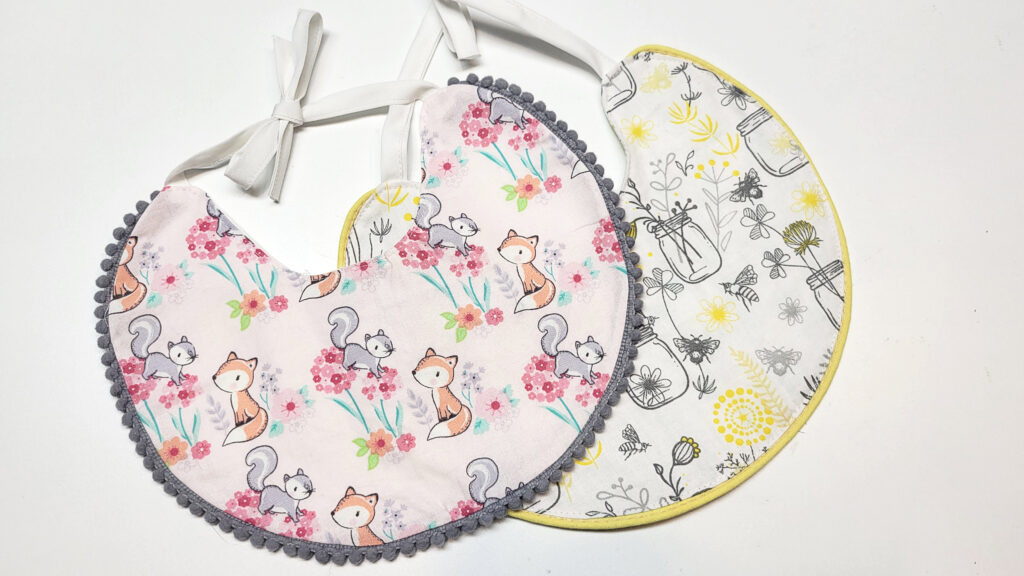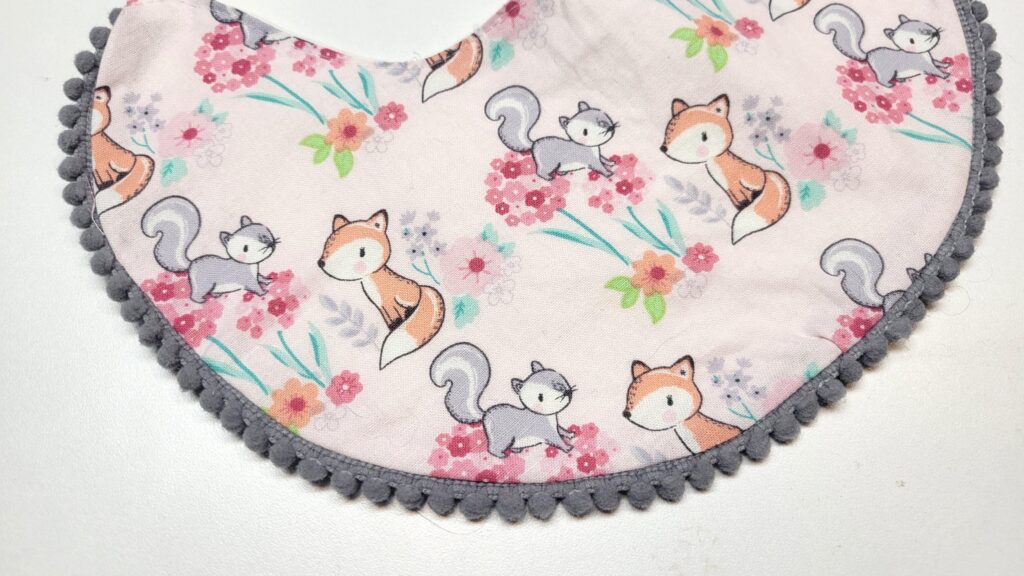 One of the easiest things to make for your baby are bibs and they can be the most expensive thing! These adorable bibs are classic and remind me of the old days but with a modern flare with some adorable pom pom trim.
In this tutorial you will learn how to sew this sweet bib, apply mini pom pom trim with a tie back closure.
Tools and Notions
Bibs can be made out of so many different types of fabrics
Terry Cloth
Cotton
minky
organic bamboo
jersey knit
flannel
fleece
Closure
Trims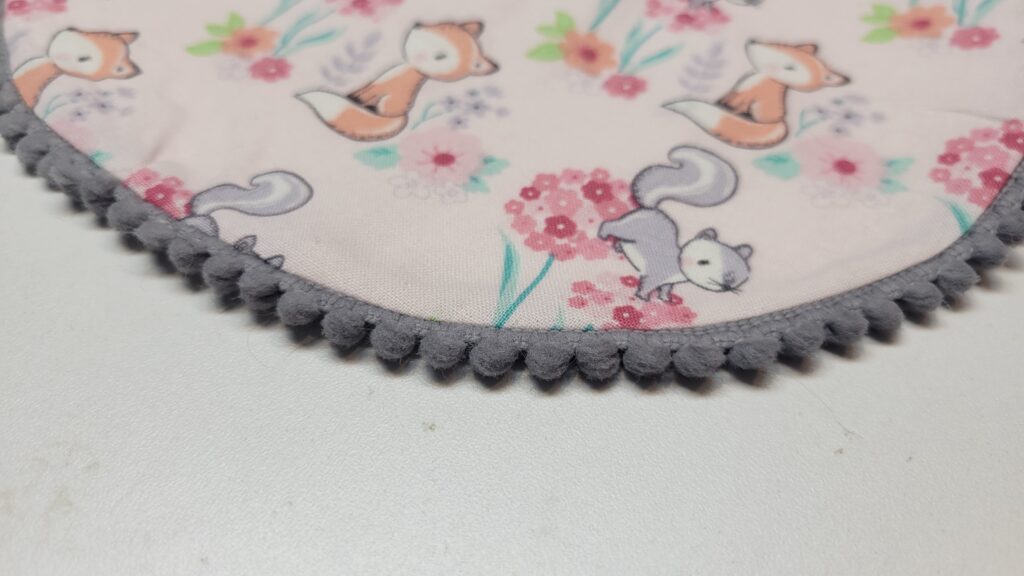 I used a double folded bias tape as the tie back closure, if you dont want to use a bias tape using a soft cord of some sort or ribbon works perfectly as well.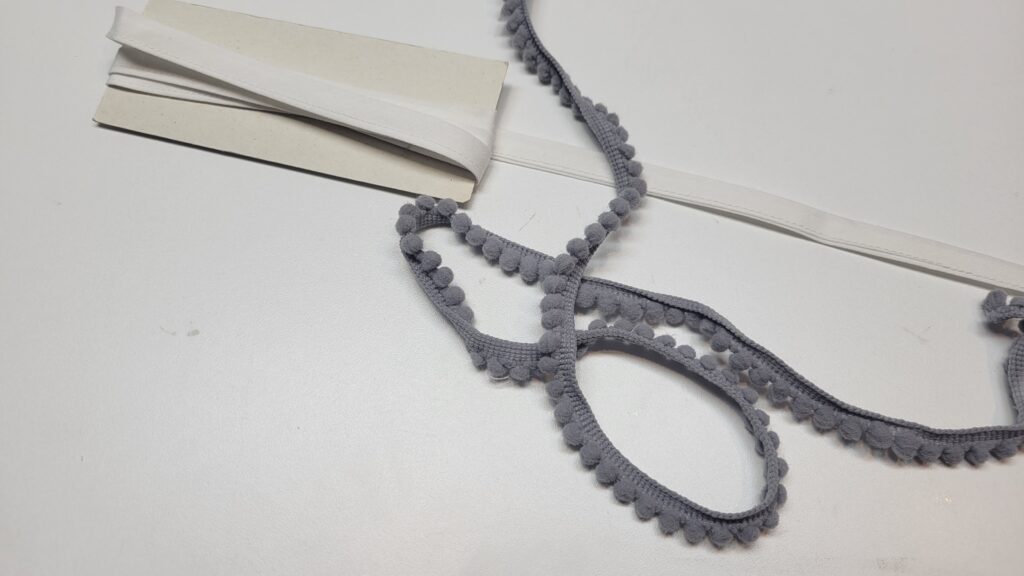 Download the Free pattern at the bottom of this post!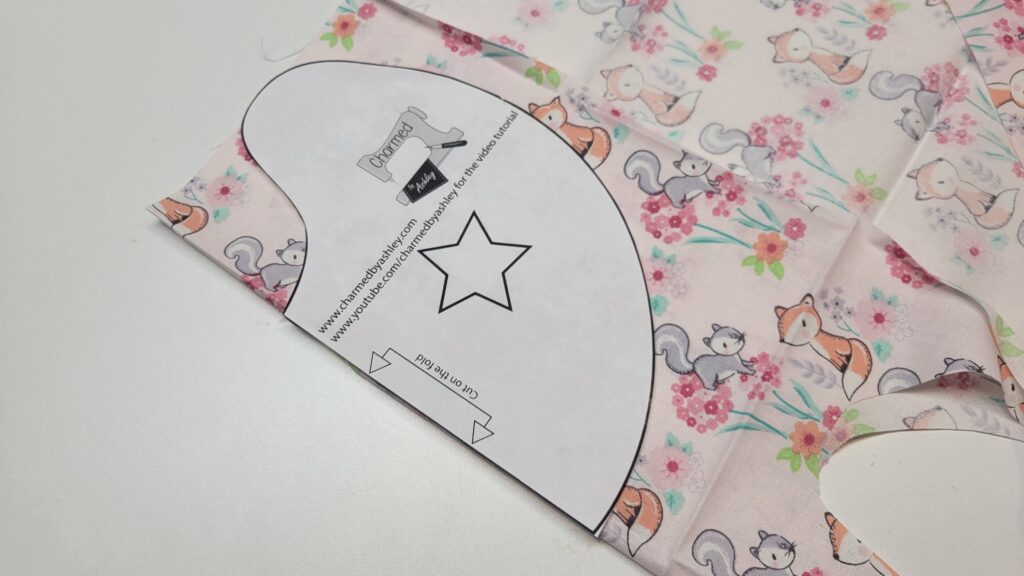 Download "Free-newborn-circularbib-2022.pdf" Free-newborn-circularbib-2022.pdf – Downloaded 35 times – 76 KB