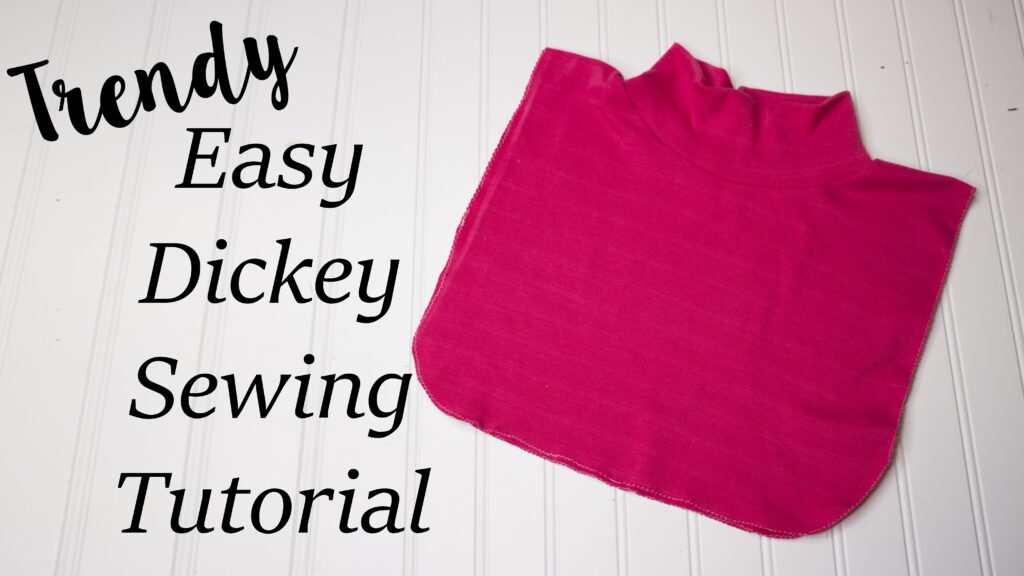 Welcome to the Easy dickey tutorial, here you will find the Sewing pattern which will be in a link below!
Please Share and Pin this page to help keep my patterns free for all!
Help support Ashley! https://www.patreon.com/charmedbyashley
Print out the pattern, the large piece will be on 3 pages that will need to be taped together, when cutting out this pattern please fold your fabric in half and place the straight edge of the pattern along the fold to create a mirrored piece that is showed below!