How to sew a soft puffy skate guard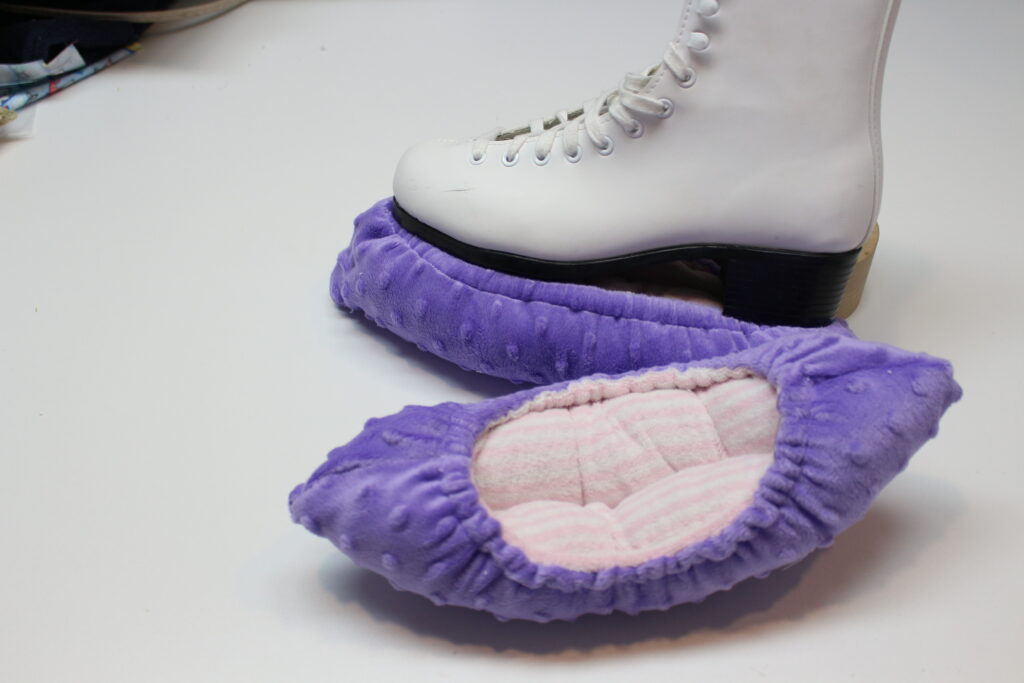 Download the full pattern here!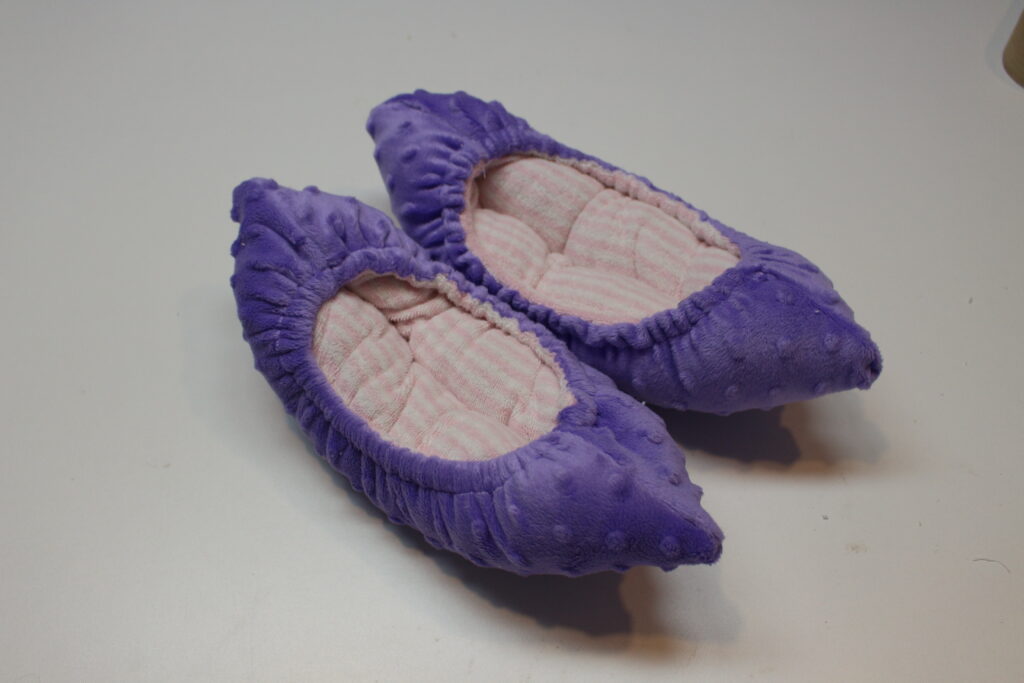 Learn how to make adorably soft cozy slipper skate guards, Skate guards are designed to help protect your precious skate blades.
These puffy skate guards are soft like a big slipper around your skate blade, the polyester fibre fill help to protect your blades to stop them from getting banged up, the terry cloth will wick away any moisture left on the blade to help keep them clean and rust free, the soft minky fabric is just a cute style choice that little girls love!
Tools and Notions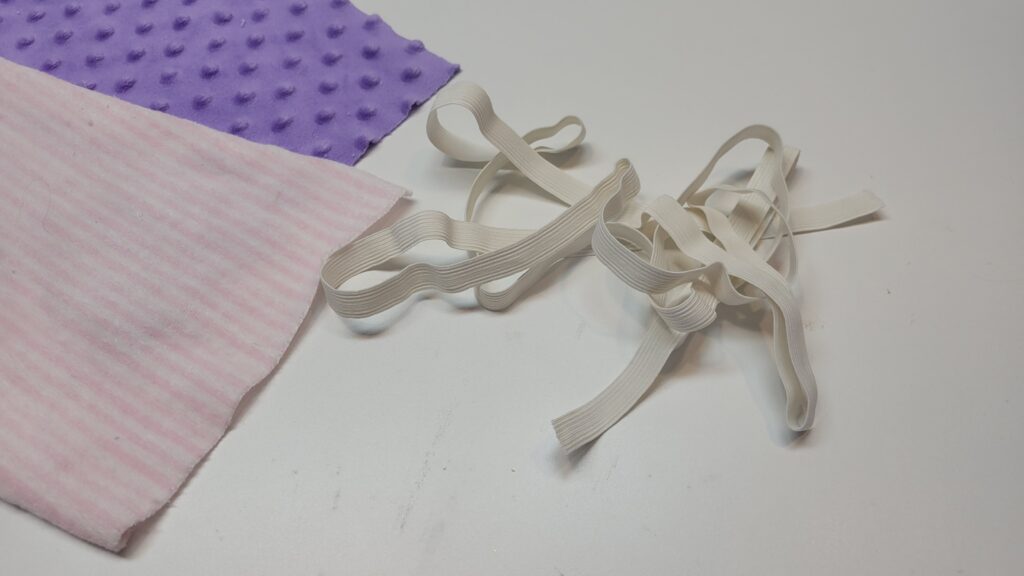 In this blog post you will learn how make the size 1-5 (Medium)
To access the other two sizes visit the Etsy shop or support Ashley on Patreon (on patreon you will get access to all of Ashley's paid tutorials!)

Fabric recommendations
Minky fabric or any other soft stretch fabric
Terry cloth (towel, microfibre cloth, fleece)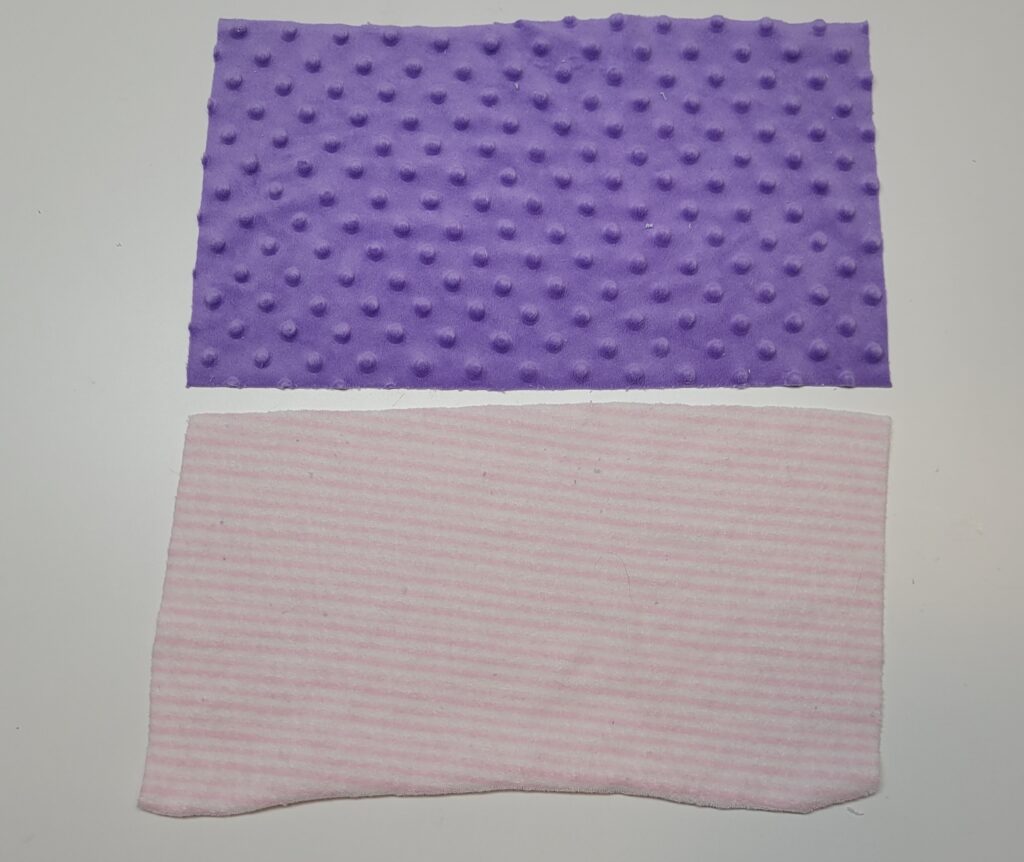 Cut 1 outer and 1 lining –  9 1/2″ x 6″
Some links are affiliate links and they help to support this website.