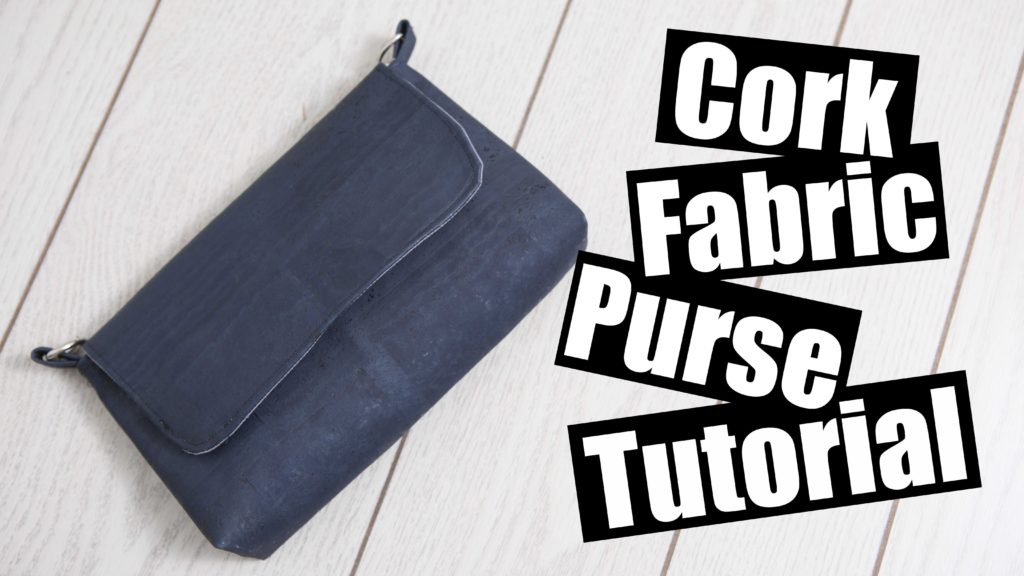 Welcome to the second installment of Ashley's Weekender bag  
This tutorial is all about the Lining! to learn how to make the entire bag please refer to the First video! 
This bag is made out of a Cork Fabric!
Please refer to the original Blog post for the lining with a devider and Zipper
Download the Free Pattern here! 
Materials 
Outer fabric – Recommendations – Cotton, Canvas, Leather, Faux Leather, Cork Fabric.
Lining – Cotton
Interfacing, depending on the fabric you chose will depend on your interfacing, for Cotton i would use a Medium to Heavy weight interfacing
Zipper – 9″ or greater
Magnet clasp (Other recommendations – Plastic snaps, Velcro)
Adjustable Slider (if you are making an adjustable strap)
Measurements for the Hidden pocket lining.
Cut 2 –  8 1/2″  x 5″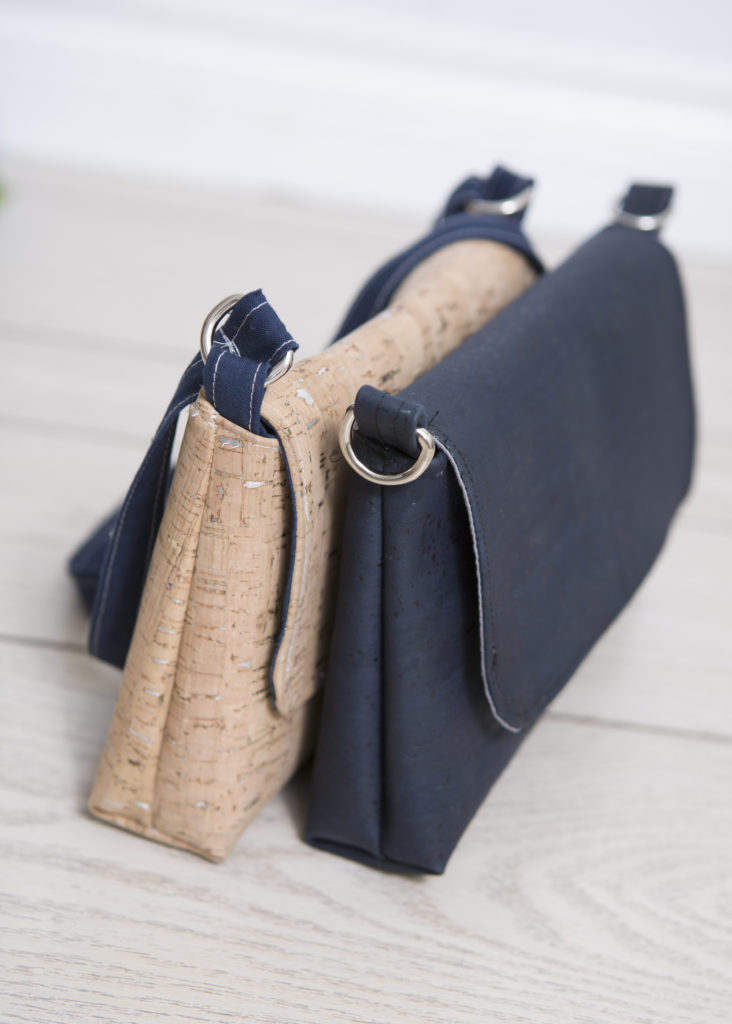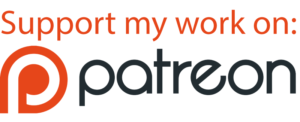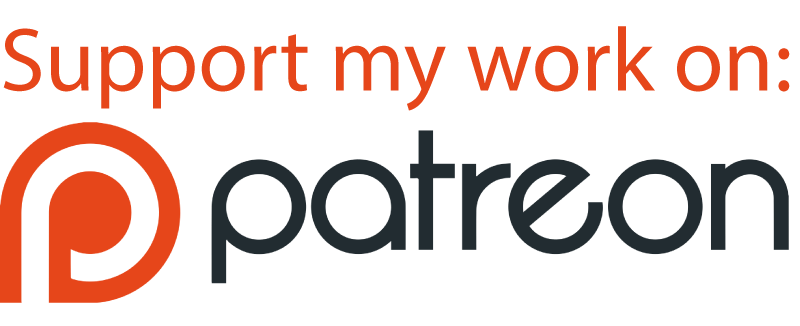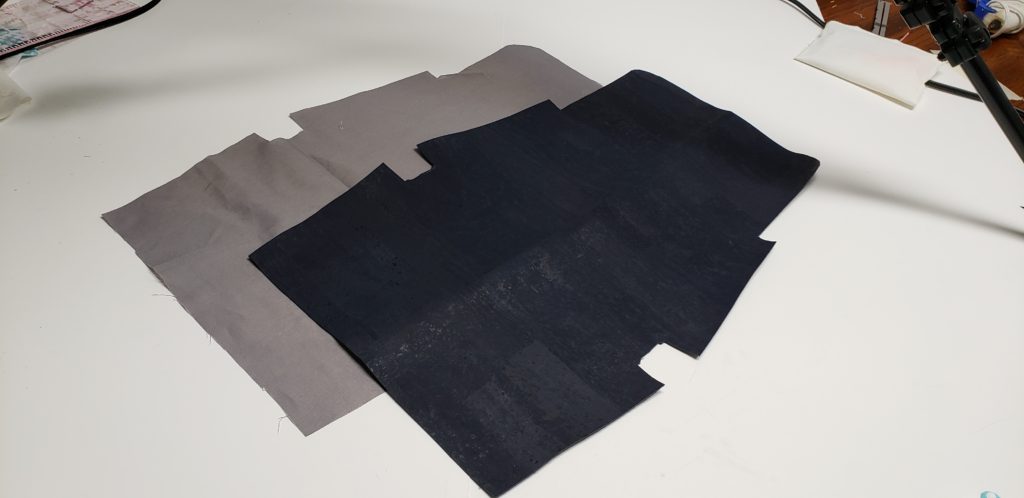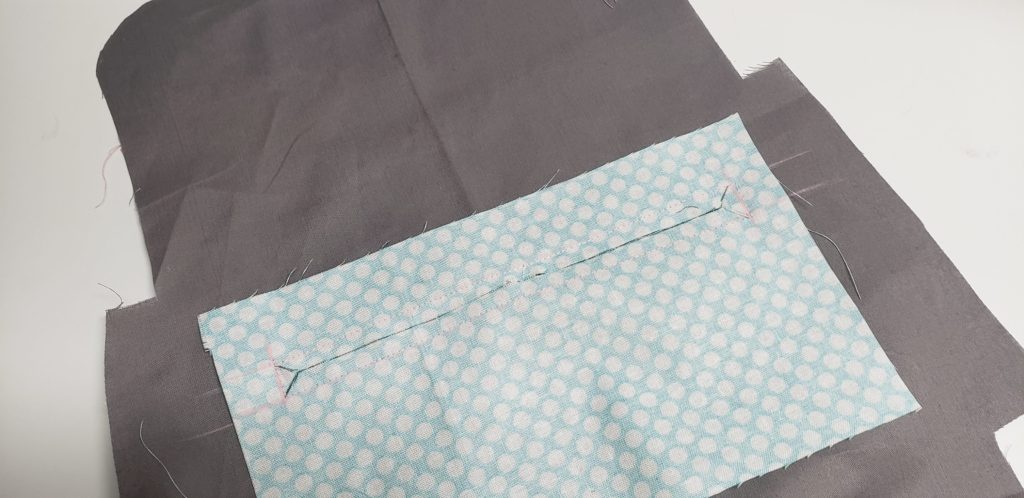 Draw a box on the back of your lining that is 1/2″ x 7″  make sure its centred and doesnt impeed in the top of the bag or the sides.
Watch the tutorial for correct placement measurements!
Sew the perimetre of the rectangle, Cut with scissors down the centre and towards the corners. push the lining through that cut hole.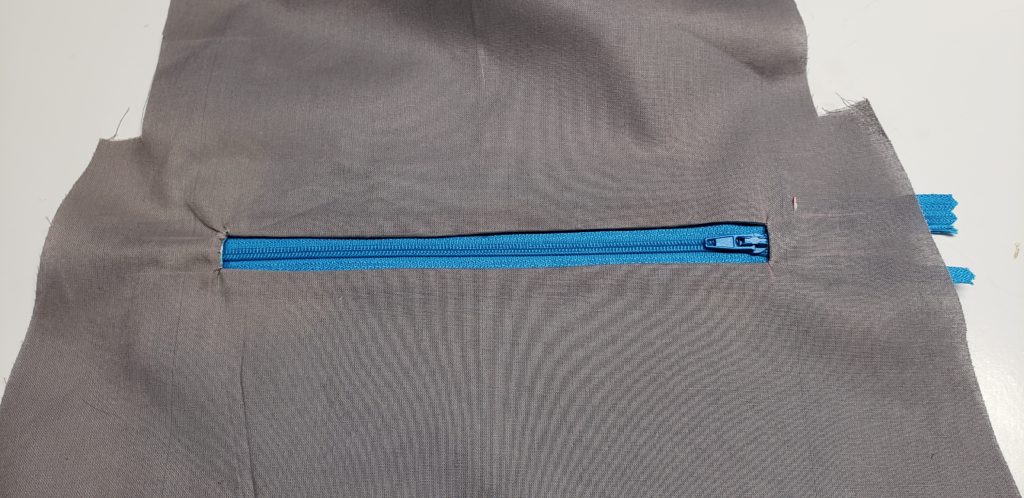 Place the zipper behind it, use double zided tape or a glue stick to place your zipper centred in the rectangle, top stitch around the rectangle to secure the zipper.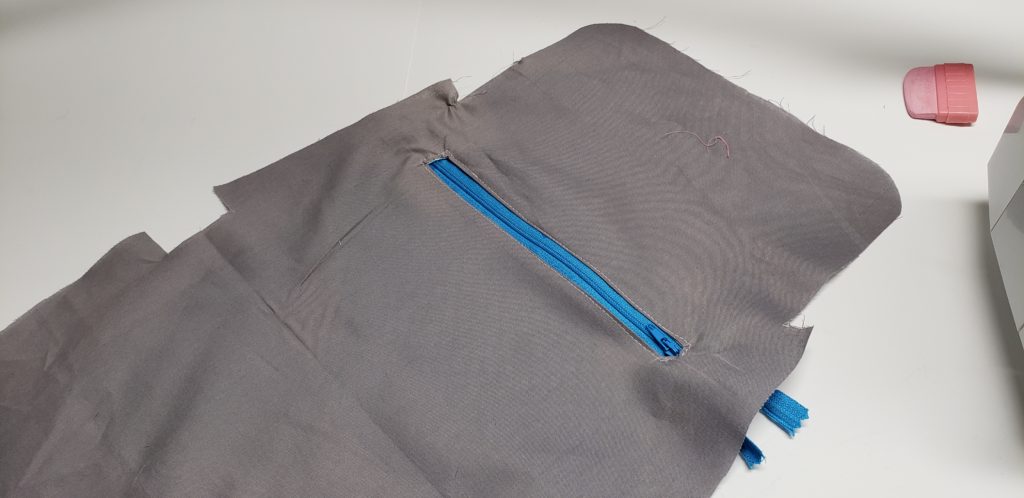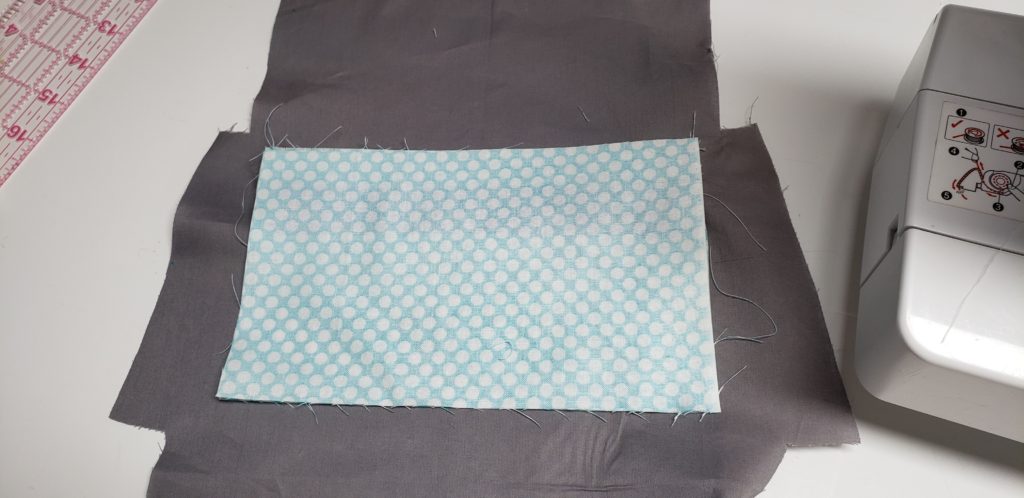 place the second piece on the back and sew around the edges, tuck the bag lining out of the way to sew around the rectangle (do not sew this lining on to the purse lining.