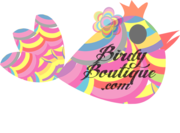 30 000 Subscriber give away!!
Whats up for grabs?  a poncho from www.BirdyBoutique.com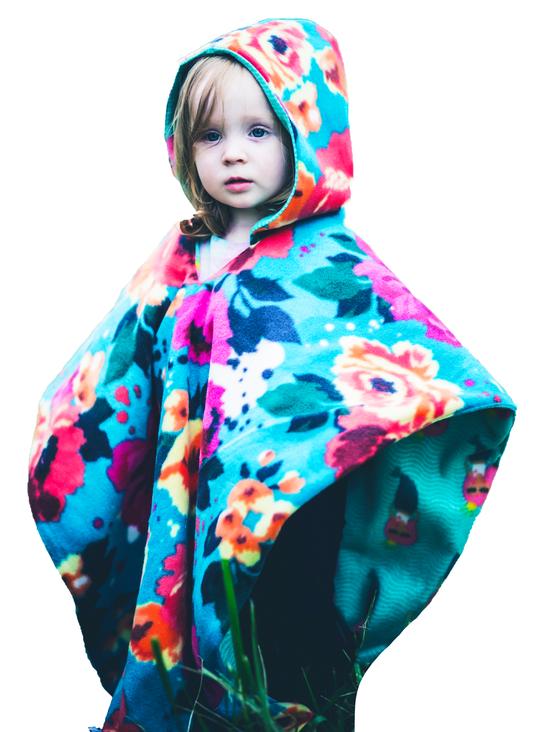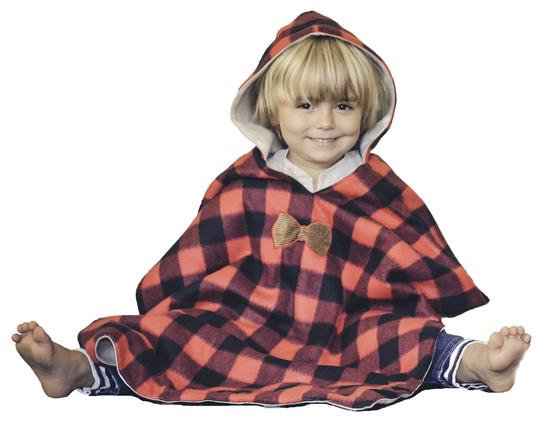 The importance of Car Seat Safety
Car seats with 5 point harness is designed to fit snuggly up against your babies body, 1 finger width is the recommended distance from their chest. when you put a coat or a large sweater you cant get that strap snuggly up against them, Using a car seat poncho will ensure they are warm with correct car seat straps. place your child in the car seat and put the poncho over their head!
My kids love these, they feel like they are cozy in a big warm blanket when they are in the car
Made with a double layer of Fleece they never complain they are cold!