This is a list of Great Crochet baby Blanket patterns that are 100% free!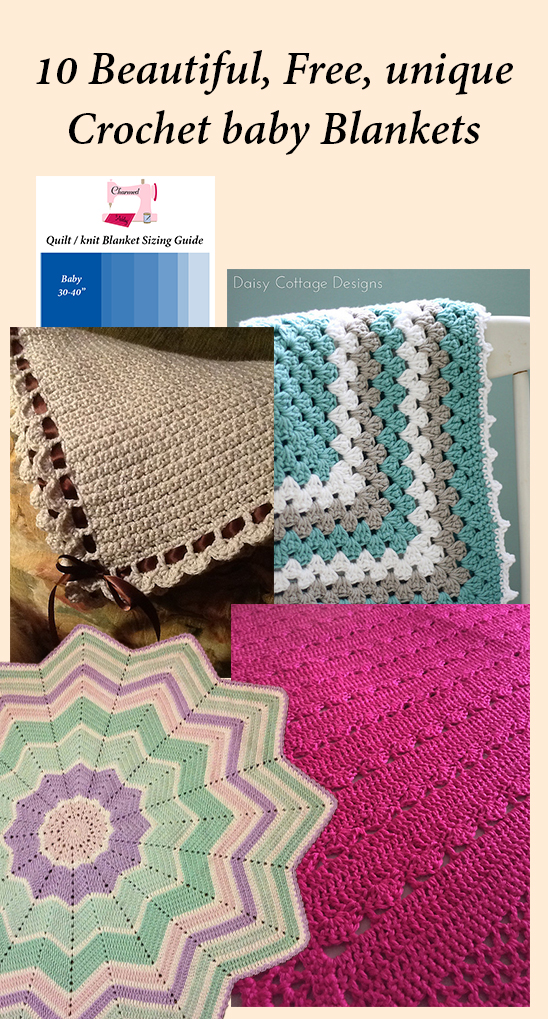 1.) Soft Chevron baby Blanket over at Leelee Knits
she provides you with the free pattern and also a pdf version you can purchase and Video demonstration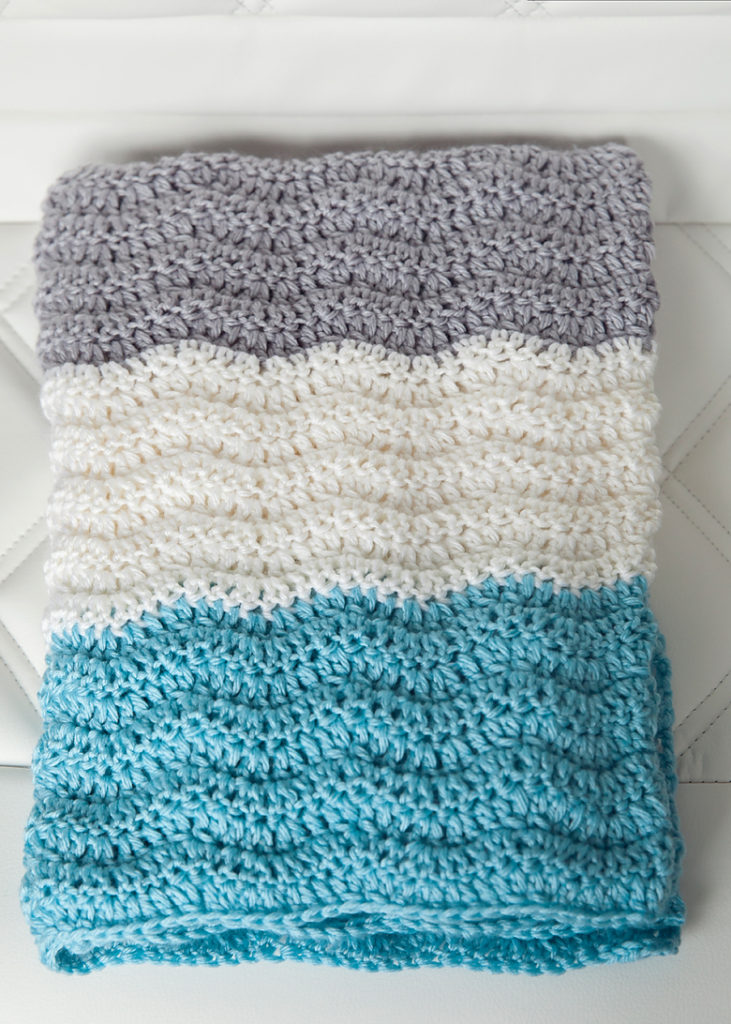 Pin This guide for future reference!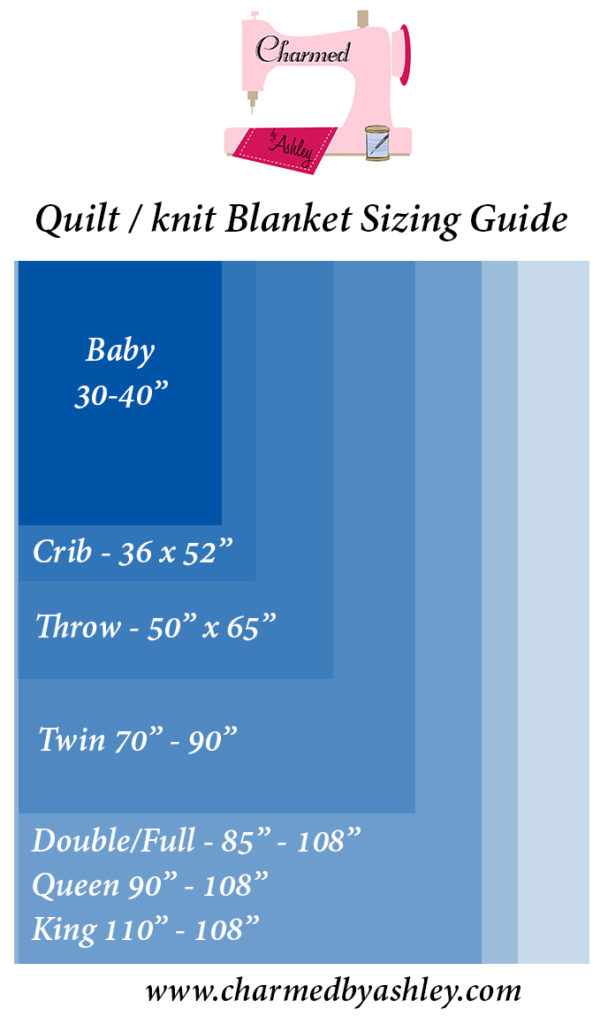 2.) Quick Corner to Corner Blanket, use some super soft yarn to make it a baby blanket must!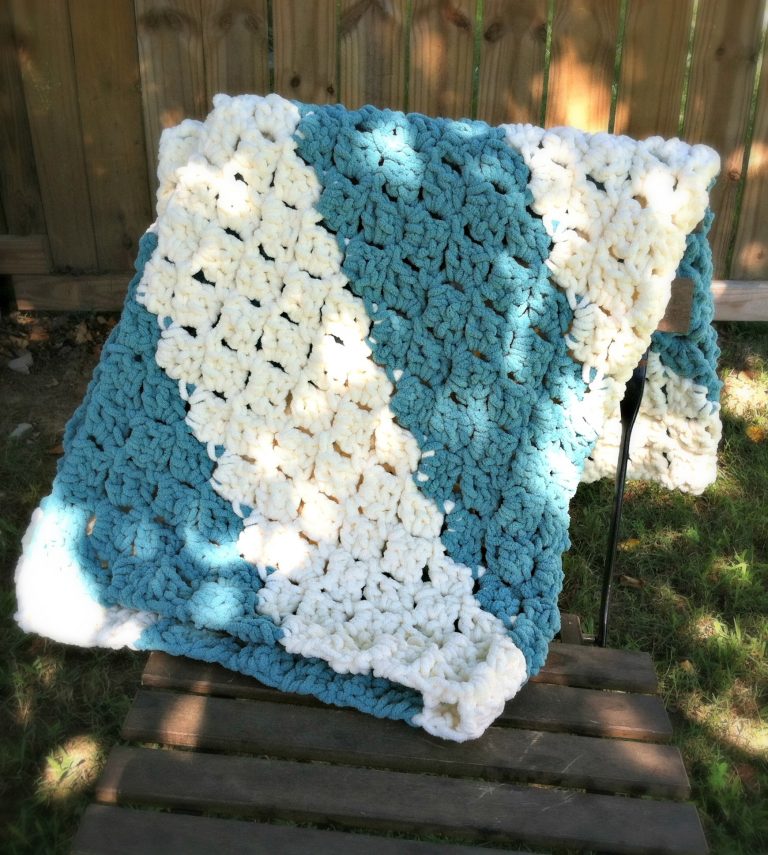 3.) The puppy Love Blanket! – how adorable are those hearts!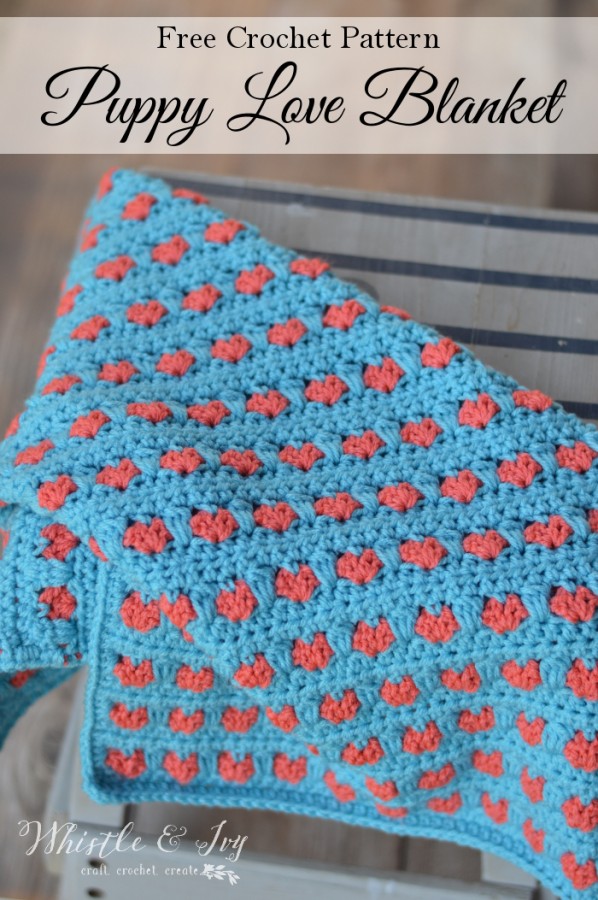 4.) Warmth and Texture is what this beautiful blanket is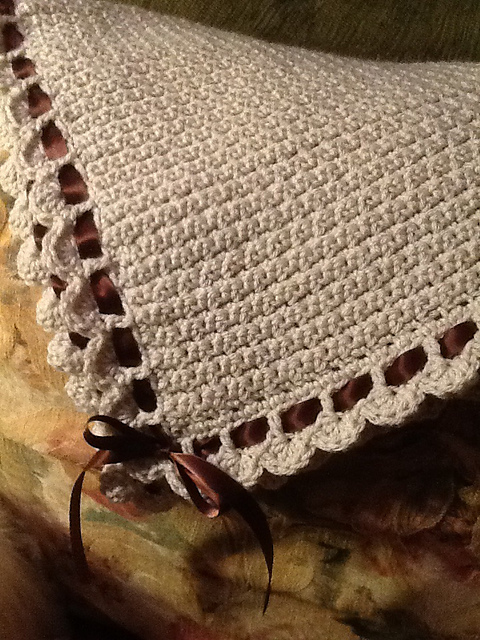 I also have a crochet youtube channel
www.youtube.com/charmedbyashley
5.) A different take on a Zig Zag, soft and light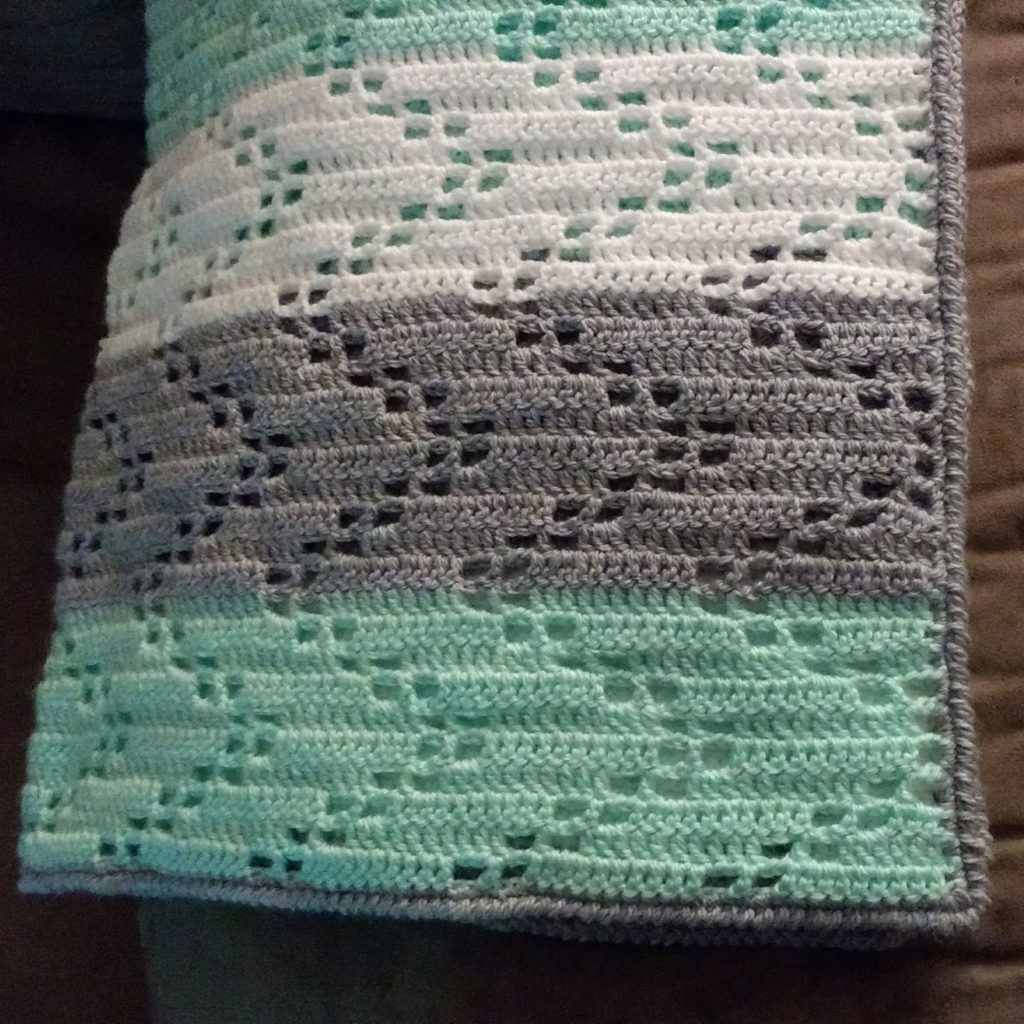 6.) multi-stitch blanket creates a beautiful product and texture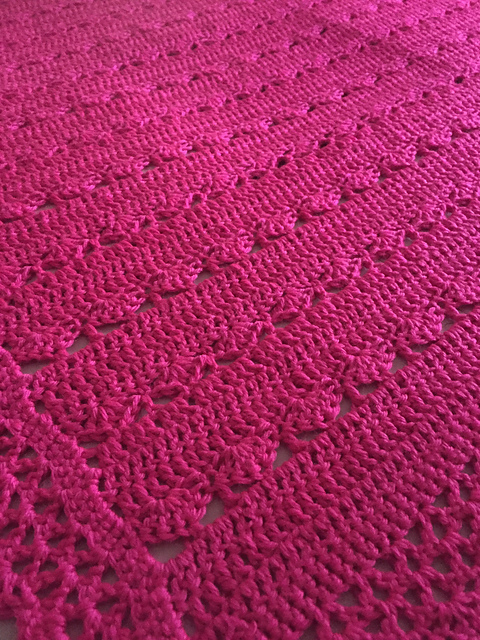 7.) Gorgeous Tummy Time blanket! i can totally see a baby doing those head lifts on this beautiful star burst blanket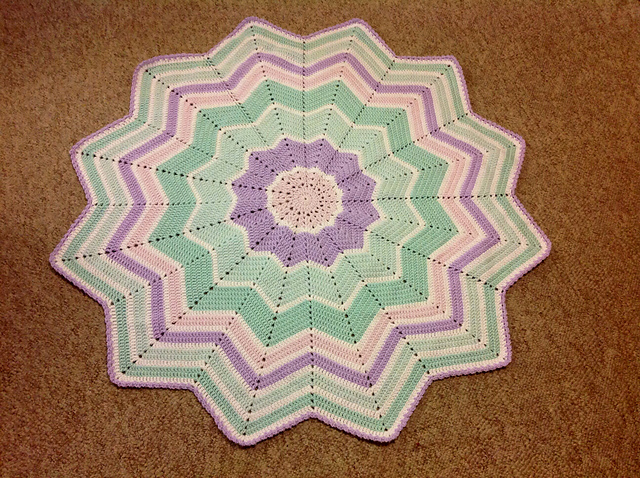 8.) Take it back to a Classic granny square with a beautiful edging! so simple and easy and quick to work up!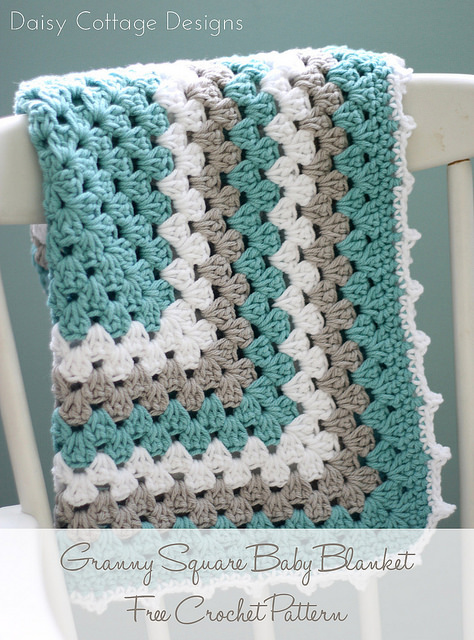 9.) a Simple stitch and a few skipped stitches and you have a beautiful diamond pattern!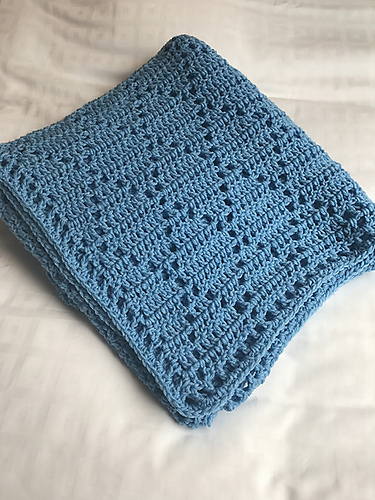 10.) Try your hand at a Graphgan! This owl pattern can easily be translated into any pixelized image to create a custom blanket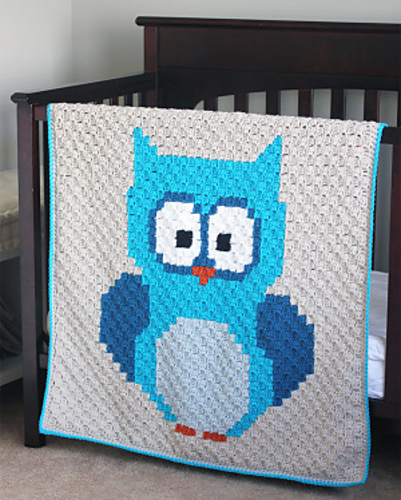 Hope you enjoy and you pin these beautiful Blankets!
Save
Save
Save
Save
Save